Movers & Shakers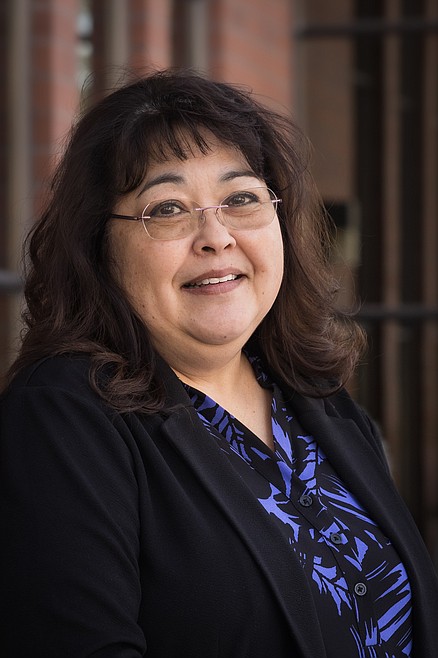 White of Edward Jones receives 20-year service award
Brenda White, the senior branch office administrator of the Coeur d'Alene Edward Jones office, recently received the firm's 20-year service award.
White works with Edward Jones financial adviser Rod Clugston.
"I can't believe it's been 20 years," White said. "When I joined this firm, I knew it was a good decision. I truly have enjoyed working with the people in this community, and I look forward to my next years ahead."
Clugston said White is not only responsible for the branch's daily operation, "but she also works closely with our clients, helping me provide them with excellent client service."
Edward Jones is a leading financial services firm in the U.S. and through its affiliate in Canada. The firm's nearly 19,000 financial advisers serve more than 8 million clients, with a total of $1.7 trillion in client assets under care at the end of March 2023.
Edward Jones partners for positive impact to improve the lives of others. Through the dedication of the firm's roughly 52,000 associates and branch presence in 68% of U.S. counties, it helps people achieve their financial goals.
Info: edwardjones.com and careers.edwardjones.com
• • •
If you have a new, relocated or expanded business, or announcement of events, promotions or awards, The Press wants to let our readers know. Email the details to hmain@cdapress.com.
Recent Headlines
---