Hospice of North Idaho announces new medical director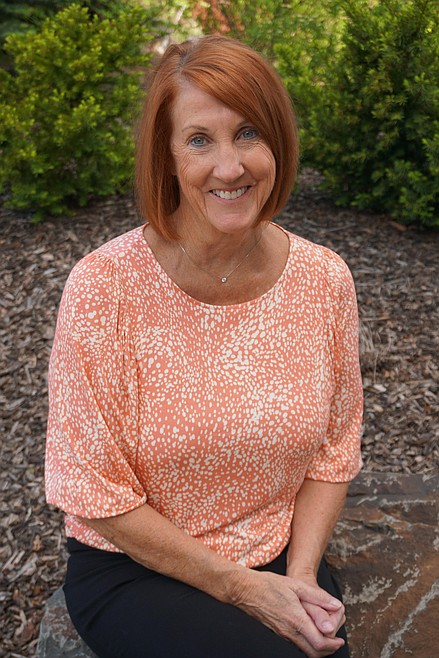 Hospice of North Idaho announced it has a new medical director and it is expanding its services within the region.
"Dr. Leah Jones brings a wealth of knowledge and practical experience, working in hospitals, home care and hospice inpatient units over the past 14 years," said a news release.
Jones is board certified in family medicine and hospice and palliative medicine. She holds a hospice medical director certification and has practiced abroad in the New Zealand hospice system, which is described as "cutting edge."
"I am thrilled to be part of this team and have been welcomed by the Hospice of North Idaho staff and community," Jones said. "I was impressed by the kindness of the staff at HONI, the family atmosphere and camaraderie and the down-to-earth relationships within this organization. I look forward to what Hospice of North Idaho will evolve into and I am honored to be part of the story."
Upon graduating from the University of Minnesota Medical School in 1993, Jones completed a family medicine residency in 1997 and a master's degree in clinical research in 2004.
While volunteering at a rural hospice in California in 2009, Jones became passionate about end-of-life care and shifted the focus of her career to hospice and palliative care. Her experience with her parents and family members during the precious end-of-life process cemented her decision to commit her life to help families and patients receive personalized care, dignity in decision making, comfort in the midst of pain and genuine compassion.
Eric Ladwig, Hospice of North Idaho executive director, announced the organization, which serves Kootenai, Shoshone and Benewah counties, is expanding to provide services to Old Town, Priest River and Cocolalla.
The expansion broadens the reach into south Bonner County and provides end-of-life care to a new segment of the population.
Hospice of North Idaho is the only community-based, nonprofit organization providing hospice, palliative care, grief support and in-patient services to the greater North Idaho region.
"I am excited about the supportive care we will provide to more of our community members," Ladwig said. "We have been honored to walk with people through this difficult stage of their life journey for the past 42 years. I look forward to helping more patients and families who need our compassionate expert care."
Info: hospiceofnorthidaho.org or 208-772-7994
Recent Headlines
---