Challengers win library board race
by
KAYE THORNBRUGH
Staff Writer
|
May 17, 2023 1:08 AM
COEUR d'ALENE — After a contentious race, challengers Tim Plass and Tom Hanley were elected to the Community Library Network Board of Trustees.
In a four-way race in which two winners would prevail, Plass received 13,917 votes in Kootenai County and parts of Shoshone County, and Hanley received 14,491 votes.
Incumbent Judy Meyer received 12,634 votes and incumbent Regina McCrea received 12,070 votes.
"I hope the library will continue to serve all patrons, regardless of the agendas of the new trustees," Meyer said Tuesday night. "Our libraries are an important part of our community's fabric and I have high hopes for the future."
As the votes were counted earlier in the night, Hanley said he felt confident he would win by a healthy margin.
"I trust in the local election process and the integrity of the two county clerks and election office staffs," Hanley said.
The contentious race for seats on the nonpartisan Community Library Network board centered on debate over what kinds of materials should be available in public libraries.
Hanley and Plass campaigned largely on claims that local libraries provide obscene material to children and promises to rid libraries of such material.
"I am concerned about the direction in which they may lead the library district," McCrea said.
She said she was "shell shocked" by the personal attacks levied at her and Meyer throughout the campaign. These included hand-delivered letters accusing the pair of committing crimes against children and a recent ad paid for by the Kootenai County GOP that insinuated librarians are taking children into secret rooms at local libraries and showing them obscene books.
"It just couldn't be further from the truth of how children's story time happens in our libraries," McCrea said. "If there are books that have that content in our children's section, then the community needs to find them and show them to us, because the staff and board have looked and been unable to find them."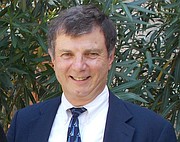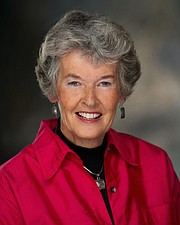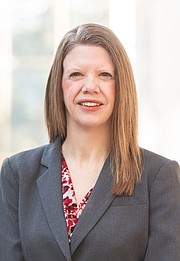 Recent Headlines
---