ADVERTISING: Advertorial — What makes Champagne, Champagne?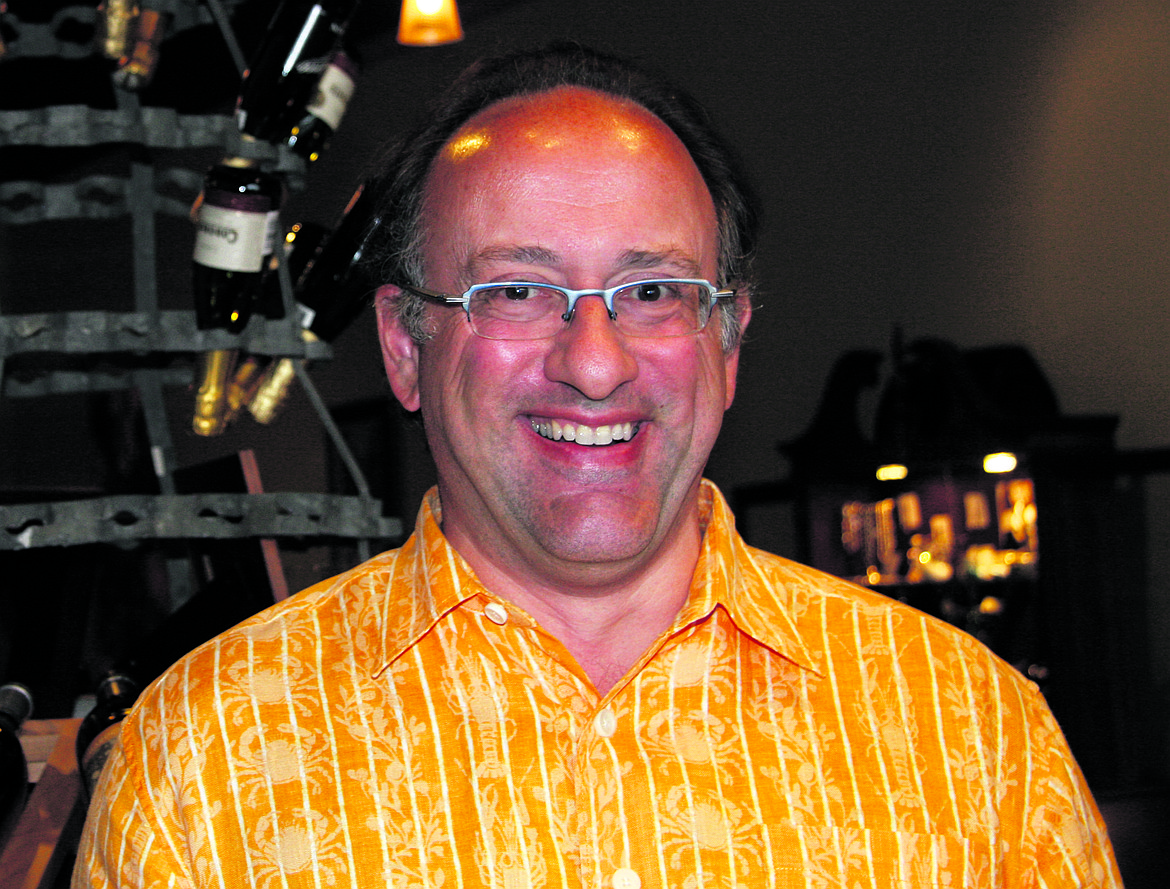 by
GEORGE BALLING/the dinner party
|
May 17, 2023 1:00 AM
We all know Champagne, right? It's bubbly and festive and many of us may even think it is sweet, which it can be, but not always. But what really makes this most festive of wines really delicious for the most enthusiastic bubbly drinkers? There are many unique things that allow a sparkling wine to be called Champagne. Of course, it does have to come from the Champagne region of France, this specific geographical area to the north of Burgundy and to the west of Lorraine and Alsace. It is a part of Northeastern France that contributes much to the grapes used in Champagne manufacturing. Two of the three grapes we know quite well, Chardonnay and Pinot Noir the two dominant grapes of Burgundy just to the south of Champagne and their lesser-known compatriot grape Pinot Meunier.
Don't get me wrong here, there are some terrific sparkling wines made in other parts of the wine world. California produces some world class bubbly, Schramsberg, Domaine Carneros which is the American property of the world famous Taittinger family from Champagne, and other are turning out delightful and delicious wine. Oregon too makes some delicious sparkling wine that in many ways can rival the best from France, Tony Soter's bubbly springs to mind. Around other parts of France Crémant from various regions are wonderful as is Franciacorta from Italy and Cava from Spain.
As I like to say, here's the rub. There are sparkling wines that are starting to be made in appellations around the globe that just ought not to be trying to pull this off. While Champagne sits top the pyramid of sparkling wines, there are areas that are not only heavily influenced by all the conditions of Champagne but also have paid close enough attention to the winemaking techniques that allow producers to be able to pull it off. The "it" is delightfully low alcohol wine, with crisp acid, and the finest tightest bubble imaginable. Wines that present with tremendous elegance and sophistication regardless of where they lie on the dry to sweet scale that is deployed for Champagne bottlings.
Champagne's location in Northern France has a lot to do with how the wines from there taste. While Burgundy to the south of Champagne is cool, Champagne can be downright chilly! The diurnal shifts in Champagne too are very pronounced. These two climatic conditions result in grapes that when harvest time comes around are a little less ripe, with lower sugars and higher acids. This grape chemistry lends itself to the higher acids lower alcohol wines that work best in sparkling profiles.
While the first Champagnes that were created did not employ secondary fermentation in the bottle the way today's best sparkling wines are made, the winemakers in this region quickly discovered that the technique that is now the standard for crafting really great Champagne and sparkling wine was the way to go. By using the proper yeast strains and the right amounts of "dosage" when kicking off the secondary bottle fermentation winemakers can produce those fine, very tight buttles that are preferred by those who appreciate Champagne the most.
The best practice techniques, and these special climatic conditions, and finely tuned harvest techniques are all parts of creating these beautiful wines. In the absence of all that has gone into making Champagne and the refinement that comes with decades of experience at this trade we just think it would be better if it was all left to those who are best at it in regions that can provide the very best conditions for it.
We always keep an open mind when it comes to wine. After this many years of tasting wines from around the globe we have consistently been pleasantly surprised by wines that we had no expectations of. We as of right now, remain the most ardent skeptics of great sparkling wines coming from some newer and dubious areas for production of world class sparkling wines. As long as winemakers keep trying their hand at replicating the best that Champagne has to offer, we will continue to try them. Outside of the appellations mentioned above, that have proven they can master the techniques of the best from Champagne we have yet to be impressed.
• • •
George Balling is co-owner with his wife, Mary Lancaster, of The Dinner Party, a wine and gift shop in Coeur d'Alene by Costco. The Dinner Party has won the award for best wine shop in North Idaho twice, including for 2018.
George is also published in several other publications around the country. After working in wineries in California and judging many wine competitions, he moved to Coeur d'Alene with Mary more than 10 years ago to open the shop.
You can also follow us on Facebook at facebook.com/#!/dinnerpartyshop or visit www.thedinnerpartyshop.com.
Recent Headlines
---