Kootenai Health takes first step toward nonprofit conversion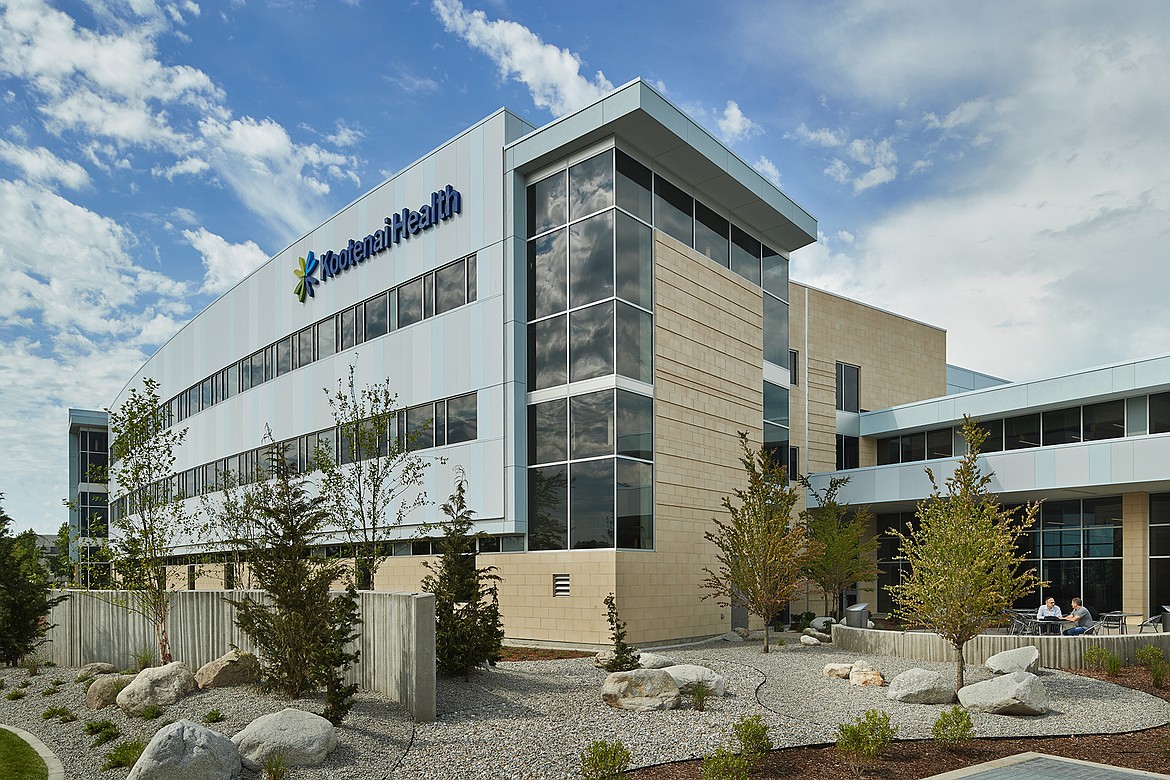 COEUR d'ALENE — Kootenai Health trustees voted Tuesday to assume the operations of Kootenai Health Inc., a nonprofit organization.
The six trustees in attendance voted unanimously. Steve Matheson, who cast the sole vote against the conversion in December 2022, did not attend Tuesday's meeting. Matheson previously said he believed more time and public input were needed before a final decision was made.
"I am pleased by the board's decision today to complete this first step of our 501(c)3 conversion," said Kootenai Health CEO Jon Ness. "This transition proactively positions our organizations to provide excellent health care to our growing region."
An assessment published last year by Kootenai Health indicated that the nonprofit model provides certain benefits, such as enhanced access to capital and diversified investment opportunities prohibited by the hospital district structure. The model would also provide governance continuity without the limitations of a two-year election cycle.
By converting to a nonprofit, Kootenai Health gives up its taxing authority, sovereign immunity and power of eminent domain. The hospital district has not exercised its taxing authority since 1995.
Kootenai Health will no longer be bound by open meeting and public disclosure requirements, which some trustees said are a disadvantage in the competitive market the hospital operates in.
The transition will happen in two parts, the first of which occurred Tuesday.
The remaining conversion milestones, such as employee and benefits transitions and financial asset migration, will occur over the coming months and are expected to be complete by the end of the year.
Once the transition is complete, the existing board of trustees will remain intact. Future board members will be appointed rather than elected.
The election for two available seats on the hospital district board will still happen May 16. However, the hospital district will only have responsibility until Dec. 31.
The 501(c)3 board will assume full responsibility for all hospital matters Jan. 1, 2024. After that, the elected board will preside over a district with no assets.
The conversion was made possible by an update in Idaho law, which took effect last July and afforded hospital districts like Kootenai Health the same options that were already available to county hospitals.
If a hospital converted to a nonprofit corporation ceases to be used as a nonprofit hospital, it reverts to the ownership of the hospital district. That means it would be impossible for Kootenai Health to be purchased by a private entity after it becomes a nonprofit.
After the conversion is complete, only one other hospital in the Pacific Northwest with more than 300 beds will operate as a hospital district: Evergreen Health in Kirkland, Wash.
Recent Headlines
---