Judge upholds Swayne's reinstatement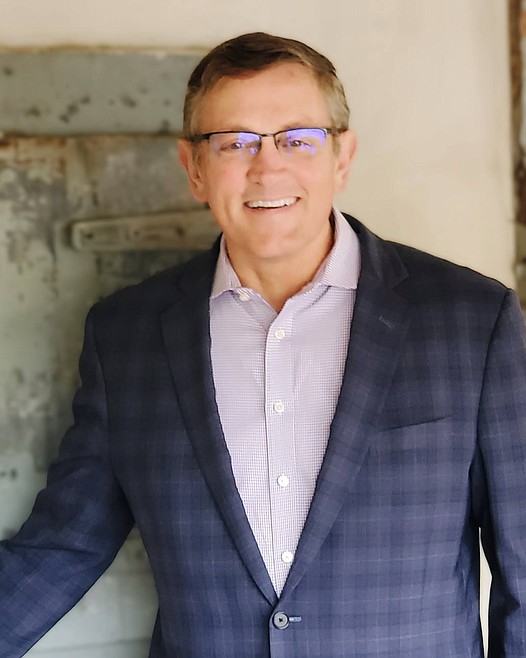 COEUR d'ALENE — Judge Cynthia Meyer has reaffirmed an order requiring North Idaho College to reinstate Nick Swayne as the college's president.
In March, Meyer ordered North Idaho College to immediately restore Swayne to his position as active president while his lawsuit seeking permanent reinstatement proceeds.
After the board of trustees complied with the order, the college filed a motion for reconsideration, asking Meyer to reverse her decision.
In a written decision issued Wednesday afternoon, she declined to do so.
"If the court was not clear in its preliminary injunction motion issued on March 3, 2023, let it be clear now," Meyer wrote. "This was an attempted de facto termination of Dr. Swayne and it was not done in good faith. This protracted investigation into the formation of the contract with Dr. Swayne—whether the investigation involves potential missteps of others or even the current concern with the legality of the four-trustee vote to terminate the president—is a pretext for getting Dr. Swayne out of the way. It is a sham."
Recent Headlines
---