Library books: Who should decide?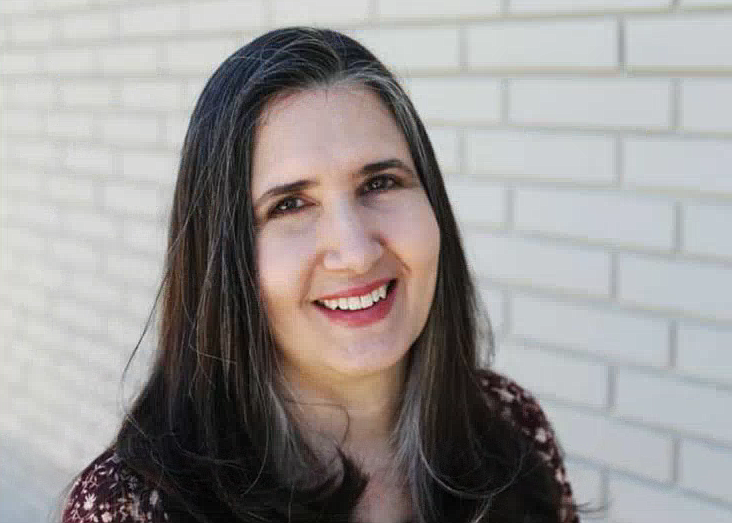 If you missed DART's (Democrats and Republicans Together) library trustee forum in April, you missed a changed reality of modern American life: Libraries — once bastions of First Amendment freedoms and equality, places where any viewpoint has a safe space to quietly reflect and, ideally, learn — have become surprisingly partisan.
(My apologies to word-wise librarians and Mrs. Language Person for that interminably long sentence. And this redundancy. I'll just stop there.)
DART's panel-led discussion focused on the role of public library trustees: Nonpartisan (at least they're supposed to be), volunteer positions designed to help public library staff with management and act as advocates within the community. What the position isn't designed to do is decide, dictate, or limit the topics to which patrons have access within a public library — a fact lost on many who've advocated recent book banning.
Quite the opposite is true. According to their mission in Idaho and elsewhere, public libraries have a duty and responsibility to provide a diversity of topics, opinions and materials within their collections. Private libraries, of course, can do whatever they want, but public ones are meant to serve all varieties of the public.
You, of course, have the right to read whatever you want, as do I. Parents have the right to choose what their kids read. To cover the inevitable differences, the choices have been historically and evolvingly broad.
For countless years and without much complaint, this has been basic policy at public libraries in the U.S. and across the globe: Separating books written for adults from those for kids (with no sexually explicit materials), yes. Rejecting age-related books because they are on topics some disagree with, no.
Free and equal access to information has meant curating topics was left for individual patrons (and individual parents), not for those governing libraries, to decide.
The library has a couple of individual access limitation options for parents who don't approve of certain books for their children, without pulling them from inventory so parents who disagree can make their own choices. Individuals can also occasionally suggest the library add or remove particular books, but not whole topics.
That doesn't mean library staff and trustees agree with every book in the collection. They're human beings with their own viewpoints like anyone else. It does mean that their job is to put that aside and respect everyone's freedom to choose what they do and don't want to read (or want their children to read), so the library remains useful for any (legal) interest and philosophy. For that to be possible there must be a broad variety of books available.
For a long time, that hasn't been an issue. Now it seems it is, especially for the upcoming Community Library Network trustee election on May 16. Two experienced trustees, Vice-Chair Judy Meyer and Regina McRea, are up for reelection; their opponents have strong viewpoints with very different philosophies of what libraries should do.
Library trustee elections shouldn't be about anyone's political beliefs, because public information access should not be limited or controlled by particular viewpoints. To allow that to happen is tantamount to censorship and control.
Libraries by design are for everyone — quite a lot of everyones, looking at the stats:
• Annual CLN circulation is more than 1.1 million books; about one-third are children's books.
• The CLN has 408,000 visits annually, more than 1,140 patrons each day (including 220,000 free computer and wifi sessions).
• 2,229 programs (the majority are for youth) with 53,795 attendees
• Seven branches and three bookmobiles
• The library system's $6 million budget, all for the benefit of the public, is audited annually.
• Parents can allow children to have their own card or not. They can set up their child's account so the parent is notified when their child checks out a book. The parents' guide has more details about controls and policies: https://bit.ly/440cNro
Kootenai County citizens, please vote on May 16 (also for hospital and water district trustees and highway commissioners). All of those positions are nonpartisan. The important work they do is for everyone, and for that to stay true in the vitally important arena of free information access, no one voice, no specific thought, no particular belief should dominate.
For more information see www.kcgov.us/935/Election-Information-May.
• • •
Sholeh Patrick, J.D. is a columnist for the Hagadone News Network. Email sholeh@cdapress.com.
Recent Headlines
---