Special NIC meeting today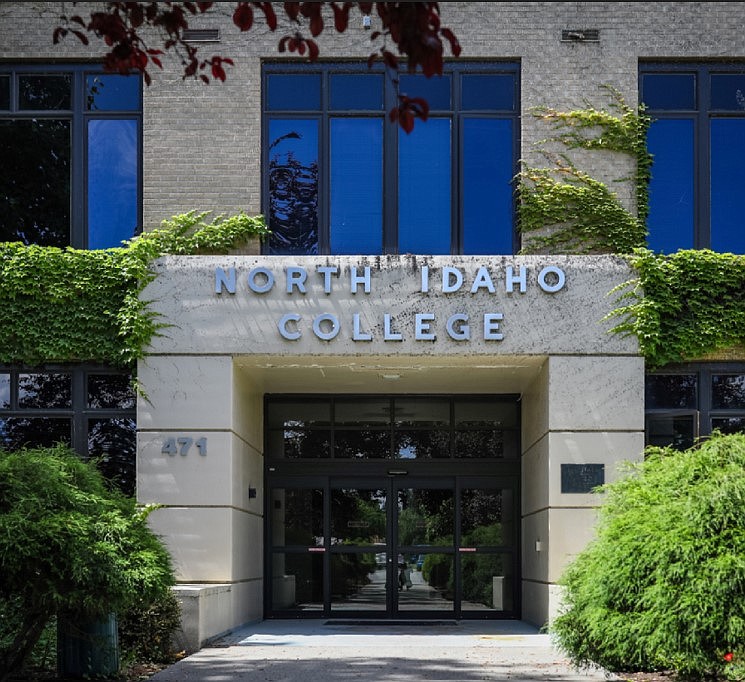 Photo courtesy of North Idaho College
|
March 28, 2023 12:43 PM
North Idaho College has amended the agenda of today's special meeting to include an open session after the executive session, where they are expected to take action on the draft response to NIC's accreditor and a new policy regarding "president succession."
Trustees are scheduled to enter executive session at 2:45 p.m. in the Driftwood Bay Room in the Edminster Student Union Building on NIC's main campus.
An open meeting is scheduled to begin at 3:45 p.m. in the Lake Coeur d'Alene Room.
NIC published additional materials along with the updated agenda, including the draft response to the Northwest Commission on Colleges and Universities, which is due Friday.
The new policy also included in the meeting materials addresses "short and long-term absences" of the college president and requires the president to name at least two members of the cabinet who can "assume operation of the college in event of sudden loss of president services."
If any of the individuals designated by the president are unable or unwilling to serve as acting president, the board may choose someone else and determine that person's compensation. The policy specifies that an acting president shall not be precluded from consideration for permanent appointment to the presidency.
The policy states that the board and president "shall mutually decide upon the schedule for return to the position."
Recent Headlines
---