Soft sounds of Celtic dance band to feature at JACC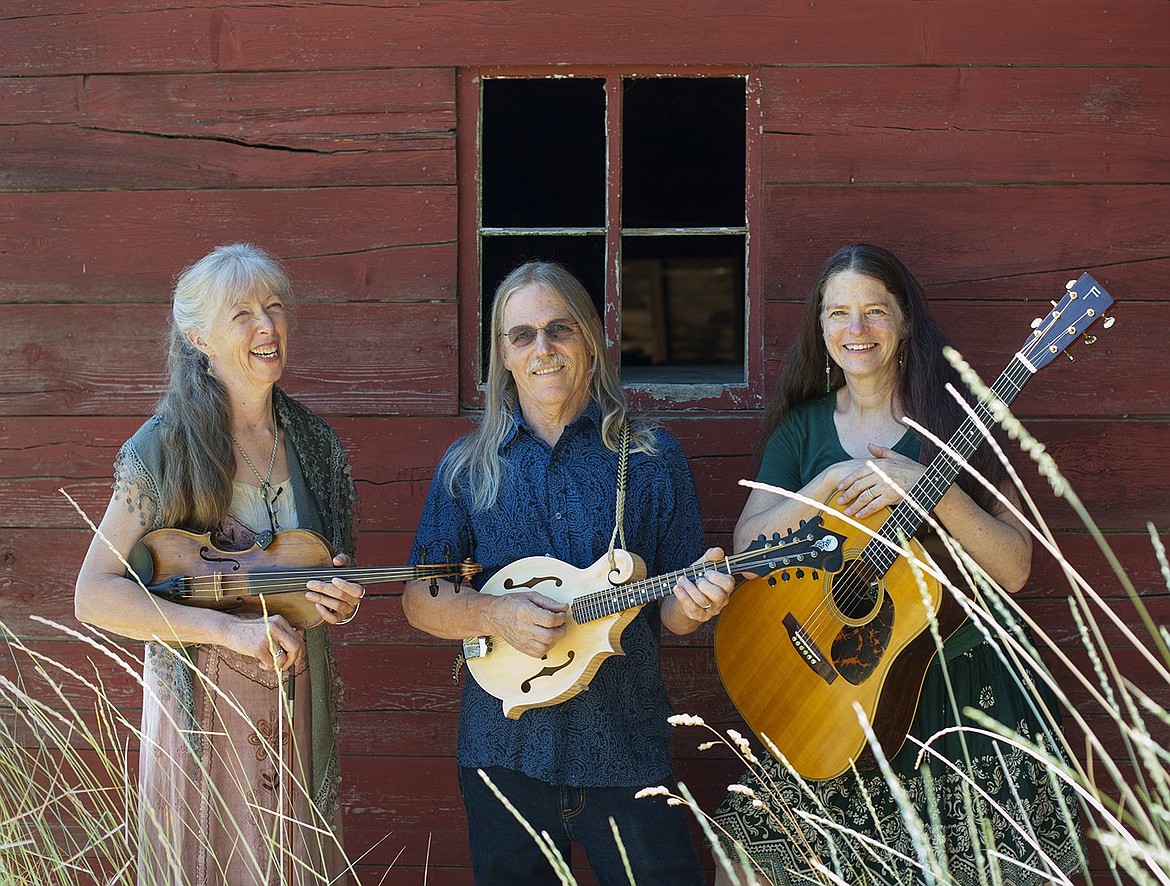 From left, Jan Clizer, Dave Beach and Char Beach play for Banna Damhsa, translated to dance band, and will be performing a sensory friendly free concert at the Jacklin Arts and Cultural Center Saturday.
Photo courtesy of Jacklin Arts and Cultural Center
Banna Damhsa will perform Celtic songs and classics from 3-4 p.m. Saturday at the Jacklin Arts and Cultural Center. Pronounced BONna DOWsa, which means "Dance Band," the band is composed of musicians Jan Clizer, Dave Beach and Char Beach, who have come together from various musical backgrounds to bring energetic and fun music for dancing pleasure, but with a sensory soft spot.
The free concert will be a sensory-friendly experience for people with autism, Down syndrome or general stimulation intolerances. There will be soft rugs on the floor where people can sit, coloring books on the table to channel energy or anxiety and punch and cookies for all who attend.
Clizer's passion for Celtic culture and music has been lifelong, and is the focus of both her paintings and music. She has stayed extensively in Scotland and explored frequently in the greater UK. From January to February 2019, she toured Scotland with Alasdair Fraser and the San Francisco Scottish Fiddlers. Husband and wife team Dave and Char Beach round out the trio.
Dave Beach, a veteran of many bands in the inland northwest, plays hard-driving guitar and fast moving mandolin. Among his many talents are instrument making, and you will see him playing his own "Howling Dog" brand instruments. Char Beach plays guitar, harp and bodhran, and singing is her passion.
To see Clizer's paintings, visit janclizerpainting.com or the JACC, where a few works can be seen on display.
Recent Headlines
---