THE FRONT ROW with JASON ELLIOTT: A good way to cause a stir -- head for the internet!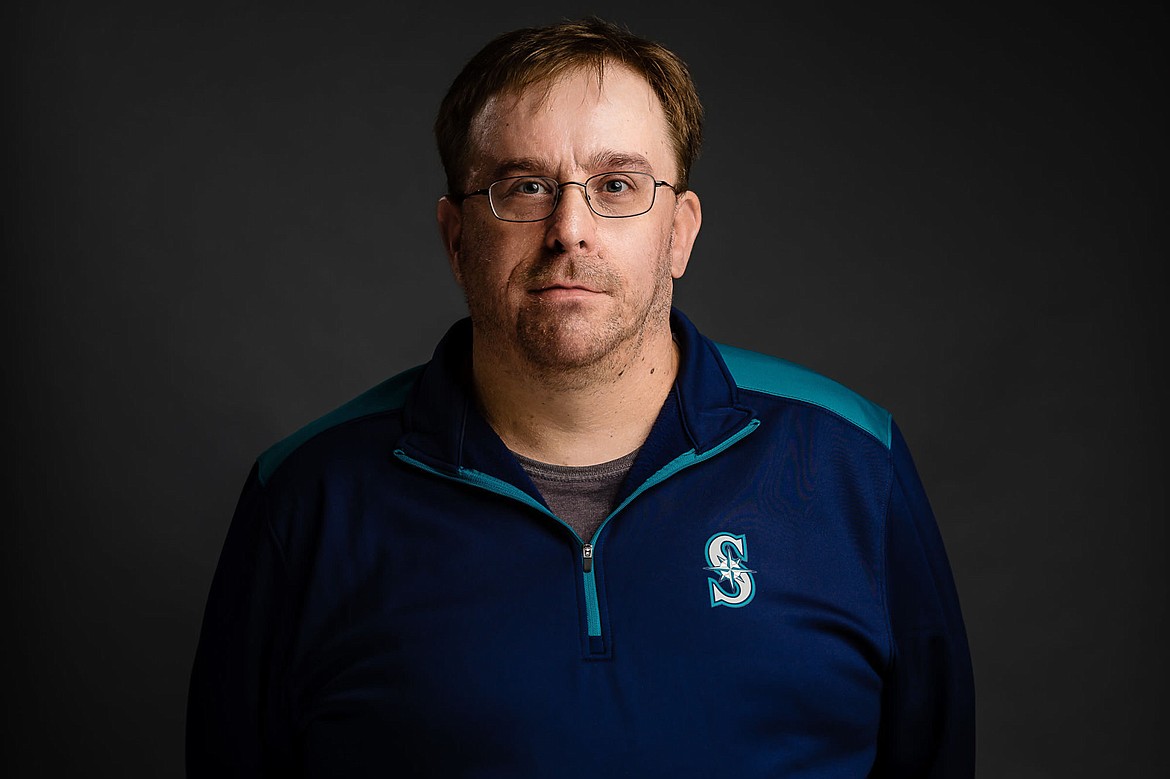 With social media, it doesn't take much to cause a stir.
Post something on your Facebook page, within moments, the comments and likes flood in.
Tweet something, it's often analyzed and weighed in on.
EARLIER THIS week, as we entered hour 36 of the Aaron Rodgers watch, the Seahawks made a few free agent moves.
Adding a defensive tackle and bringing back Jarran Reed might not have moved the needle, but was a little out of the ordinary since Seattle doesn't often dip into the free agency pool so soon.
Instead, the Seahawks handled business that was long overdue.
A little bit later on Thursday, Seattle signed Devin Bush, a linebacker who previously played with the Pittsburgh Steelers.
Still, to many on Twitter, we investigate another linebacker.
It's not much of a secret that the Seahawks are quite interested in bringing back Bobby Wagner.
Wagner, who some fans thought his best was well behind him when the team released him last offseason, then sat back and watched him as part of the Los Angeles Rams show that we were indeed wrong.
Whether or not he returns, Las Vegas is also interested in Wagner, Seattle still has some holes left to fill.
That being said, Wagner turning his Twitter profile photo to a pair of dice maybe isn't the best indication he's gung-ho about a reunion with the Seahawks.
A LITTLE closer to home, the decision to cancel the District 1 All-Star boys and girls basketball games was met with some good opinions on the social media market.
Some fans couldn't quite understand why the game was ultimately canceled, with those road conditions improving and things seemingly trending toward being able to pull it off.
Well, sort of.
Organizers tried to reschedule the game, but had three other athletes, as well as a coach unable to participate.
A quick glance at the prep schedule had some athletes in southern Idaho for a baseball tournament, or at Lewiston for a track meet or tennis tournament.
Basically, there's a reason that game, in its 36th year, is usually played the weekend after the boys state basketball tournament.
It just didn't work out this year.
In this state, especially in the spring, schools have such a small window to get their games in before that first weekend in May. Often because districts begin the following week, or later, and with some weekends not working out, that window closes a lot faster than before.
Lake City baseball, on the field for the first time this season on Wednesday at Gonzaga Prep, is scheduled to play a Inland Empire League doubleheader at Lewiston today.
Yes, 5A league games, two and three games into the season.
But, you've got to get them in when you can, right?
Some wonder if the all-star games, played in Mullan for as long as I can remember, could be moved to another site within the Silver Valley.
I sure hope not.
The games, created by late Mullan athletic director and coach John Drager, served as a fundraiser for the Tiger athletic program.
It's an all-star game, and you could probably play it anywhere else with lights, bleachers and a running scoreboard.
But keeping it right where it is helps those folks in Mullan make sure they can.
Jason Elliott is a sports writer for The Press. He can be reached by telephone at 208-664-8176, Ext. 2020 or via email at jelliott@cdapress.com. Follow him on Twitter @JECdAPress.
Recent Headlines
---