Gene 'Beaver' Ward, 77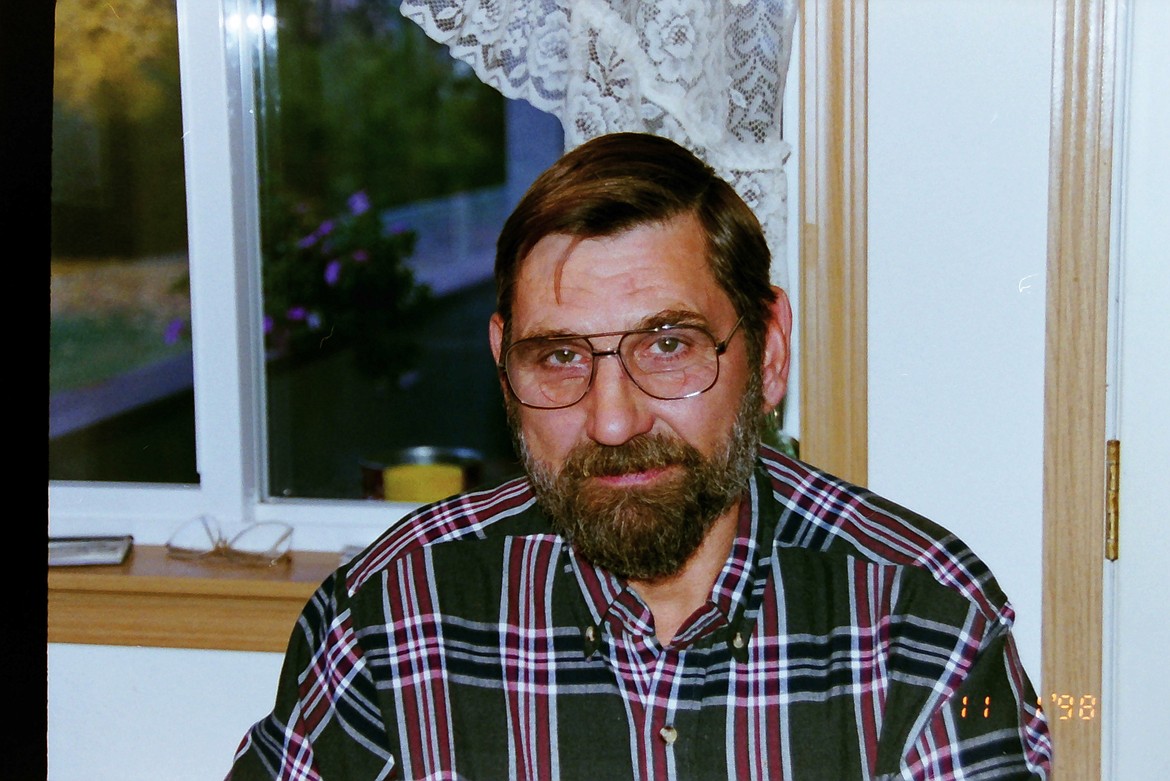 Gene "Beaver" Ward, 77 years of age, passed on Monday, Feb. 20, 2023, at his home in Hayden Lake.
Gene was born March 27, 1945, in Blackwell, Okla., to the late Clara Ward. He was the oldest of four children, two preceded him in death. Gene joined the Navy at 17 and fought in the Vietnam war. Serving on the USS Frank E. Evans.
Gene married Rebecca Ward in 1986. Gene traveled the country doing construction and logging. Settling in Hayden Lake in 1996. He loved riding his Harley, playing with his grandchildren and building things in the garage. He was a support to many and always there when someone was in need.
Gene leaves to cherish his memory his wife, Rebecca Ward; His brother and sister-in-law, Russel and Kim Ward; three children and their spouses, Cari Maitland, Mandi and Larry Fugate, Mikey and Nancy Maitland; six grandchildren, two great-grandchildren, two nieces and two grandnieces. Celebration of life will be at 1 to 4 p.m. Saturday, March 25, at 9010 Cuff Road. All who wish to attend are welcome.
Life's journey is not to arrive at the grave safely in a well-preserved body, but rather to skid in sideways totally worn out, shouting, "Holy shit, what a ride."
Recent Headlines
---