NIC Faculty Assembly censures trustees, college attorney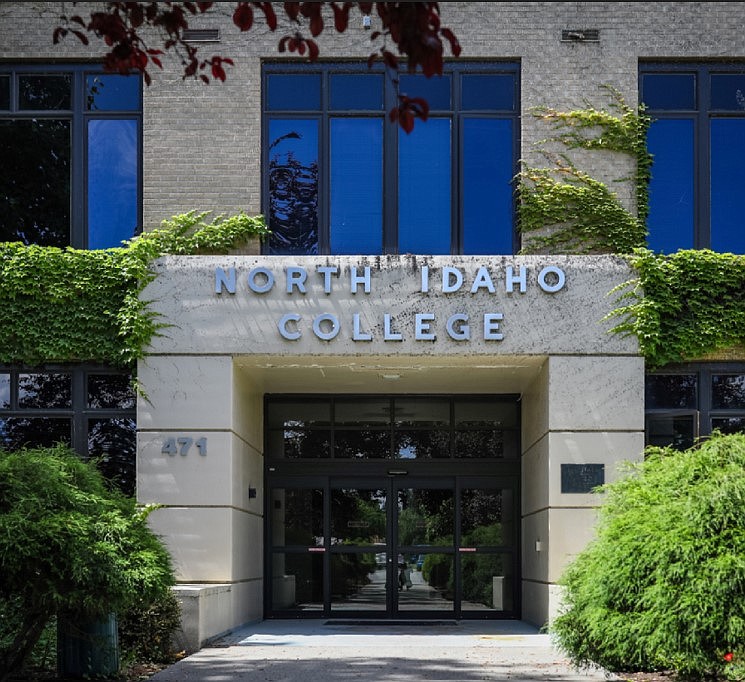 Photo courtesy of North Idaho College
COEUR d'ALENE — Members of the North Idaho College Faculty Assembly have issued a resolution of censure against trustees Greg McKenzie, Todd Banducci and Mike Waggoner, as well as college attorney Art Macomber, and a resolution of no confidence in the college's administration.
The move comes after NIC received a show cause sanction from its accreditor, the Northwest Commission on Colleges and Universities. Show cause is the last step before loss of accreditation.
In its resolution, the Faculty Assembly said letters from NWCCU outline how McKenzie, Banducci, Waggoner and Macomber have demonstrated dereliction of duty, including fiduciary responsibilities; abused their power; disregarded codes of ethical conduct; and violated accreditation requirements and standards, as well as Idaho law.
"Their actions have undermined the integrity of NIC," the resolution said.
During a special meeting of the Faculty Assembly earlier this month, NIC's full-time faculty voted overwhelmingly in favor of the resolution, with 84 of 92 people in attendance supporting it. Six faculty opposed the resolution and two abstained from the vote.
Ben Tschida, Faculty Assembly chair, presented the resolution of censure during last week's trustee meeting.
"I commend all my colleagues for their professionalism and commitment during that process," Tschida said. "I'm shocked that we took something so serious and so charged and arrived with a document with such consensus in less than an hour."
Tschida also presented a resolution of no confidence in Interim President Greg South, as well as Peggy Bradford and Jim Forkum, two new, temporary hires South brought on board.
The Faculty Assembly asserts that all three were hired with no input from relevant college stakeholders and without following NIC policies and procedures.
"Their presence, actions and lack of institutional knowledge during their brief leadership has seriously damaged the trust and confidence of NIC faculty," the resolution said.
For that reason, the Faculty Assembly has called on South, Bradford and Forkum to "immediately cease and desist" making any substantive changes to NIC, including department restructuring, staffing decisions and other operational changes that are the responsibility of "permanent, legitimate and legally hired leadership."
This is the fifth vote of no confidence issued by the Faculty Assembly in the past two years. None of the resolutions have received a response from trustees.
Recent Headlines
---