ADVERTISING: Advertorial — Teen vaping: What parents need to know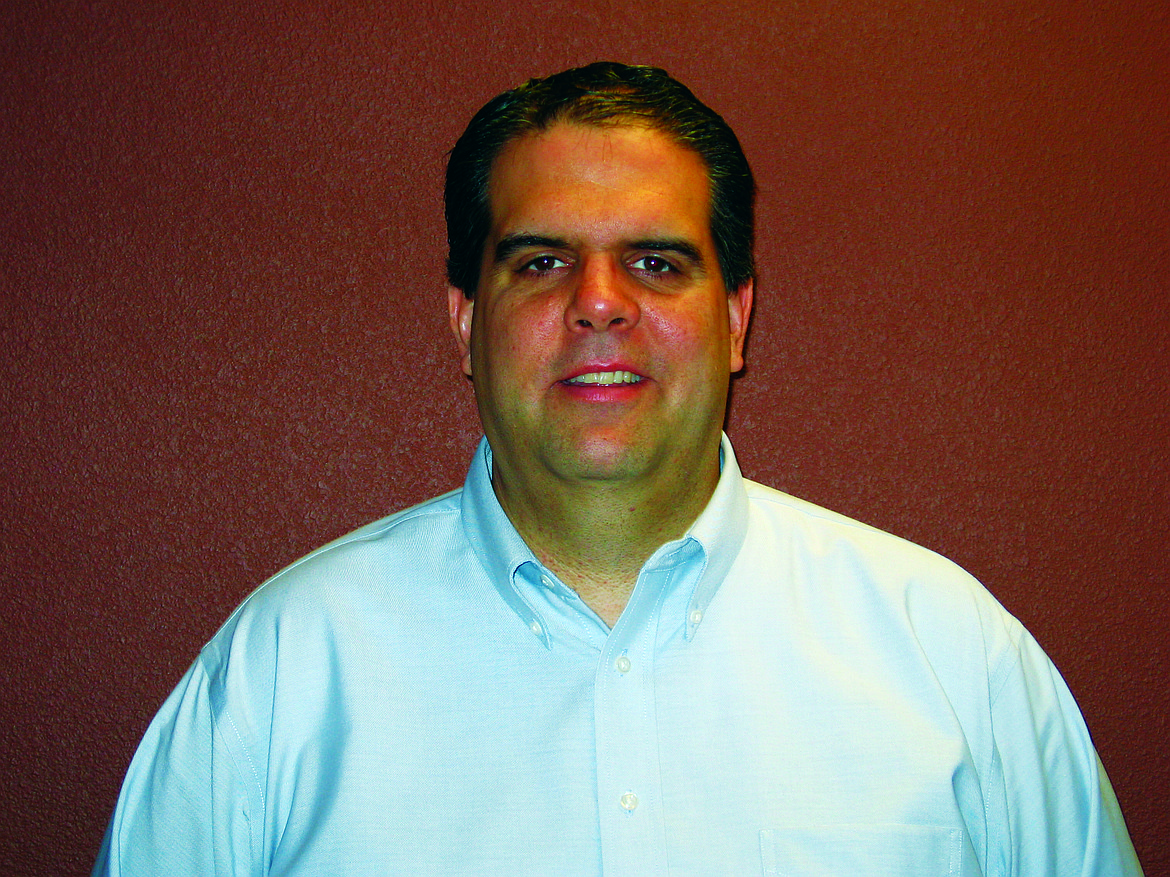 by
DR. WAYNE M. FICHTER JR./Natural Spine Solutions
|
March 1, 2023 1:00 AM
In 2018, 1 in 5 high school students reported using e-cigarettes in the past month.
The numbers are alarming, more than 3.5 million students currently use e-cigarettes; according to the latest National Youth Tobacco Study. Last year another study found that 11 percent of high school seniors, 8 percent of 10th-graders, and 3.5 percent of eighth-graders vaped with nicotine during a previous month. The worst part? These young people think vaping is mostly harmless!
E-cigarettes are devices that have a battery, a heating element and a container for liquid, when inhaled it delivers nicotine into your lungs through vapor. The liquids usually contain some type of flavoring as well as different percentages of nicotine so users experience a taste sensation of some sort as well as the addictive natures that we already know come from nicotine. They are small and easily hidden, for example at school or at home. Beyond nicotine e-cigs, kids are also vaping juice that contains marijuana at increasing rates, which brings its own risks.
One brand that my teenage daughters mention often is Juul and often referred to as Juuling. What makes this product attractive is it comes in fun flavors and actually looks like a flash drive and can be charged in a USB port like a phone. The concern here is that this product can contain high levels of nicotine.
"What originated as a smoking cessation aid has quickly became a popular — and addictive — product in its own right. Sarper Taskiran, MD, a child and adolescent psychiatrist at the Child Mind Institute, attributes the recent rise in popularity to packaging and advertising. "The teens are after innovation and they're attracted by sleek design and ease of use," he says. "They look like an Apple product.""
Vaping companies deny that they are marketing to young people. Just looking at their advertising campaign you can see youthful images that are colorful, animated, and with people who appear to be under 21, as well as suggestive sayings that vaping makes you happier and improves your social status. But there's more to the story.
As of September 2019, there have been more than 450 possible cases of lung illness associated with the use of e-cigarettes reported to the CDC. But that number is increasing at an alarming rate.
Although some of the health risks associated with vaping are less severe than traditional cigarettes, there are still risks, many that remain unknown.
Here are some of the known risks of vaping:
• E-cigarettes contain high levels of nicotine. "According to the company's website, the nicotine content of one JUULpod is equivalent to one pack of cigarettes." (https://truthinitiative.org/)
• Due to the high nicotine levels, vaping is extremely addictive and teens are more susceptible to addiction than adults because their brains are still developing.
• Addiction can impact the ability to focus.
• Devices of this type contain carcinogenic compounds, and increased levels have been found in the urine of teens who vape.
• A study found that vaping does, in fact, cause lung irritation and causes damage to vital immune system cells.
• DR. Taskiran noted that vaping increases heart rate and blood pressure, so can increase circulatory problems.
Be mindful before you start a conversation with your kids, consider that teens put a high value on self-expression, positive reinforcement, and fun. Healthy living habits are of little, if any, importance. So make sure you show genuine curiosity by asking simple, non-defensive questions such as:
• What vape flavor is most popular at your school?
• Why do you think so many teens are vaping these days?
• Does that appeal to you?
• Have you ever tried it?
• Are there more effective ways to show the world you're or adventurous or independent?
Once your kid feels safe start the discussion on harmful effects of vaping.
• • •
Dr. Wayne M. Fichter Jr. is a chiropractor at Natural Spine Solutions. The business is located at 3913 Schreiber Way in Coeur d'Alene. For more information, please contact us at 208-966-4425.
Recent Headlines
---