Man pleads guilty to Hauser Lake murder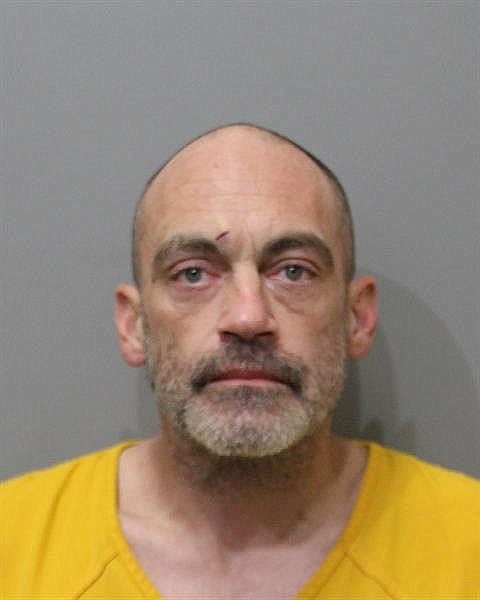 COEUR d'ALENE — The man charged with fatally shooting a Hauser Lake resident in 2022 will be sentenced for murder in the fall.
Adam J. Bennett, 45, pleaded guilty in accordance with Alford last week to the second-degree murder of 77-year-old Dennis Rogers.
Bennett also pleaded guilty to aggravated battery, unlawful possession of a firearm and two counts of aggravated assault, all felonies.
By entering Alford pleas, Bennett did not admit guilt, but acknowledged there is enough evidence to convict him of the crimes.
Prosecutors dropped charges of possession of a stolen vehicle and grand theft of a firearm in exchange for Bennett's pleas.
The charges stem from Feb. 28, 2022, when the Kootenai County Sheriff's Office responded to a report of a structure fire and a shooting with multiple victims in the area of Hauser Lake and Highway 53.
That night, police said Rogers had spotted an unidentified suspect setting a fire near a chicken coop. Rogers armed himself with a gun and went outside to investigate.
The suspect, later identified as Bennett, reportedly overpowered Rogers, took the gun and shot him. Rogers died of his injuries at the scene.
Bennett then shot another person, according to court documents. That individual was transported to Kootenai Health with nonlife-threatening injuries.
Witnesses said they saw a man running from the scene after the shooting.
Deputies found a deceased man at the scene, later identified as Rogers.
The Sheriff's Office initially identified Bennett as a person of interest in the case. He was arrested and booked into jail for an unrelated warrant before police obtained another warrant for his arrest on charges related to the shooting.
Earlier in the day, Bennett was briefly detained by a police officer for BNSF Railway and cited for the misdemeanor crime of stealing a ride on a train.
Bennett was wanted on two warrants out of Washington County, Idaho, according to court documents. It's unclear whether law enforcement confirmed the existence of the warrants.
In Idaho, second-degree murder is punishable by a minimum of 10 years in prison and a maximum of life in prison. Prosecutors will recommend a life sentence with parole eligibility after 20 years.
Bennett is scheduled to be sentenced Sept. 15 by Judge Susie Jensen.
Recent Headlines
---