Russell sentenced to life for murder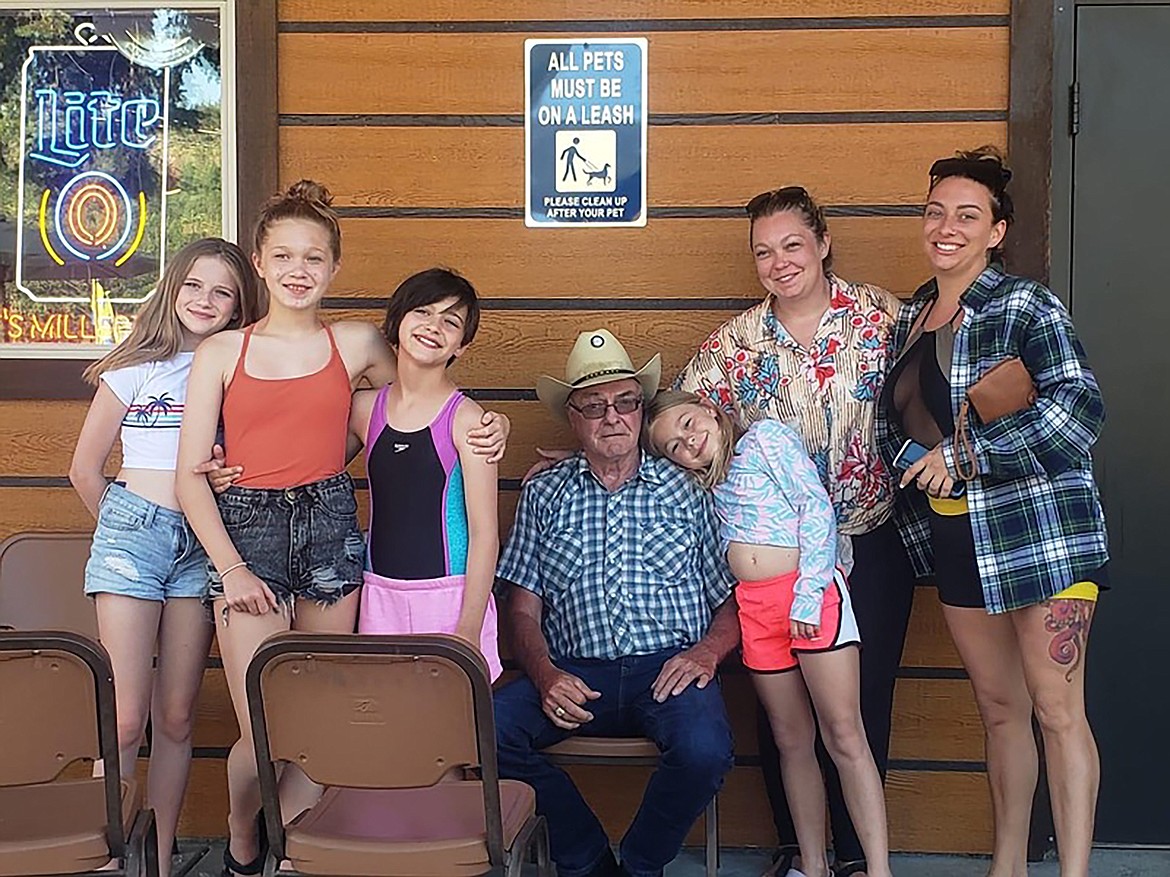 David Flaget, center, is surrounded by members of his family. A man dedicated to others, who loved the community of Clark Fork and his family in equal measure, is how they want him to be remember and not as the victim of a brutal murder.
(Courtesy photo)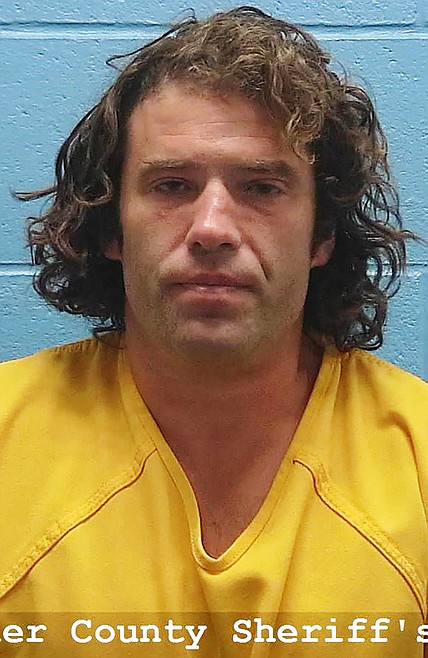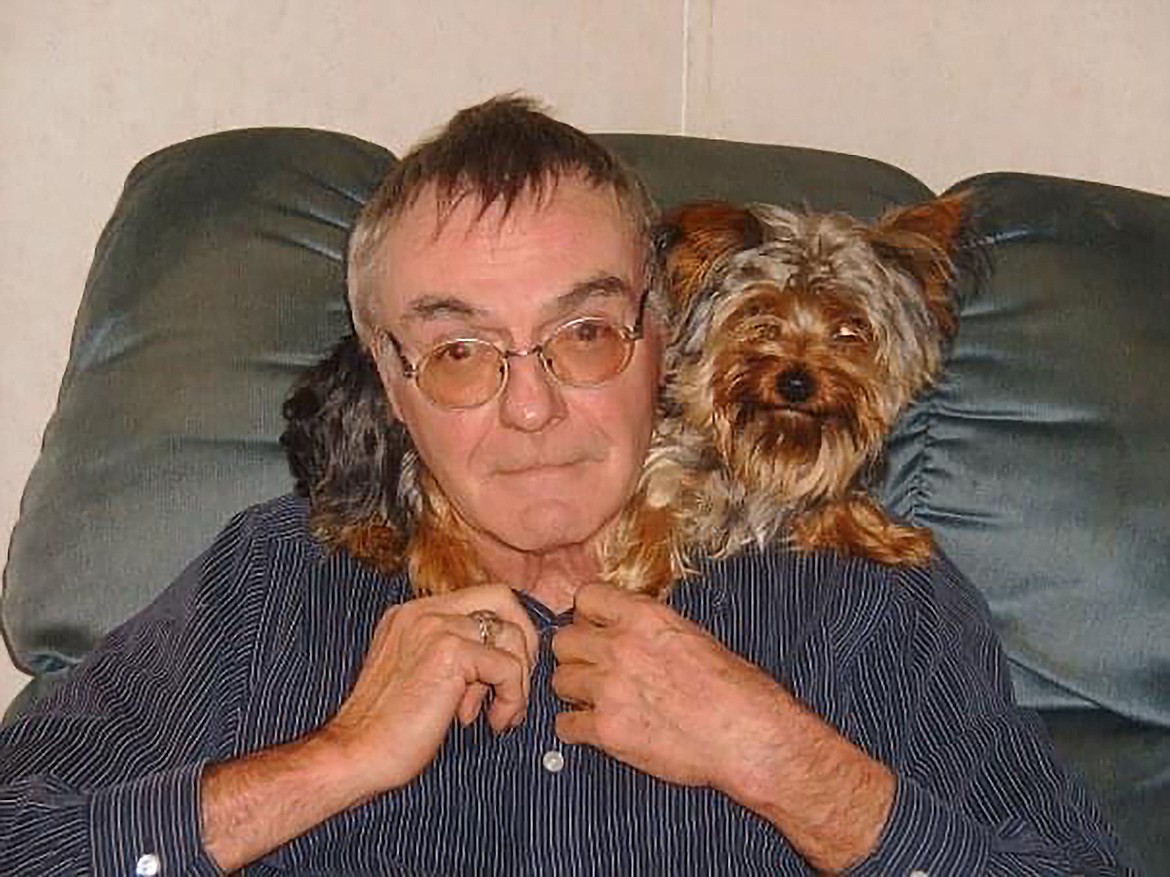 David Flaget sits with a puppy he'd just adopted shortly before he was killed by James Russell.
Previous
Next
by
CAROLINE LOBSINGER
Hagadone News Network
|
January 31, 2023 1:00 AM
SANDPOINT — James D. Russell was sentenced to life in prison without the possibility of parole for the brutal slaying of the caretaker of his family's property in Clark Fork.
In her ruling, First District Judge Barbara Buchanan said the sentence was the only one possible to protect society — and James D. Russell himself — following the September 2021 murder of David M. Flaget, who worked as a caretaker of the Russell family's property in Clark Fork in September 2021.
Russell was arrested following Sept. 10, 2021, after a brief standoff after deputies found the body of Flaget, 70, wrapped in plastic and placed upside down into the passenger seat of his car. According to autopsy results, Flaget died due to blunt force trauma to his head.
James David Russell, 40, pleaded guilty to second-degree murder as part of a plea deal in exchange for the state dropping a first-degree murder charge. Russell also was charged with cannibalism but saw that charge dropped in June and the murder charge was dropped to second degree on Nov. 15.
While some factors in considering a sentence aren't applicable, Buchanan said after spending the weekend reviewing the case, she kept coming back to the protection of society.
Buchanan said all sides agree that Russell suffers from significant mental illness, including schizophrenia and that he suffers from delusion and psychoses.
While she noted defense contentions that Russell did not have an evil heart, Buchanan said Russell's delusions are "violent and uncontrollable" that led to something horrible happening.
"This court cannot fathom a way that society can be protected except for Mr. Russell to be confined," Buchanan said, noting that Russell stopped taking his medication and, over the past year, the situation escalated with building violence and multiple victims — and ended with David Flaget's murder.
"In this case, as Mr. Marshall said, mental illness is in a way a mitigating factor, but it is also an aggravating factor," Buchanan said in imposing a fixed life sentence. "Because the court has no certainty, can conceive that society can be safe unless Mr. Russell is confined, no way that Mr. Russell can be safe."
Bonner County Prosecutor Louis Marshall said that while the state recognized that Russell had significant mental illness, serving as both mitigating and aggravating factors in the case. He said the Idaho Department of Correction has a constitutional obligation to treat Russell and protect him from himself and other inmates.
"I think we need to hold them to that at this point," Marshall said. "It is the safest place for him — and for society."
Despite the nature of the crime, defense attorney Sean Walsh said that is not who Russell is. He said he went to school for physical therapy and was helping others until his career was stolen away by mental illness.
"You have all these things coming together and just stealing a really fantastic person from society," Walsh said. "Jim was the kind of person who dedicated his life to helping people — and I know the contrast is stark."
He told the court that Russell's treatment was effective and asked the court to not impose a life sentence on his client, to take the likelihood of rehabilitation into consideration in sentencing.
Sitting in an orange-and-cream jail uniform, Russell sat still most of the hearing, head down and rarely showing emotion. He apologized to Flaget's family saying that if he was released, he would help pay some of their bills.
"I just wanted to say I am very sorry," Russell said, briefly looking back to where Flaget's family sat packing two rows of seats. "I just want you guys to know that I was a normal person once."
After his apology, Russell wandered off into a long, rambling explanation of what had happened to him, and how mental illness had taken over.
The hole left by Flaget's death is deep and immeasurable. It is one that will never go away and his murder has left them with scars, PTSD, and almost unbearable heartbreak, they told the court.
"Dammit Dave," as he was known in the community, was a funny man who loved the ladies, drank Miller High Life and smoke cigarettes. His jokes were the funniest, he picked fun at everyone and loved a good time.
Family members said Flaget loved to boat, fish and hunt. He loved the outdoors and he loved Clark Fork. He lived a fairly quiet life and was a beloved friend, son, brother, father and grandpa. He loved dogs and had recently adopted a young puppy.
He was quiet, but also the life of the party. He was a steadying presence who was the rock of the community — a place where the family has lived for five generations.
Since learning of her grandfather's death, Brittney Cornwell said it has been — and is — hard to wrap her head around why she was speaking in the courtroom Monday.
"This crime was preventable. James Russell's family and the justice system failed not only James but more importantly, my grandpa," she told the court. "There is a trail of red flags that led to this time, a crime so egregious that I have spent the last year and a half of my life trying to come to terms with it."
She had spent the last 18 months trying to come to terms with her grandfather's murder, looking at it from all angles. Originally charged with first-degree murder and cannibalism, she cannot accept that it was plea bargained to second-degree murder.
"The facts of this crime are not something that a normal person can comprehend," she said. "None of this is even really conceivable. But we are faced with the daunting task of seeking justice for my grandpa Dave."
She told the court in an effort to make sense of his murder, she went down a "rabbit hole" trying to figure out how it got to this point. Cornwell found multiple interactions, and societal and systemic failures that she said let Russell "continue to live out his fantasies and delusions."
Police reports she uncovered found an alleged assault against his father in December 2020, an assault in mid-November 2020 against the groundskeeper of property owned by his family in Flathead County, Mont., and a mental health call in May 2021 by his brothers, in which it took four officers and two family members — all of whom were injured during the incident — to detain him.
In each incident, Cornwell said a financial settlement was reached with the victims and Russell escaped prosecution.
By then, Russell's family moved him to Clark Fork, where he would have several run-ins with her grandfather. Dave Flaget made it clear to the Russells and to his own family that he was not comfortable around Russell. Her grandfather told his family that the Russells had told employees to keep mace on hand for protection.
Flaget's family said they suffer nightmares, have PTSD and constant thoughts and worry over how much he suffered. They are pained by the knowledge that Flaget was so badly beaten and kicked that initially, investigators thought he'd been shot or beaten with a crowbar, rendering him unrecognizable.
"Did he suffer? Did he feel pain? All of these questions run through my mind close to 100 times a day, even still to this day," Cornwell said.
Since Flaget's death, the family has been bombarded by the details surrounding the case, of how David Flaget was killed and pieces of his body cut away.
"My family and I have suffered greatly because of the horrible details surrounding my grandpa's murder," Tamber Spears, another of Flaget's granddaughters, said. "I have these images and scenarios of my grandpa being ambushed, struck in the head, viciously beaten, his hands bound together with duct tape, his body mutilated."
Leading up to his murder, Flaget shared his concerns with co-workers and Russell's family. He was scared and worried that Russell would harm him.
Flaget's family said that while they will never truly have justice, the only sentence that makes sense is that Russell never is allowed out of prison to harm another family the way that theirs has been.
Like the rest of his family, Flaget's sister Chris Wagner said her brother's murder haunts her. While she understands Russell is mentally ill, he knew what he was doing and recognized it was wrong, frantically trying to cover it up after killing her brother.
"His awareness of the need to cover up the murder was evidenced by his actions," Wagner said. "Unfortunately, James had been left on his own, unmedicated for four years. No one recognized that he was struggling with his mental illness — and the delusions which he presented to those he was around had to be evident."
Family members said Flaget was a peaceful man who disliked conflict and was defenseless against someone highly skilled in Jiu-Jitsu.
"He was almost ready to retire," Cornwell said. "But instead, he died. A senseless, horrific death."
Daughter Shannon Hall said she was a daddy's girl and had was looking to reconnect with her father after being diagnosed with cancer. She tried calling her father, but his phone had been disconnected. She reached out to family members for help in connecting and learned of her father's murder.
"My chances of building a relationship have been snatched away, my soul ripped out of me because now I am left with the burden of knowing I didn't have the chance to make things right," Hall said. "I am left with unbelievable grief and heartbreak."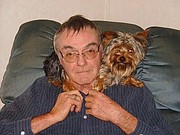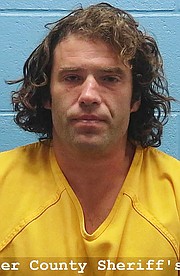 Recent Headlines
---