Here's why accreditation matters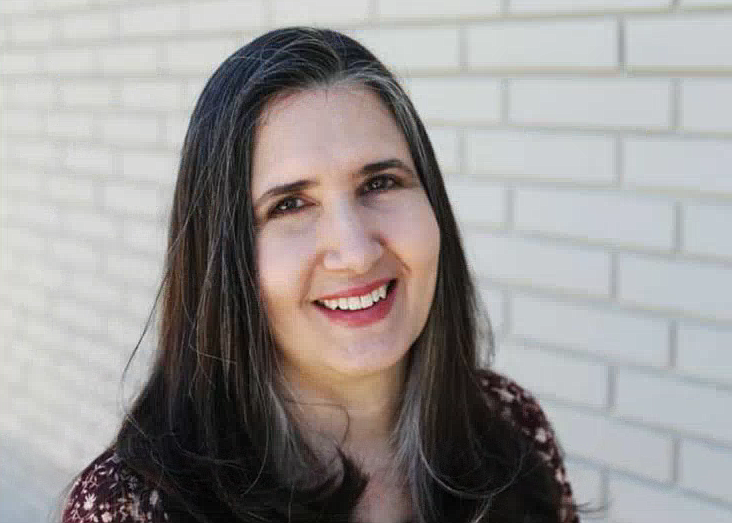 by
SHOLEH PATRICK
|
January 31, 2023 1:00 AM
North Idaho College Interim President Greg South was in the state capitol Wednesday for Education Week, answering legislators' questions about accreditation.
With attention on NIC and its probationary status over the last year threatening the loss of accreditation, it begs the question: If the college does lose accreditation, so what?
Short answer: Students lose.
What is accreditation?
Accreditation is voluntary, but every reputable college and university has it. It's essentially a rigorous evaluation process they undergo to demonstrate they meet at least a minimum level of quality in education. There are three types: Regional, national and programmatic — depending on the types of schools and their programs. Once a school is accredited, it gets reevaluated every few years to keep it.
Who gives accreditation to colleges and universities?
Both government and non-governmental organizations are part of the accreditation process, with education-related government agencies monitoring the private organizations which accredit colleges, trade schools and universities.
Why does accreditation matter?
Beyond ensuring academic quality and transferability, accreditation impacts financial aid. Lending banks, institutions, federal loan agencies and scholarship funds want to know their money is going somewhere effective, so most require the student's school to be accredited before handing over funds.
In other words, if a student needs loans, scholarships or grants to go to school, as most do, they need to go to an accredited school. That's why if a school loses accreditation, it will lose students rapidly. Students don't want to lose financial aid eligibility, and respond to the credibility accreditation offers.
Does accreditation affect transfer credits?
Yes, radically. Students who want to change schools usually can't transfer any course credit from a non-accredited institution. Conversely, almost all schools accept credit from regionally accredited institutions.
Will old degrees be valid, if it's lost?
Yes. As long as the institution was accredited when the degree was awarded, the degree is still good. It's current and future students who would be adversely affected. That said, technicalities aside, it still doesn't look good if your degree comes from a school which lost accreditation, even after your own graduation. While still valid, it leaves a bad impression psychologically with potential employers.
What happens after accreditation is lost?
Other than the obvious stated above, those colleges tend to close or rapidly lose effectiveness. The Wall Street Journal did a survey of 18 institutions which lost accreditation between 2000 and 2015. Nine closed in that period. The others had an average graduation rate of 35% and higher-than-average student loan default rates.
For the sake of students, the future workforce they represent and the community as a whole, here's hoping NIC's trustees do whatever is necessary to stay accredited.
• • •
Sholeh Patrick is a columnist for the Hagadone News Network. Email Sholeh@cdapress.com.
Recent Headlines
---