ADVERTISING: Advertorial — The first Saturday of February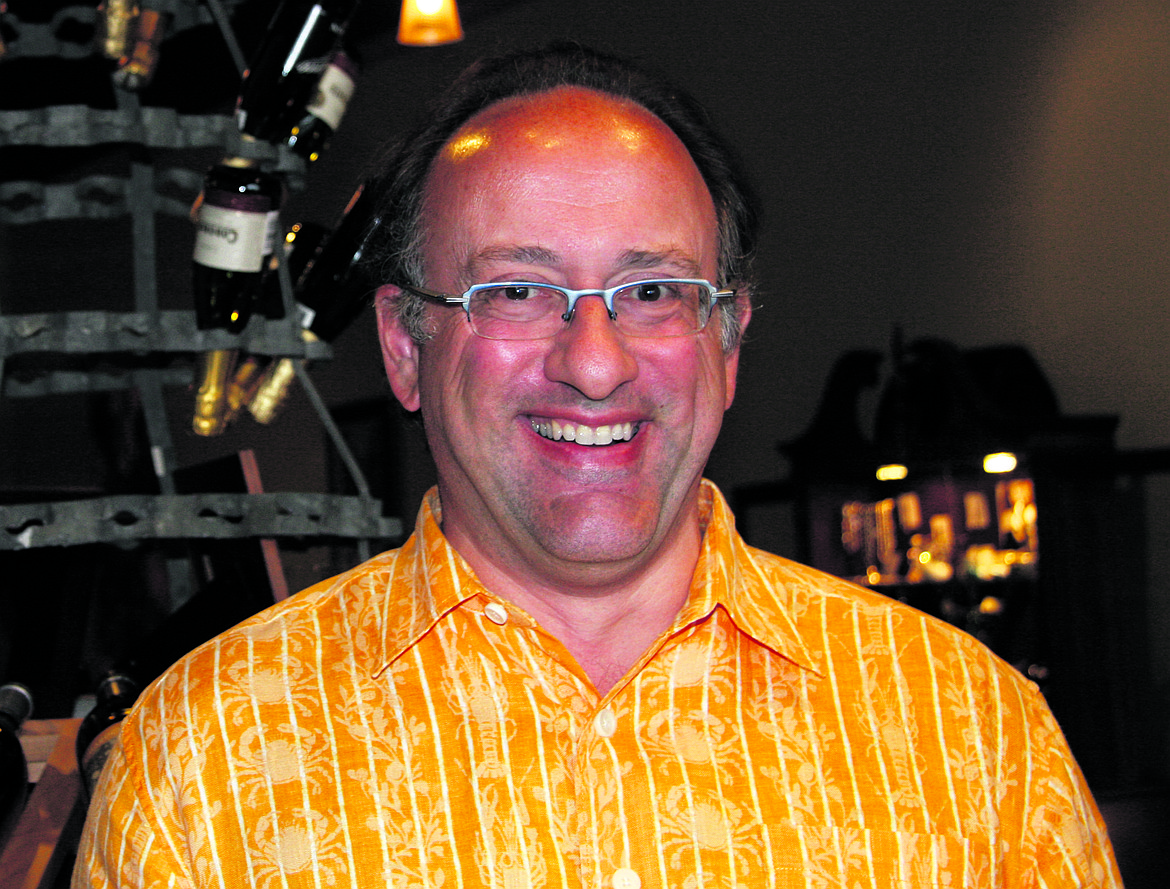 by
GEORGE BALLING/the dinner party
|
January 25, 2023 1:00 AM
By now the regular readers of this column and our small shop know of our commitment to Hospice of North Idaho. HONI, its shortened acronym name, is a nonprofit hospice and offers the only inpatient facility in the state of Idaho. And, if you have ever been the beneficiary of any of their services for yourself or someone close to you, then you know of the extraordinary work they do in the most trying and challenging of circumstances. From top to bottom they are the most caring and gentle people that provide amazing care. Mary and I know it first hand as we have worked with Hospice of North Idaho on their largest fundraiser of the year the Hospice Wine Taste for nearly a decade. I know it too from having served on the Board of Directors for eight years.
Each year on the first Saturday of February, this year February 4th they hold the Wine Taste which is one of the best opportunities for all of us who really love wine to sample a huge array of wines all donated by wineries and our wonderfully generous local wine distributors who have provided unrivaled support for this even over the decades it has been held. You may not know the names of these distributors as most times they work behind the scenes. Odom/Southern, Idaho Wine Merchant, Hayden Beverage, Cru Selections, Winebow, Barrique Distributing, Centennial Distributing and Vehrs Distributing work tirelessly to gather donations from the wineries they represent that they pour for all of us at the wine taste. All of that wine is donated to the cause.
There are also many local restaurants that donate food and their time in preparing and serving it to all of us that night for a lovely addition to the evening.
For each of you it is a rare opportunity to taste hundreds of wines and fabulous food all on one night and at one venue, the Coeur d'Alene Resort, conference center which the Hagadone Corporation generously donates to help with the fundraising. So many in the community work so hard to help what is a truly noble mission. We do at The Dinner Party as well. You see, you also have the chance that night to find your favorite wines from the huge lineup and purchase bottles for your own collection. We handle the retail sales for the event and donate all of the proceeds back to Hospice.
Also, the live and silent auctions and the trip raffle for this year's trip to Japan all of this goes back to this most worthy of causes. The event Living in Harmony starts at 5 p.m. on Feb. 4 and you can purchase tickets by visiting the Hospice website hospiceofnorthidaho.org, go to the events tab and then click on the annual wine taste tab. You can also purchase raffle tickets there for weeklong trip to Japan, raffle tickets are limited to just 100 offering a great chance for a wonderful vacation.
Any of us may need the help of Hospice of North Idaho during our lives, that is just life. This is your chance to ensure the organization that works so diligently to comfort those in their care and their families has all they need to continue that mission. We hope you can join us on Feb. 4 and enjoy a glass of wine or two in supporting this vital resource. We will see you there.
• • •
George Balling is co-owner with his wife, Mary Lancaster, of The Dinner Party, a wine and gift shop in Coeur d'Alene by Costco. The Dinner Party has won the award for best wine shop in North Idaho twice, including for 2018.
George is also published in several other publications around the country. After working in wineries in California and judging many wine competitions, he moved to Coeur d'Alene with Mary more than 10 years ago to open the shop.
You can also follow us on Facebook at facebook.com/#!/dinnerpartyshop or visit www.thedinnerpartyshop.com.
Recent Headlines
---