YOUR PHOTOS: North Idaho pets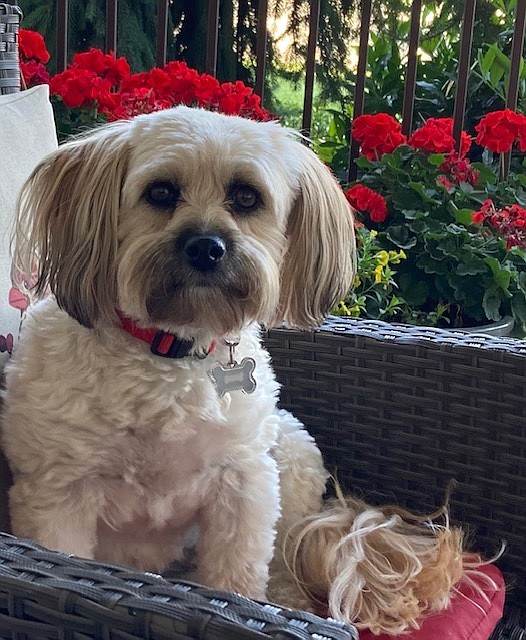 Coeur d'Alene resident Eileen Davidson captured this photo of Lottie relaxing on her front porch.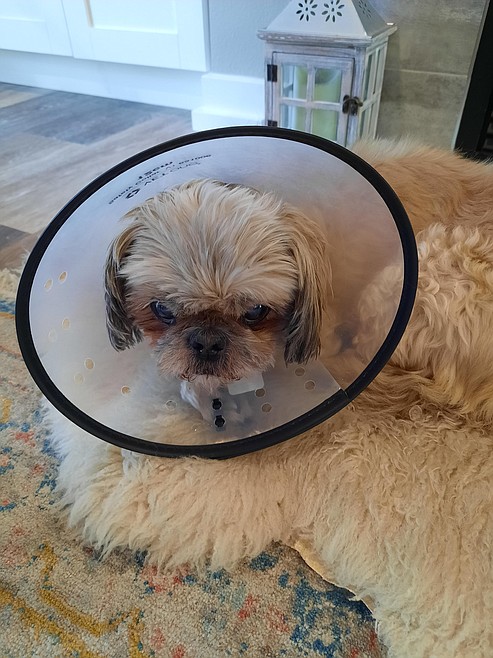 Cindy Matthews snapped this photo of Zeus. She writes: "Zeus is unhappy. Wonder why?"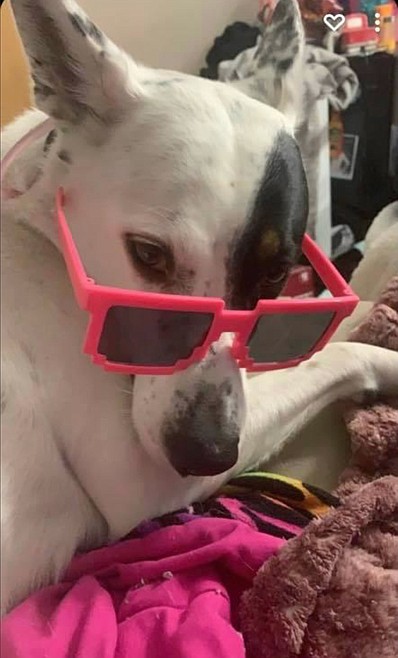 Roxy, a 6-year-old rescue dog, loves her Minecraft-themed glasses. Photo by Makayla Gerdes.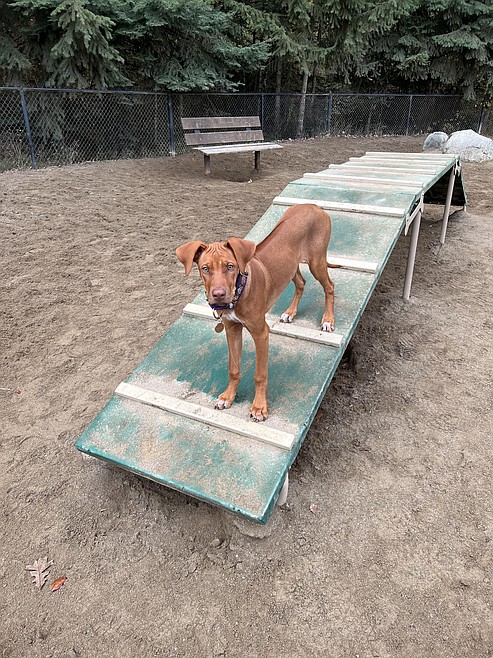 Olive enjoys one last sunny day at McEuen Park before winter with owner Kara Silva.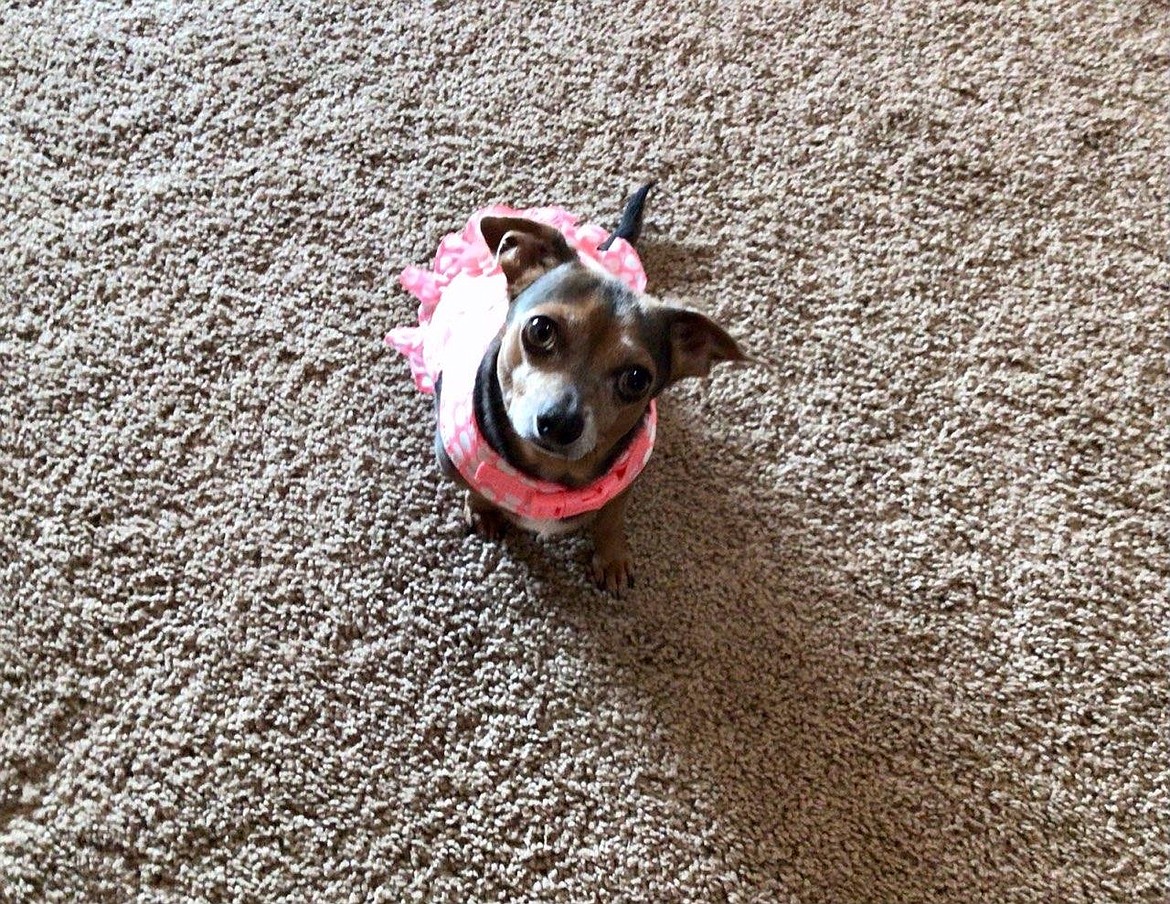 Ron and Barb Harvey took this photo of Missy in October 2022, on Missy's 9th birthday.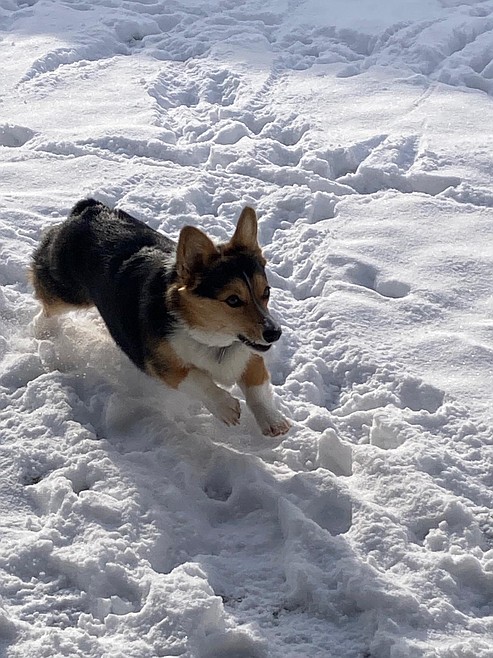 Stella Blue races through the snow outside her Coeur d'Alene home. Photo by Peter Anderson.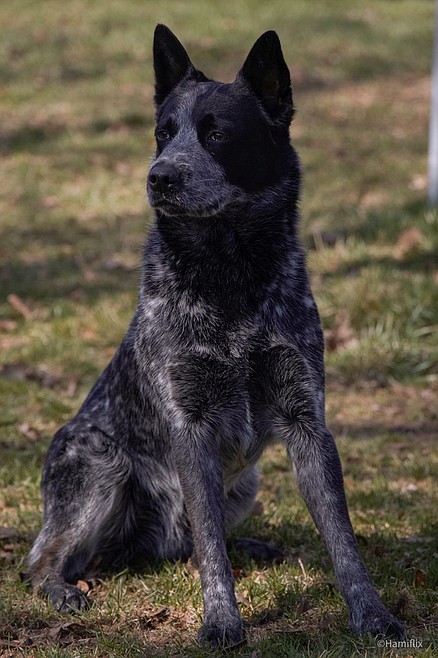 Peter Hamilton of Hayden captured this photo of Spruce, his family's 2-year-old blue heeler.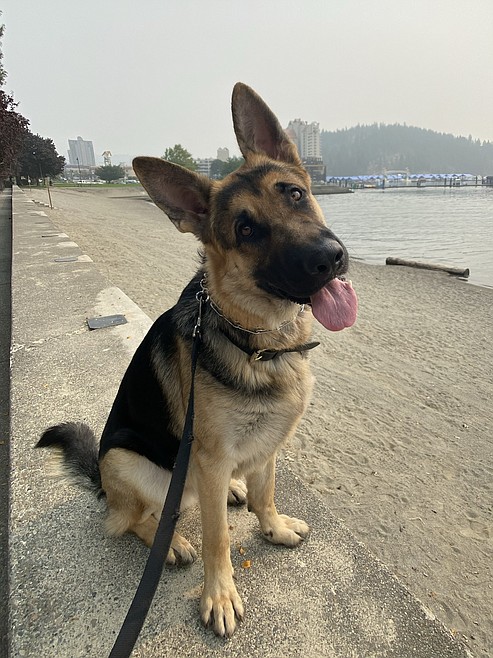 Maxwell and owner Kristina Rogers enjoy a walk together in downtown Coeur d'Alene during their lunch break.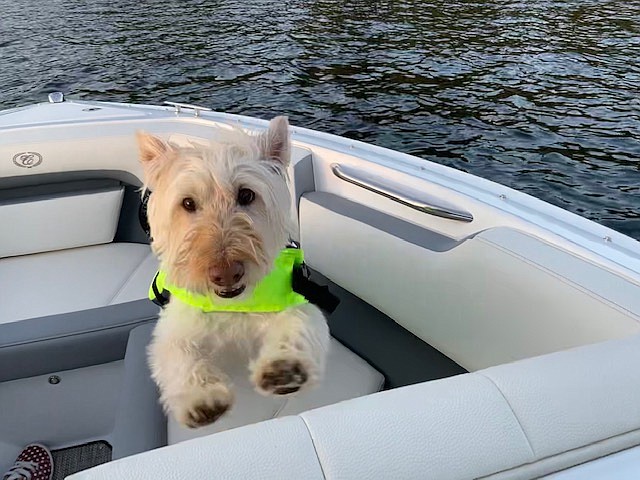 Sadie the Scotty soaks in the warm weather during a day on the lake with owner Robert Ferrell.
Previous
Next
|
January 24, 2023 1:05 AM
We asked to see pics of your pets, and many of you shared photos of your animal friends. Thank you!
We're sharing several in print, the rest can be viewed online at cdapress.com.

Our photo theme for next week is North Idaho landscapes. We want to see your best shots of our gorgeous mountains, forests, lakes and vistas.

Deadline to submit North Idaho landscape photos: Friday, Jan. 26
Please include names of individuals present in photos, the photographer's name and hometown, as well as where and when the photo was taken.
Photos must be submitted through the CDA Press App.
Download the free app, select SUBMIT NEWS/PHOTOS from the menu, follow the instructions and hit send. After that, you can open the app on your phone anytime you want to capture a photo and send it easily and quickly
Look for your photos in Monday or Tuesday editions of The Press, on cdapress.com and our social media pages.
Follow us on instagram and Facebook.
.
Recent Headlines
---