Cd'A Airport could see commercial flights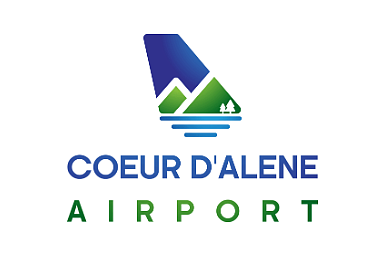 by
KAYE THORNBRUGH
Staff Writer
|
January 14, 2023 1:07 AM
COEUR d'ALENE — Community members gathered Thursday night at the Stancraft Jet Center to learn about the possibility of a commercial terminal at the Coeur d'Alene Airport.
The informational meeting was hosted by Stancraft and Avports, an airport operations management company based in Virginia, which has proposed the development of a commercial use passenger terminal.
Last month, Kootenai County commissioners put off a decision on whether to approve a 25-year lease for the project pending additional input from legal counsel.
If approved, Avports would build the facility. The terminal would be located on Airport Drive in a space between two other hangars.
Representatives from Avports said Thursday that the target customers for the proposed terminal are North Idaho residents who are underserved and dependent on Spokane for passenger service to places like Boise, Seattle and Los Angeles.
Airport Director Steven Kjergaard told KREM the airport receives inquiries every year about restoring commercial service that ended in the early 1980s.
He said he believes commercial service will enable more residents to use the Coeur d'Alene Airport.
Steve Anderson, who is on the board of the Coeur d'Alene Airport Association, noted Thursday that the first time airport stakeholders heard about the proposed contract was the day it went before commissioners.
"I think this meeting should've taken place in May of last year, when you decided to come here," Anderson said.
Avports representatives confirmed Thursday that no airlines have committed to the potential terminal at this time.
More informational sessions will be scheduled in the future, according to Avports.
It's unclear when Kootenai County commissioners will next consider the project.
Recent Headlines
---