Movers & Shakers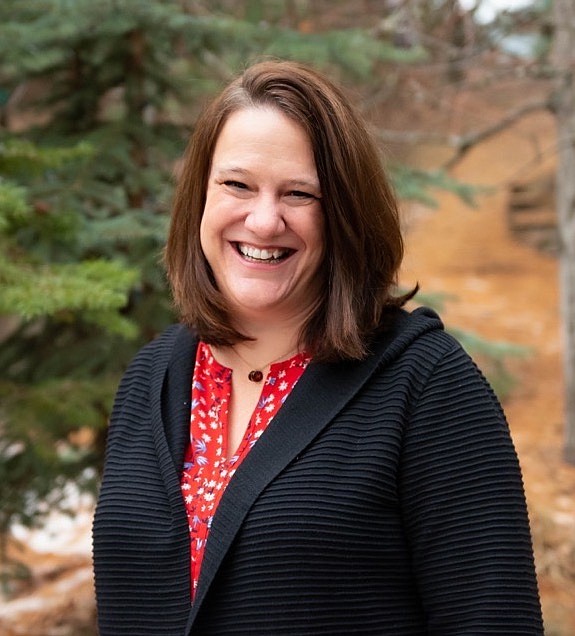 by
PRESS STAFF
|
February 23, 2023 1:00 AM
Lutherhaven appoints Rebecca Smith as executive director
After an exhaustive nationwide search, the Lutherhaven Ministries board announced Rebecca Smith has been unanimously selected to serve as its next executive director.
Former Executive Director Bob Baker retired in August 2022 following his 29-year tenure.
Smith impressed the board and search committee with her community connections and leadership experience, including extensive past service at Lutherhaven, community service, her passion for youth and family development, her vision for the future of outdoor ministry and her commitment to keeping Christ at the center of all she does.
"The board is most excited about her leadership capacity and desire to share the love of Jesus with all people," said the Rev. Matt Gulseth, board chair. "As we near completion of our beautiful new retreat center at our Lake Coeur d'Alene site, we are excited for the future of Lutherhaven."
Lutherhaven Ministries — Camp Lutherhaven on Lake Coeur d'Alene, Shoshone Mountain Retreat and Ranch on the Coeur d'Alene River and McPherson Meadows, an off-the-grid river homestead — has served North Idaho since 1946. It serves more than 10,500 campers of all ages each year through Christian outdoor programs such as camps, retreats, events, outdoor education and facility rentals.
• • •
If you have a new, relocated or expanded business, or announcement of events, promotions or awards, The Press wants to let our readers know. Email the details to hmain@cdapress.com.
Recent Headlines
---