Elbert James Smith, 72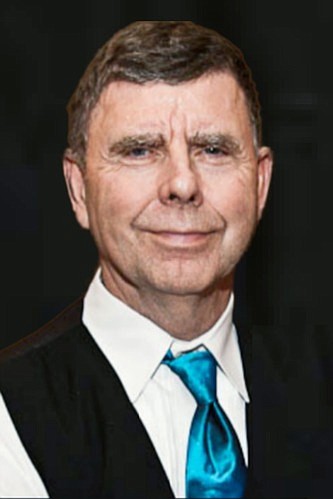 |
February 1, 2023 1:00 AM
Elbert James Smith, 72, dedicated husband, father and papa passed away with his family by his side Jan. 22, 2023.
He was born Feb. 22, 1950, to parents Glen and Mary Ann Smith. After graduating high school, he went on to study fire science at Pasadena City College. He later became a certified welder and worked as a power plant mechanic. He married the love of his life, Pamela (Kimball) Smith, in 1973. Their romance lasted 49 years and were blessed with three children and five grandchildren. He lived for his family and loved making memories with them. He always showed them hard-working values and the joy of taking time out of everyday life to vacation and enjoy the simplest things life has to offer. His road trips with his children would always include his game of "who sings this song on the radio". He passed down his special talents to his children on how to fix things, welding and problem solving.
He is survived by his wife, Pam; his daughters, Tammy (husband, Derek) and Amanda (husband, Robert); his son, Timothy (wife, Brittnay); and his five grandchildren, Karley, Shelby, Emma, Lexi and Weston.
A celebration of life will be held later. Thereafter or in lieu of flowers, the family would appreciate donations be sent to Crest Home Hospice of Coeur d'Alene, Idaho.
Yates Funeral Home has been entrusted with the arrangements. Please visit his online memorial and sign his guestbook at www.yatesfuneralhomes.com.
Recent Headlines
---