'A World Music Odyssey'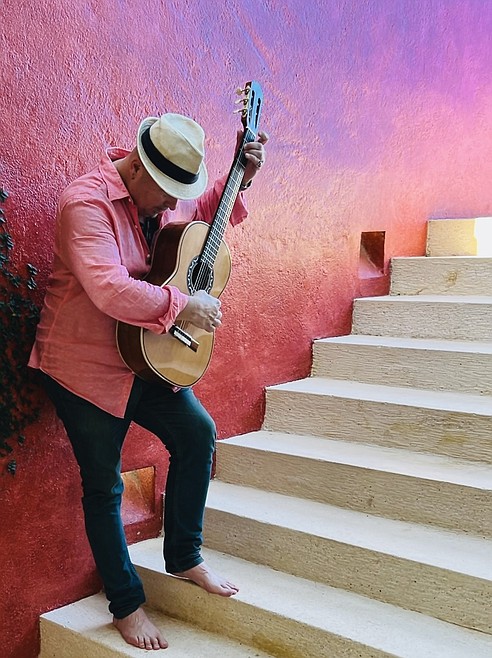 Andre Feriante, a world class guitarist, composer and instrumentalist, will play the Jacklin Arts and Cultural Center June 23. Feriante plays a diverse array of instrument types and the concert will feature styles like Flamenco fusion, American standards, or Latin themes.
Photo courtesy of Andre Feriante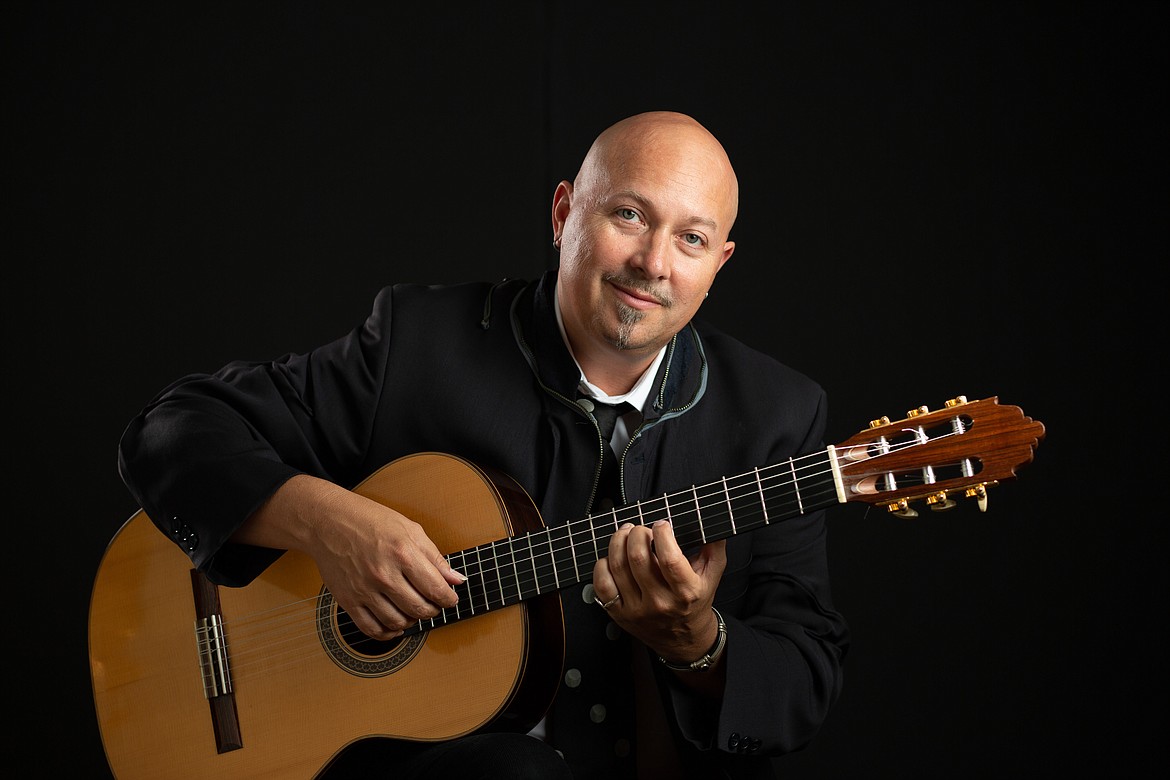 Composer and guitarist Andre Feriante, originally from Naples, Italy, will perform an eclectic concert June 23 at the Jacklin Arts and Cultural Center in Post Falls.
Previous
Next
Pacific Northwest guitarist and composer Andre Feriante will bring his musical world tour to the Jacklin Arts and Cultural Center at 7 p.m. June 23.
"String Stories — A World Music Odyssey" will include selections featuring Feriante's collection of exotic and traditional stringed instruments from around the world.
Feriante leads his concert this year with the instrument of his homeland. The chitarra battente — an Italian baroque guitar — was recently built for Feriante by Oliver Guitars in Calabria, Italy. Originally from Naples, Feriante is one of the only guitarists performing in America with the chitarra battente, a unique instrument.
Trained by the virtuoso Spanish and classical guitarist Andrés Segovia, Feriante has enjoyed a nearly 40-year career touring the world. Motivated by a desire to bring people together in respect and understanding, Feriante has created a program with an emphasis on hope, compassion, peace and finding common ground through music. Throughout the decades of performing, he's often been thanked for his music's calming and healing aspects.
"For me, music is a deeply powerful and mysterious language," Feriante said. "It's an invisible voice that has an undeniable and immediate connection with our emotions, our bodies and our memories. It travels deeper than words and speaks to our subconscious mind and the familiar places of the heart. A magic thing can happen in live music settings, once all drop our guard and surrender to the moment ... This is where the healing starts; an increase of collective awareness and an acknowledgment of our need for personal peace and simple human harmony."
A multi-instrumentalist, Feriante has evolved with his Flamenco fusion roots to create a world music experience showing known and exotic string instruments and featuring music from a variety of cultures. The "World Music" program may include classics from "The Great American Songbook," original Latin-based themes, Middle Eastern flavors, classical and baroque themes as well as South American and African fusions.
Tickets for "String Stories — A World Music Odyssey" are $25. The JACC is at 405 N. William St., Post Falls.
Info: thejacklincenter.org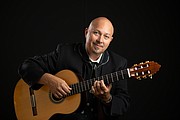 Recent Headlines
---