OPINION: 2023 Idaho Legislative Session Roundup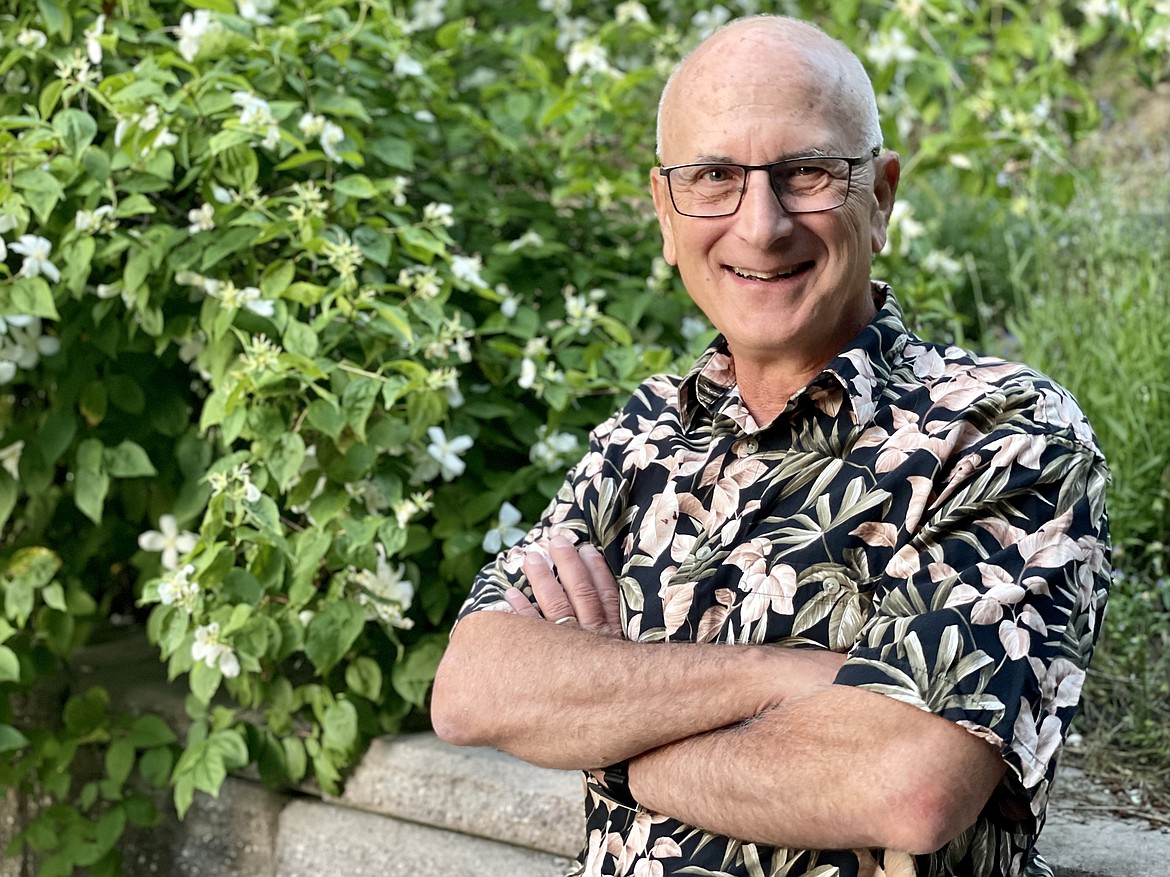 Last week, the Idaho Legislature adjourned for the year after its annual three-month session.
The legislative results were a mixture of good, bad and disasters averted.
Legislators made historic investments in public schools, at long last. Teacher pay was raised. A major scholarship program was initiated that will help graduating high school seniors pay for college. And after four attempts to enact a system of vouchers for private schools, this method of sending taxpayers' dollars into private hands was defeated. All these developments will help to bring Idaho out of the basement of education funding.
Another reason to celebrate the 2023 Legislative session: Medicaid expansion was preserved. Many Idahoans, 450,000 (25% of us!), rely on this federal/state partnership for health insurance. The federal government pays 90% of the cost of care rendered to these Idahoans.
And the citizens' rights to ballot initiatives were preserved.
Democrats in the Legislature cast the crucial votes to preserve Medicaid and your ballot initiative rights.
What is more, Gov. Little did the right thing and vetoed a bill that defined sex education library books as pornography. Library policies already keep pornography off the shelves. This bill was vague, poorly written, and it put the burden of enforcement on librarians instead of parents where it belongs. The Governor's veto prevented a librarian bounty hunting fiasco.
But Democrats were not able to stop the worst legislative bills of the year.
Our legislature criminalized the medical treatment of transgender kids. It's now a felony for a physician to provide medically proven gender affirming care. This could be a disaster in the making, leading to more mental health disorders and perhaps, suicides among transgender kids.
And unfortunately the legislature extended Idaho's anti-abortion restrictions beyond the state line. It is now a felony in Idaho to help a minor to obtain an abortion in another state where this vital service remains legal, unless she has both of her parents' permission. In more enlightened states, pregnant minors are considered independent adults because minors can be misled and impregnated by any adult, including a parent.
2023 was a bad legislative year for Idaho women in other ways as well.
The Legislature terminated the committee that reviewed maternal/child health complications and deaths. And funding to prevent teen pregnancy was terminated too.
This focus on punishing rather than preventing abortions robs women of their freedoms. These setbacks explain why hospitals, like Bonner General In Sandpoint and Valor Health in Emmett, opt out of obstetric care altogether. And they account for the continuing exodus of physicians from our state. These GOP-led legislative actions will surely mean higher poverty rates, and more obstetric complications among Idaho's women of childbearing age.
While we might celebrate the good things that came out of the Idaho Legislature, we must recommit ourselves to electing legislators who can ignore the culture war and devote themselves to real-world issues. It would have been more beneficial, for example, if they had fixed the regressive grocery tax or the uneven property tax or the unaffordable cost of housing.
There are more such relevant issues, like saving North Idaho College. And they go beyond partisan politics. They desperately require legislative attention.
Kootenai County voters must resolve to reject extremist candidates, and elect officials who will do what is right for all of us.
That's how we create a more perfect union.
• • •
Evan Koch is chairman of the Kootenai County Democrats.
Recent Headlines
---