Library network adopts strategic plan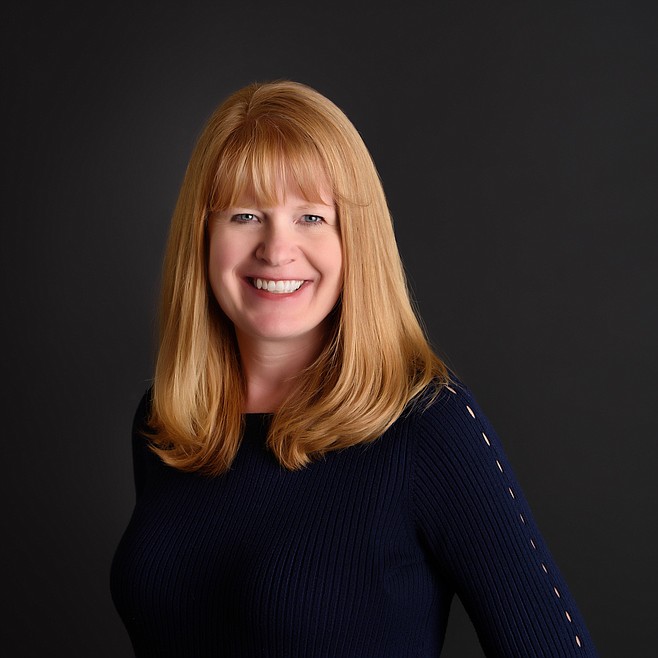 |
September 29, 2022 1:00 AM
The Community Library Network has adopted a new strategic plan to guide it through the next three years.
Director Amy Rodda said the document represents months of community conversations, surveys, staff feedback and research.
"It was our goal to develop a strategic plan that encompasses the growth of our community and current/future needs of our patrons," she said.
CLN serves about 120,000 people in Kootenai and Shoshone counties with eight libraries including: Athol, Bookmobile, Harrison, Hayden, Pinehurst, Post Falls, Rathdrum and Spirit Lake.
The network hired Library Strategies to facilitate the planning process.
The first phase of the plan in April and May included surveys and a steering committee.
"With all the community and staff input, we were able to determine what is most important to them when it comes to our buildings, services, programs, collection and more," Rodda said.
Some highlights of the plan:
• Deliver unique and responsive programs driven by community needs and interests. It aims to do this by expanding programs for adults, seniors and families; engaging teens; strengthening programs for homeschoolers and expanding evening and weekend offerings.
• Remove barriers to library services and improve customer experience by making library cards easily obtained; train patrons to use library resources and have collections that are "relevant and reflective of the community's varied needs and interests."
• Increase awareness of and engagement with CLN programs and services by increasing brand recognition and developing a marketing strategy; and cultivating public trust by implementing consistent member friendly policies and procedures
• Build Community Library Network infrastructure and capacity by investing in library staff by completing and implementing an updated staff compensation plan; creating training plans for staff and board members; and develop a facilities master plan to prioritize capital projects.
The 2023-25 Strategic Plan was presented to the board of trustees in July and approved in August.
The final step in the process will be Library Strategies meeting with staff on executing the plan.
"Having this three-year plan will enable us to have an overarching road map for where our libraries and communities are heading," Rodda said.
Recent Headlines
---