Hospice of North Idaho offers end-of-life education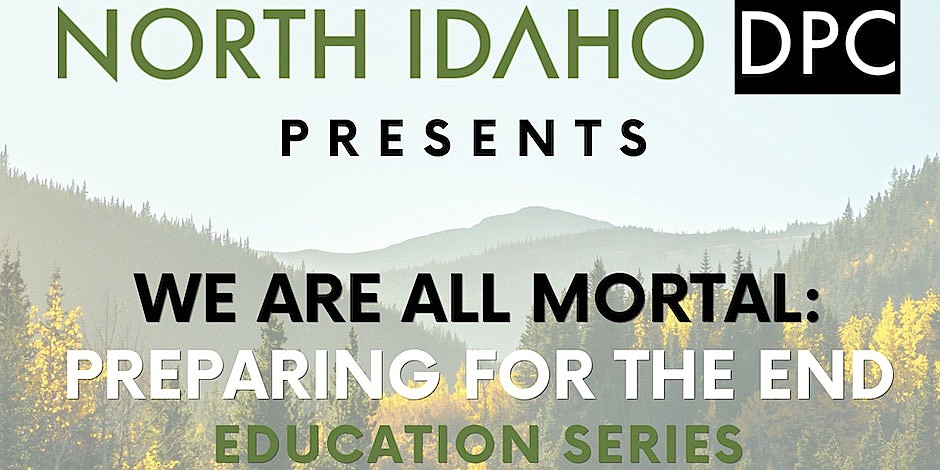 |
September 29, 2022 1:05 AM
COEUR d'ALENE — Hospice of North Idaho and North Idaho Direct Primary Care have partnered to present a free community education series on end-of-life challenges.
The three-part series begins tonight at 6 p.m. at the Hospice of North Idaho community building, 2290 West Prairie Ave., in Coeur d'Alene. A question-and-answer panel will follow the presentation.
The series is geared toward people who are nearing the end of their lives or the family members of such people.
Tonight's presentation will focus on navigating the medical system at the end of life.
Dr. Ryan Odom will explain the capabilities and limitations of different areas of the medical system, how to effectively communicate end of life wishes and more.
Info: www.hospiceofnorthidaho.org
Recent Headlines
---