COMMENTARY: To restore Kootenai County values, reject extremism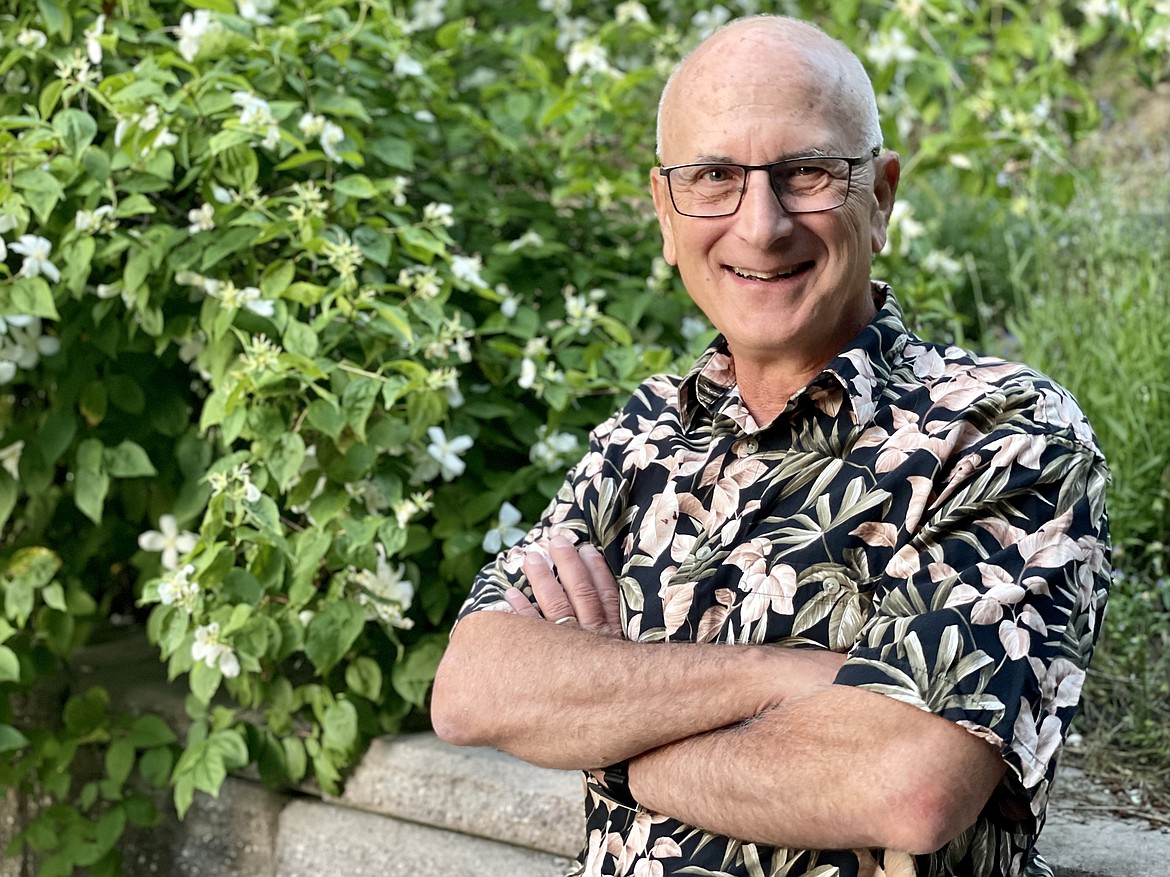 by
EVAN KOCH and SARAH COOPER GLENN/More Perfect Union
|
September 21, 2022 1:00 AM
For the past few months, Democrats have been phone banking and knocking on doors near you. We may have even knocked on your door and spoken to you in person. We asked about your political concerns and we really listened.
Here is what we heard from a wide range of Kootenai County voters:
You are concerned (and even angry) about losing a woman's right to choose her own reproductive care, including the right to abortion. You view Idaho's trigger law banning abortion as an extreme government intrusion into personal privacy. You believe the government does not belong in the space between a woman and her physician. And, based on precedent, you fear that Republicans will remove more constitutionally protected rights if they retain power.
Your second biggest concern was for stopping the spread of right wing extremism in Kootenai County. You condemn baseless scare tactics that are meant to marginalize one group of Idahoans. You specifically mentioned the antisemitic candidate who ran for the school board, the loud and obstructive folks who badger school boards about imaginary threats, and the people who demonize LGBTQ+ groups and ban books about normal human relationships from public libraries.
Over and over, you mentioned protecting North Idaho College. You expressed the heartfelt wish that board members stop bullying and misbehaving and pay attention to real world issues.
You called for a return of traditional American (and Kootenai County) values. Many of you said "Kootenai County was not this way in the past."
You were happy that Reclaim Idaho won the battle to restore school funding. The governor and the legislature finally got your message and apportioned $410 million a year to public schools. This is a huge triumph of American and Kootenai County values.
But we have a long way to go. To make further progress on your concerns will take everyone working hard together.
In November, voters should act on those expressed concerns, and elect candidates who reflect our core traditional values. Based on all the conversations we have had knocking doors and phone banking, Democrats have good reason to hope that North Idahoans will vote for values over party loyalty.
Kootenai County citizens must consider voting choices carefully. If we are to make progress on the things we care about, we cannot base voting decisions entirely on the letter following the candidate's name. We must put principle above party and look critically at what these candidates really stand for. Voting decisions cannot be based on a list found in your mailbox or shoved into your hand by some anonymous person standing 101 feet away from a polling place.
Ask yourself which party was in power when women's rights were stripped away, when your schools, your community college and your libraries were threatened. Which party replaced respectful discussions with name calling and divisiveness? In short, ask yourself which party brought on all the extremism.
Then ask yourself, which candidates will build a more perfect union?
• • •
Evan Koch is chairman of the Kootenai County Democrats.
Recent Headlines
---