No bones about it: Skelly is in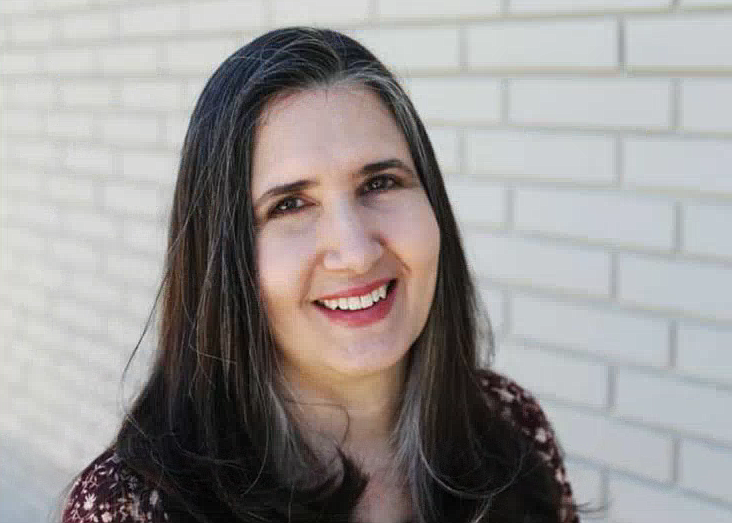 Long ago and far away, on that stunning emerald isle that was the cradle of Halloween's infancy, spirits walked the Earth.
Spirits, not skeletons.
So how did skeletons become the most popular choice to decorate in October? It seems just last year yards sported a greater variety: Air-filled pumpkins and Frankenstein's monsters. Webs on bushes and spiders hanging from trees. Witches, ghouls and that PG-13 rated bloody gore.
This year, it's skeletons galore.
They are rather cute. I've spied skeletons climbing over fences, holding Gucci shopping bags and walking the dog (a skeleton dog, naturally). Dressed-up skeletons in wedding attire or sports gear, passing a ball. Skeletons proposing on one knee. Tending bar. Dancing.
Even saw one on a riding mower in Maine, with a smattering of bones in his wake. Good thing traffic was slow anyway or the belly laugh might have caused a fender bender.
Have you seen a 12-foot Skelly yet? It's a thing.
Crazes are hard to pin down, but two years ago Home Depot's Halloween decorations featured a 12-foot skeleton affectionately known as Skelly. Home Depot went a little nuts marketing him, especially on social media. Despite the $299 price tag, Skelly quickly became a hot item, and likely drove the big boost in bones basking on October lawns (most cheaper and smaller).
Online communities of Skelly fans popped up. Sightings of Skelly and his erstwhile cousin, the Inferno Pumpkin — another 12-footer with a pumpkin head and lighted skeletal torso, are feverishly reported on social media (see Facebook/Meta's 12 Ft Skeleton Halloween Club with 50,000 members).
Naturally, the marketing worked on us gullible beings. Skelly is here to stay. I'm not complaining; it's all reminiscent of musical scenes from "Tim Burton's Corpse Bride." Love that movie.
Or maybe, just maybe, it's not about marketing. Perhaps all those formless spirits the Celts taught us to both welcome and fear are sending their unwanted skellies from across the pond. It's an invasion!
Happy Halloween, Mr. Bones.
• • •
Sholeh Patrick is a columnist for the Hagadone News Network who's tempted to join the Skelly craze. Email Sholeh@cdapress.com.
Recent Headlines
---