Think big
Amber Gunn, lead policy analyst for Mountain States Policy Center, listens during the nonprofit's kickoff event at Independence Point on Thursday.
BILL BULEY/Press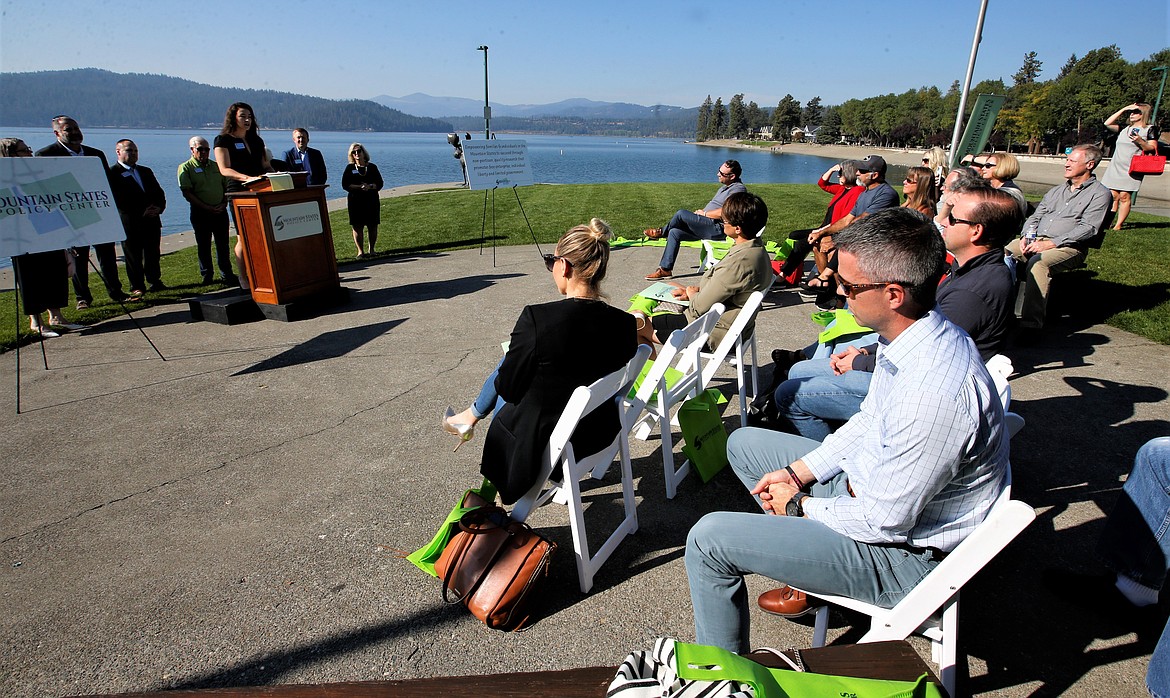 People listen to Amber Gunn, lead policy analyst with Mountain States Policy Center, during the organization's kickoff event at Independence Point on Thursday.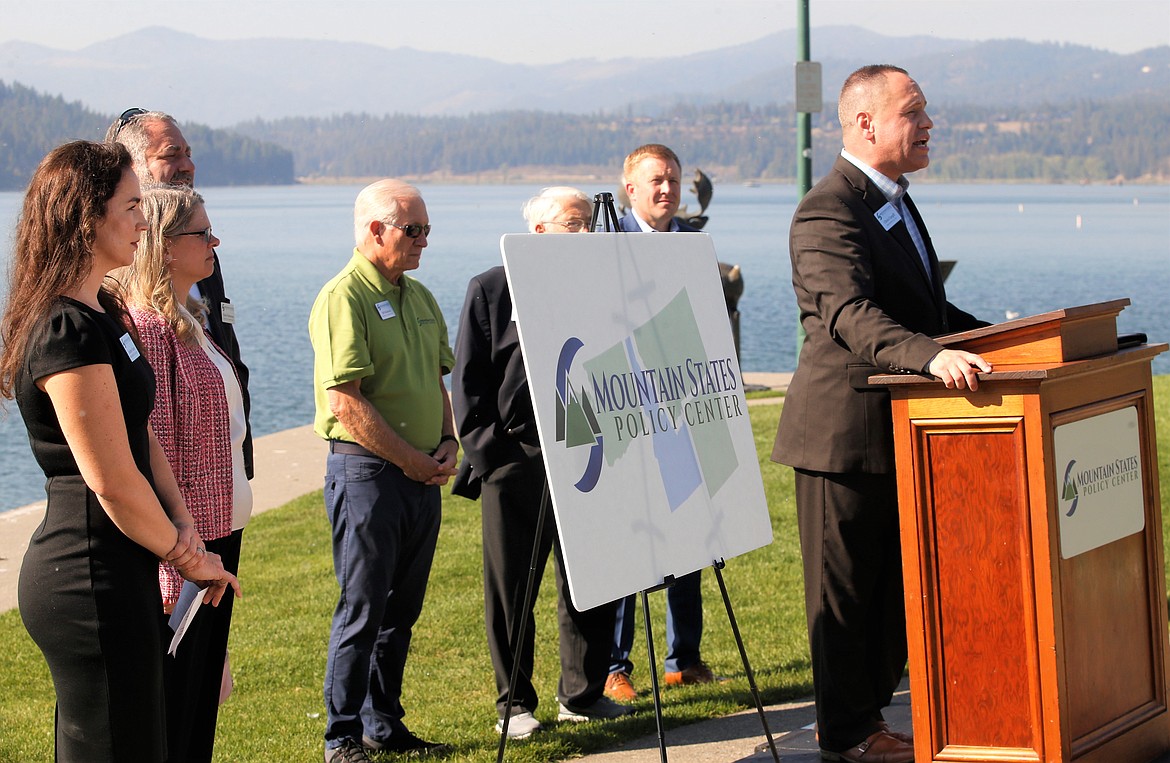 Chris Cargill, president and CEO of Mountain States Policy Center, speaks during the organization kickoff event at Independence Point on Thursday.
Previous
Next
by
BILL BULEY
Staff Writer
|
October 7, 2022 1:07 AM
COEUR d'ALENE — Chris Cargill asked the question a lot of people were likely thinking during Thursday's launch of the Mountain States Policy Center at Independence Point.
What exactly does "nation's newest free market think tank" mean?
Cargill offered the answer.
"That means we're in the ideas business," he said. "We're about ideas. We're not about politics. We're not about politicians or political parties."
And that could be ideas about transportation. Environment. Government reform. Health care. Education. Taxes.
Mountain States Policy Center based in Boise will "offer research and recommendations to lawmakers, no matter where they are and no matter what side of the political spectrum that they're on."
It will focus on Idaho, Eastern Washington, Montana and Wyoming.
Cargill, the nonprofit's president and CEO, outlined its plans and hopes during a kickoff event in Coeur d'Alene before about 30 people on a sunny Thursday.
Several locals are on the center's board, including Dean Haagenson and Bill Baldwin of Hayden, and Julie Shiflett and Rebecca Funk of Coeur d'Alene.
Cargill said the nonpartisan think tank will not endorse candidates or lobby against them.
"We're not going to be banging down the doors of legislators trying to get them to vote for or against anything," he said.
He said not everyone will agree with Mountain States Policy Center, but hopes their ideas will be considered and advanced "for the state of Idaho and for the mountain states."
It will offer video commentaries, analysis and research papers on subjects that affect the region.
Its slogan is, "Free Markets First."
"What that means is the free markets should be tried before anything else. Before a government program is put forward, before a government solution is brought forward, the free markets should be tried," Cargill said. "Why? Because you all are the free markets. The people are the free markets.
"And when the free markets come first, people come first, kids come first, small businesses come first," he added.
District 4 Sen. Mary Souza said legislators don't get paid much, about $18,000, and have almost no staff. Idaho is a frugal state, she said, which is good.
"What I want you to know is, we have no help with research," Souza said. "We need people like Mountain States Policy Center to step forward and say, 'We can help.'"
She said having someone who can research issues and offer data "is powerful stuff."
"And we don't have that," Souza said.
District 4 Rep Jim Addis said the purpose of the Legislature is excellent policy and laws.
"I think any group that gives more information to help people make the right decisions is a great way to go," he said.
Amber Gunn will be the lead policy analyst for the center, which she said will be made up of people dedicated to investigative research and sharing results.
"Sometimes all that a problem needs is a little bit of daylight," she said.
Cargill said a goal is to improve all lives in the mountain states.
"We empower individuals and families to succeed through limited government, free market enterprise and constitutional government," he said.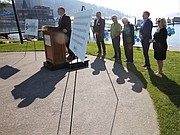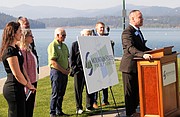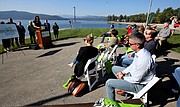 Recent Headlines
---