Kootenai County responds to skeet club complaint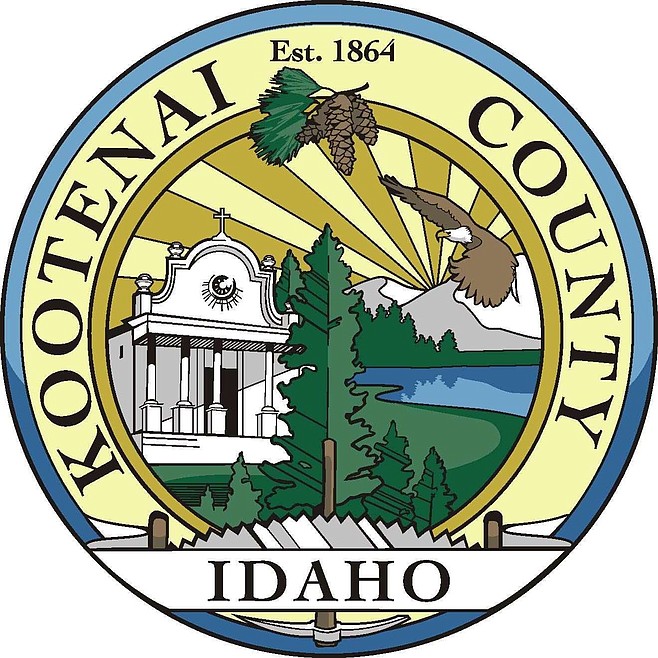 by
KAYE THORNBRUGH
Staff Writer
|
November 30, 2022 1:08 AM
COEUR d'ALENE — Kootenai County commissioners have disputed claims that the county is in violation of its federal grant obligations by allowing the Coeur d'Alene Skeet and Trap Club to pay around $1,000 annually to rent land at the Coeur d'Alene Airport.
A complaint filed anonymously in October with the Federal Aviation Administration alleges that the skeet club's lease violates multiple obligations, including one that requires airports to maintain a fee and rental structure for facilities and services that will make the airports as self-sustaining as possible.
"The county is considering all options available for the future of the club's lease," commissioners said Monday in a letter to the FAA.
Under its current lease with the airport, the skeet club pays $1,057 a year to rent 36 acres of land.
Airport Director Steven Kjergaard estimates that the market rate for the land is more than $400,000 per year — about half of what it would be worth if the soil weren't contaminated from lead and toxic materials in clay targets that were commonly used in the past.
Commissioners acknowledged that land values in Coeur d'Alene "could have outstripped the rent due from the club under its lease with the county."
The lease expires in spring 2023. In the meantime, the club and county are exploring "various options" and consulting with their own attorneys.
The county will provide the FAA with a proposed plan for how to move forward with the lease upon its expiration.
"The board is dedicated to ensuring that the airport complies fully with its federal obligations," commissioners wrote.
Rental rates for a new lease proposed by the airport in January 2022 would begin at $120,000 per year and increase by $40,000 each year for a decade, topping out at $480,000 — rates the club can't afford.
A small nonprofit incorporated in 1946 at Hayden Lake, the Coeur d'Alene Skeet and Trap Club moved to its location on Miles Avenue in 1965.
The club has around 300 members and draws shooters from across the region. Close to 40 youths on local teams also practice at the club.
Recent Headlines
---