Maddie May Mogen, 21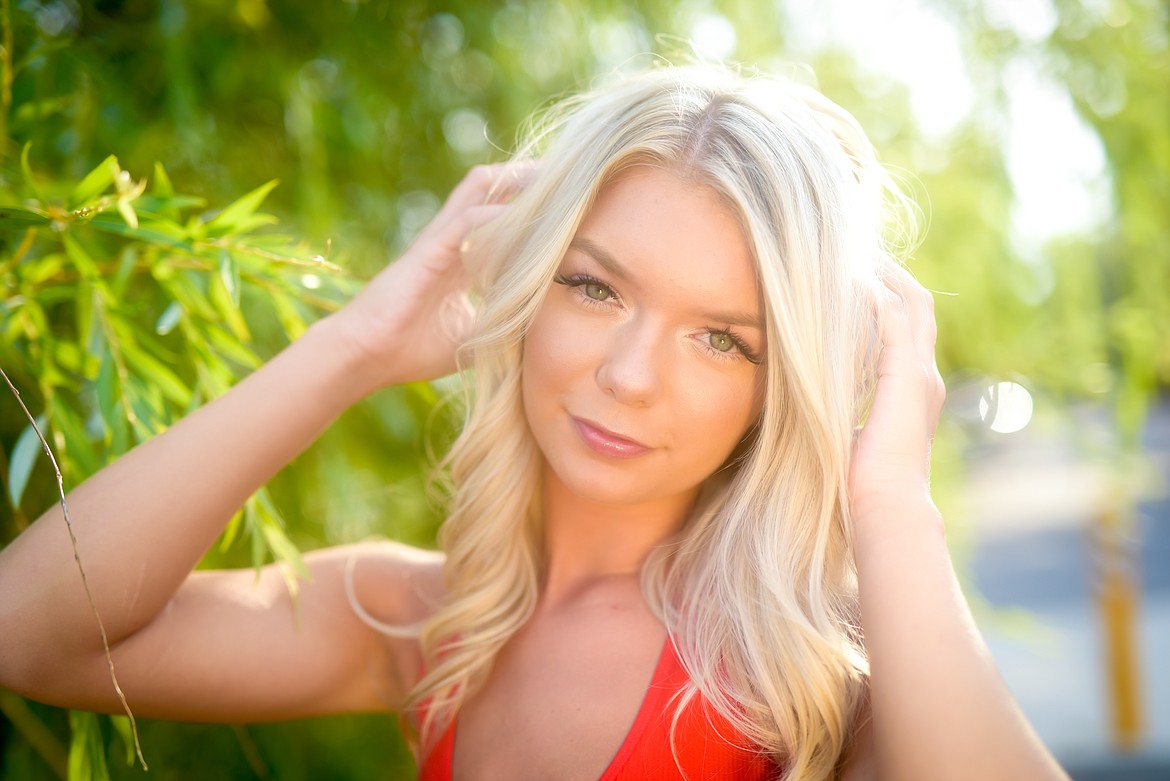 |
November 25, 2022 1:00 AM
Madison May Mogen was born on May 25, 2001, in Eugene, Ore., and passed away Nov. 13, 2022, in Moscow, Idaho.
Her life from day one has been a blessing to her family and all that surround her. Maddie spent her first two years of life in Oregon and then moved with her family back to the North Idaho area her parents grew up in.
Back in Idaho, she went on to have a wonderful childhood. She attended Winton Elementary, then went on to join the Coeur d'Alene Charter Academy until she made the decision (after writing a very decisive letter with Kaylee to their parents of the reasons) to enroll in LCHS where she would graduate.
To say Maddie is loved by all is an understatement. Maddie was known for her ability to make others smile and laugh with her offbeat and hilarious sense of humor — and it was well-known by all who knew her to never let her get hungry!
Maddie was also admired for her focus and dedication to her future. She excelled in school and all jobs she worked at throughout high school and college, amassing a network of friends, colleagues, supervisors and teachers who would not hesitate to give her an amazing reference and remark on how wonderful she was, how hard she worked, how much she cared.
Maddie was so excited to attend the University of Idaho, a little far from home but not too far. Once there, Maddie made the Dean's List every semester. She joined Pi Beta Phi and met some of her closest friends, all the while having her sister Kaylee close by, and the love of her life, Jake. We will think of her forever surrounded by pink sparkly things that are tiny and cute because that's exactly how we picture Maddie.
Maddie is survived by so many loved friends and family including: Karen Laramie, her mother, with whom she shared the greatest bond a mother and daughter can have; Scott Laramie, her beloved dad; Benjamin Mogen, her loving father, who is married to Korie Hatrock; her grandparents, Tim Caufield, Kim Cheeley and husband Tom Pagliasotti, Mike Mogen and wife Pamela, and Steve and Connie Laramie; her aunts and uncles, David and Nadine Caufield, Katie and Aaron Blackshear, Rachel and Jack Reiswig, Matt and Brandi Laramie, Jim and Birgit Laramie; and all of her wonderful cousins.
We are comforted by the fact that Maddie is forever encircled in her Grandma Ruth's arms in heaven.
All who knew and loved Madison are invited to attend a celebration of life for all four students at 11 a.m. Friday, Dec. 2, 2022, at Real Life Ministries in Post Falls.
A memorial for Maddie and Kaylee will be held in the future; date/time/place to be announced.
Recent Headlines
---