Kootenai County passes election audit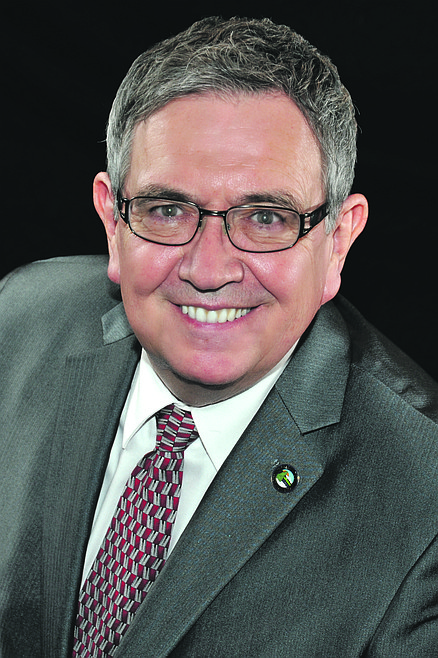 by
KAYE THORNBRUGH
Staff Writer
|
November 24, 2022 1:00 AM
COEUR d'ALENE — Kootenai County was one of the eight counties randomly chosen for an election audit by the Idaho Secretary of State.
New this year, the audits were created after the Idaho Legislature passed House Bill 349 and Senate Bill 1274, which created a post-election audit after each primary and general election.
Counties are grouped based on their voting population and chosen through a lottery ball style drawing.
Kootenai and Ada counties are the two large counties with more than 100,000 registered voters that were chosen. Only three such counties exist in Idaho; Canyon County is the third. That means Kootenai County always has a high chance of being audited.
Clerk Jim Brannon said the county passed with flying colors.
"I'm not surprised," he said Wednesday. "Everything matched 100%."
Bonner, Bonneville and Nez Perce counties were selected from among the medium-sized counties, with 20,000 to 99,999 registered voters.
Shoshone, Minidoka and Oneida counties were picked from among the small counties with fewer than 20,000 registered voters.
Kootenai County's audit was conducted Monday, recounting three randomly-selected precincts: 316, 402 and 406.
Gary Dizon, the election officer for the Secretary of State, led two teams that oversaw the seven-hour audit. Observers from the Idaho Republican Party and the Idaho Democratic Party witnessed the process.
This year, auditors recounted Senate Joint Resolution 102, which allows the Legislature to call itself back into session.
Brannon said that electoral option was chosen because it was the closest statewide race, passing with 51.8% and a margin of fewer than 20,000 votes.
During his tenure, which will end upon his retirement in January, Brannon said he and his staff have worked hard to make sure ballots are counted accurately.
"I think we've accomplished it," he said. "The elections team did a marvelous job."
Recent Headlines
---