Popular shooting site temporarily closed near Hayden Creek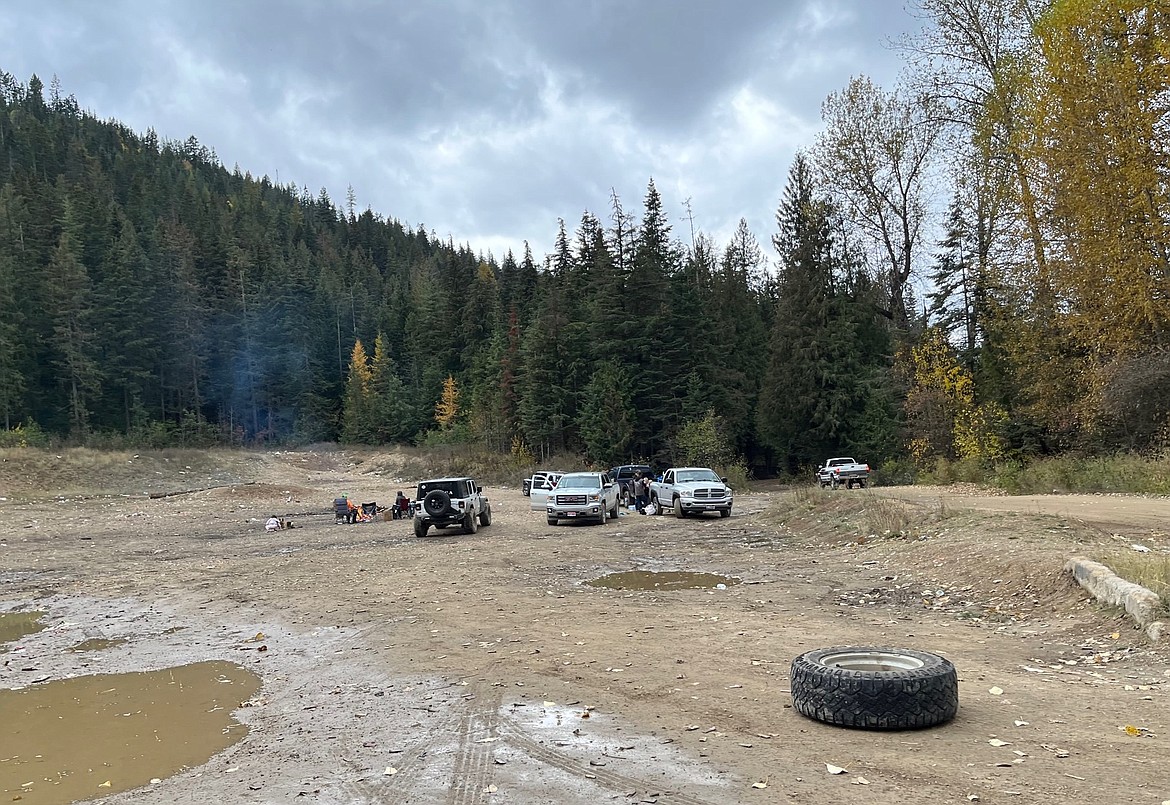 Popular shooting site near Hayden Creek is temporarily closed while restoration work is completed on the area.
Courtesy of U.S. Forest Service
by
STAFF REPORT
Staff Report
|
November 23, 2022 4:08 PM
A borrow pit near Hayden Lake that is popular with recreational target shooters is temporarily closed while a contractor repairs berms to prevent sediment from entering nearby Hayden Creek.
The work is expected to begin Monday and last one to two weeks. The U.S. Forest Service has closed the area during that time to prevent any shooting at the site while the work takes place.
Drivers should use Ohio Match Road as an alternative access to the general area during the temporary closure.
"The Forest Service appreciates the public's tolerance of this temporary inconvenience while this important restoration work takes place.
Lead and other heavy metal contamination are present within the old borrow pit located on Forest Service Road 437, about four miles southeast of U.S. Route 95.
The area has been very popular and heavily used by recreational shooters for many years. Rain and snowmelt drain from this area into Hayden Creek, which is a primary tributary of Hayden Lake. The heavy metals could contaminate Hayden Lake and accumulate there over time.
To block the runoff from reaching Hayden Creek, the U.S. Forest Service, with implementation assistance and funding from the Hayden Lake Watershed Association and the Hayden Lake Watershed Improvement District, is restoring the low berm that crosses the open side of the borrow pit.
The intent is to reduce contamination while preserving access to the site for recreational shooters.
On-site preparations for berm construction have already begun.
A local contractor, who also shoots at the site, expects construction to be completed within a week after work begins Monday, though winter weather may lead to delays.
Recent Headlines
---