Happy birthday, Boo Boo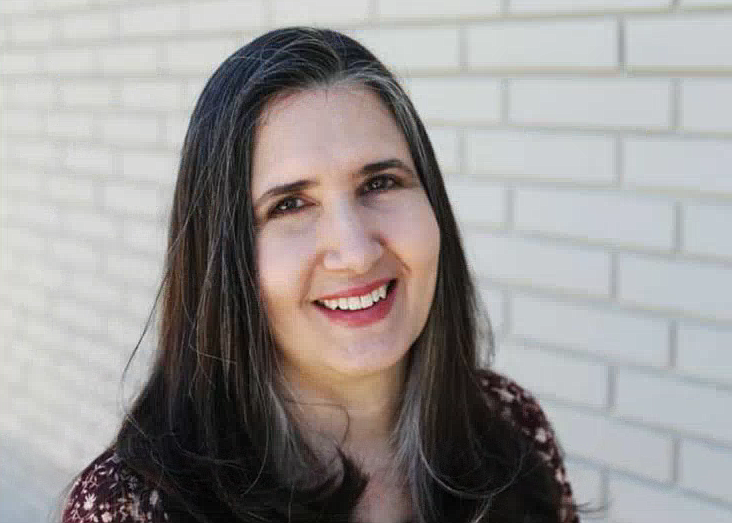 by
SHOLEH PATRICK
|
November 17, 2022 1:00 AM
Former Coeur d'Alene Police Chief Tom Cronin and wife Judi are big parks fans. When my partner in life retired from his decades as a news editor, the Cronins gave him a fantastic gift to help shed all that stress: an annual pass to America's national parks.
So many to explore, chief among them Jellystone. (Who am I to correct Yogi Bear?)
This year, Yellowstone National Park celebrates its 150th, although it hosted humans 11,000 years before it was established by the U.S. government in 1872. Archaeological finds and oral histories of the area tell us American tribes of old used those parklands for hunting grounds, transportation routes and homes millennia before Europeans arrived in the 1800s.
Yellowstone is practically in our backyard, spanning parts of Wyoming, Montana and Idaho. The U.S. Army managed it until shortly after the National Park Service was established in 1916, including a network of trained rangers and, eventually, experts in wildlife and plant management. By the 1960s a greater focus on the latter emerged, adding rules limiting garbage dumps and other environmentally harmful practices which had occurred over its first century. That's not to say no resources are ever taken with permission; elk and bison hunting has been allowed, as well as selective logging within limits.
Managing its ecosystems isn't done alone by the NPS, but in consultation with tribal nations whose historical and legal relationship with the park run deep. Twenty-seven Tribal Governments have evidence of ancestral presence to Yellowstone lands, as well as spiritual or cultural connections to it. The park and its resources remain important to their cultures and traditional practices.
And while they look so serene, Yellowstone's 2.2 million acres have not been without controversy. Gold mining has been part of the park's history off and on since before it was founded. While permitted mining is allowed in national parks including Yellowstone, a proposal for one called the New World Mine was controversial, as its waste storage plan would have allowed pollution to flow into the park's rivers. After decades of public debate, the feds just bought out the mining company in 1996. By 1998 Congress passed the National Parks Omnibus Management Act which, among other things, requires a higher scientific standard to manage park resources.
As any state or national park manager can attest, managing a natural resource to allow both optimal access by, at the same time as preservation for, the public in perpetuity is a formidable challenge on the best of days.
Perhaps today's more conservative management is a virtue of the population explosion, compared to what it was 150 years ago. No longer is nature the first-come, first-served commodity it once was. While it must be actively managed to be healthy, Yellowstone and its partner national parks throughout this great land are part of an astounding legacy — the country's natural wealth belonging to all Americans past, present and yet unborn.
What a gift we share in national and state parks. Thanks, Tom and Judi for our ticket to exploring them. And a special thanks to all the park rangers, staff and volunteers out there who take care of them.
Cheers to another 150 years, Yellowstone.
"I just wanna see green leaves again. Yeah, and mountains and lakes. And the forest and the tall trees." — Boo Boo Bear
• • •
Sholeh Patrick is a columnist for the Hagadone News Network who hasn't seen nearly enough of Yellowstone, yet. Email sholeh@cdapress.com.
Recent Headlines
---