OPINION: Lessons from the midterm election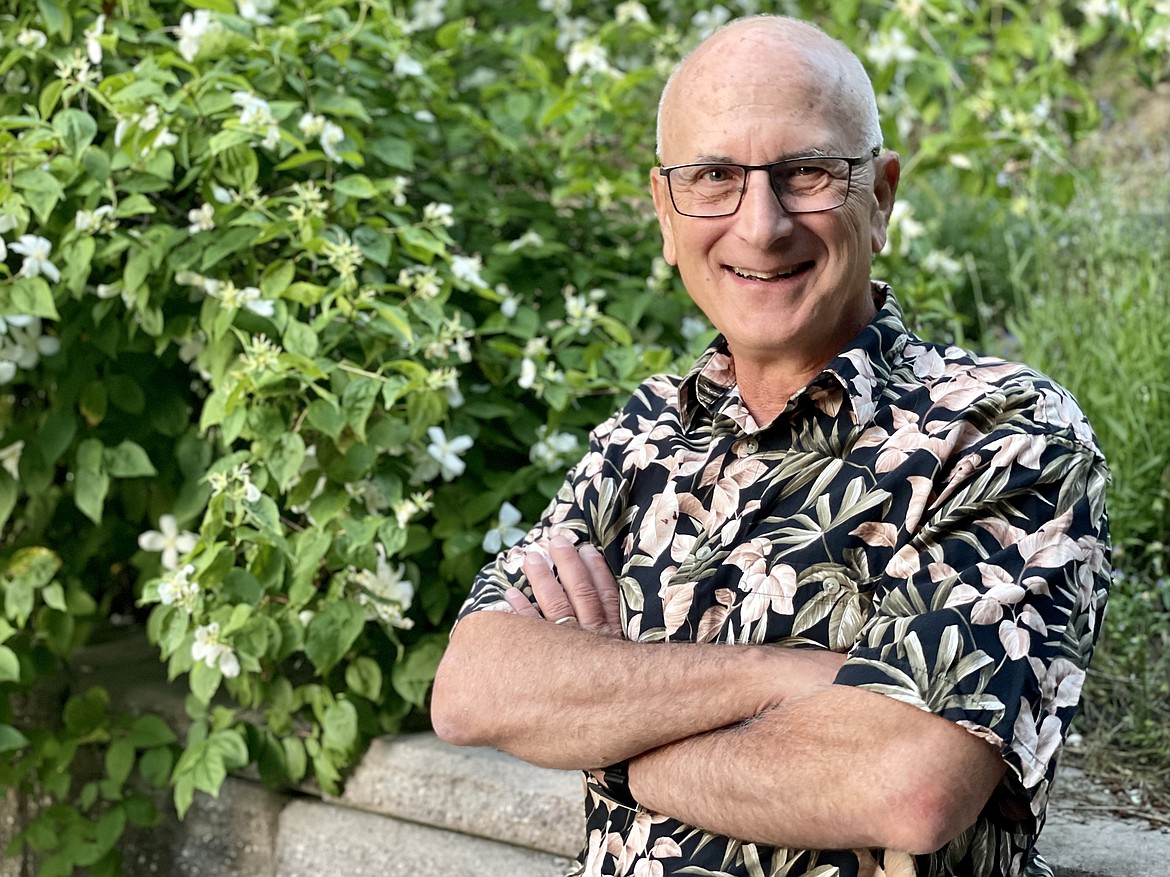 by
EVAN KOCH/More Perfect Union
|
November 16, 2022 1:00 AM
Before we turn all our attention to impending local issues like urban renewal districts and hospital management, we must recognize the important take-home lessons of the recently concluded Nov. 8 midterm election.
Across most of the country, particularly in swing states where the results will impact the 2024 presidential election, voters made it clear they are tired of election deniers and fear-mongering bigots who yell and scream about critical race theory and pedophilia. And voters demanded that women retain the right to abortion care.
As a result, Democrats enabled the sitting president's party to retain control of the Senate and maybe the House of Representatives. That's pretty impressive.
Many experts attribute the Democratic win to the threat MAGA-Republicans pose to the central tenets of democracy.
Voters turned out in great numbers to support human rights, free and fair elections, the right of women to control their own bodies, and the right of minority groups to be free from persecution.
President Biden had warned us in September that Democracy would be "on the ballot." He meant that, when governments loosen the laws or regulations that uphold human rights and fair elections, a democratic government can turn autocratic. The transition takes place gradually and almost imperceptibly.
When elected officials don't respect norms and the rule of law, other officials see this. They inevitably grow emboldened to disregard the law too. Corruption insidiously follows.
Prominent Democrats and Republicans, heeding President Biden's warning, recognize that American democracy is headed in the direction of corruption and autocracy. They blame the MAGA-Republicans for this slippage. And they are doing something about it.
Former Presidents George W. Bush and Barack Obama are hosting back-to-back democracy conferences to publicize these frightening developments.
Click here to join President Bush's conference: https://www.bushcenter.org/events-and-exhibits/the-struggle-for-freedom.
Click here to join President Obama's conference: https://www.obama.org/democracy-forum-2022/?utm_source=crm&utm_medium=email&utm_campaign=PR_DFSpeakerAgenda_111022&sfmc_s=0033p00002lAgxqAAC.
But in Idaho, as is often the case, voters did not heed the president's warning. Our election results favored MAGA-Republicans.
Idaho elected or re-elected Lt. Gov. Scott Bedke, Rep. Russ Fulcher and Attorney General Raul Labrador. All three denied the results of the 2020 election.
Kootenai County made a state senator out of Ben Toews whose photo at the Jan. 6 insurrection appeared on Facebook. Kootenai County retained Bela Kovacs as county assessor even though the Board of County Commissioners unanimously reprimanded him for poor performance and cut his pay in half. And Kootenai County fell short of protecting North Idaho College from Todd Banducci who autocratically fired its previous president, cost the college more than a million dollars in legal fees, and threatened its accreditation. These candidates had all been "vetted" by the Kootenai County Republican Central Committee.
The threats in Kootenai County extend beyond its elected officials to include bigots who specifically target human rights. The Patriot Front attempted to disrupt Pride in the Park in June and then just last month spray painted hateful messages on the Gonzaga campus. Menacing crowds regularly disrupt school board meetings for supposedly teaching critical race theory, and threaten area librarians for not removing books that relate to LGBTQ+ issues. Hateful discourse has become a way of life here.
If voters won't protect democracy, there are institutions that will. The U.S. Department of Justice under Attorney General Merrick Garland suspects that some of these human rights threats violate the law.
On Thursday, Nov. 17, the U.S. Attorney for Idaho, joined by the FBI, the Community Relations Service of the U.S. Department of Justice, the Coeur d'Alene Tribe and the Kootenai County Task Force on Human Relations will sponsor a "United Against Hate" symposium. The symposium will take place at the Coeur d'Alene Casino and Resort in Worley. It is open to the public and is cost free. A reservation can be obtained at https://USAIDUnitedAgainstHate.eventbrite.com.
The vast majority of Americans do not want the U.S. to look like Russia, China, Hungary, or any of the 49 other countries that are considered autocracies: https://worldpopulationreview.com/country-rankings/dictatorship-countries.
On Nov. 8, Americans turned out in record numbers to reject MAGA candidates. Going forward, let us hope that the same holds true in Kootenai County.
• • •
Evan Koch is chairman of the Kootenai County Democrats.
Recent Headlines
---