'Traditions of Christmas' to warm hearts this winter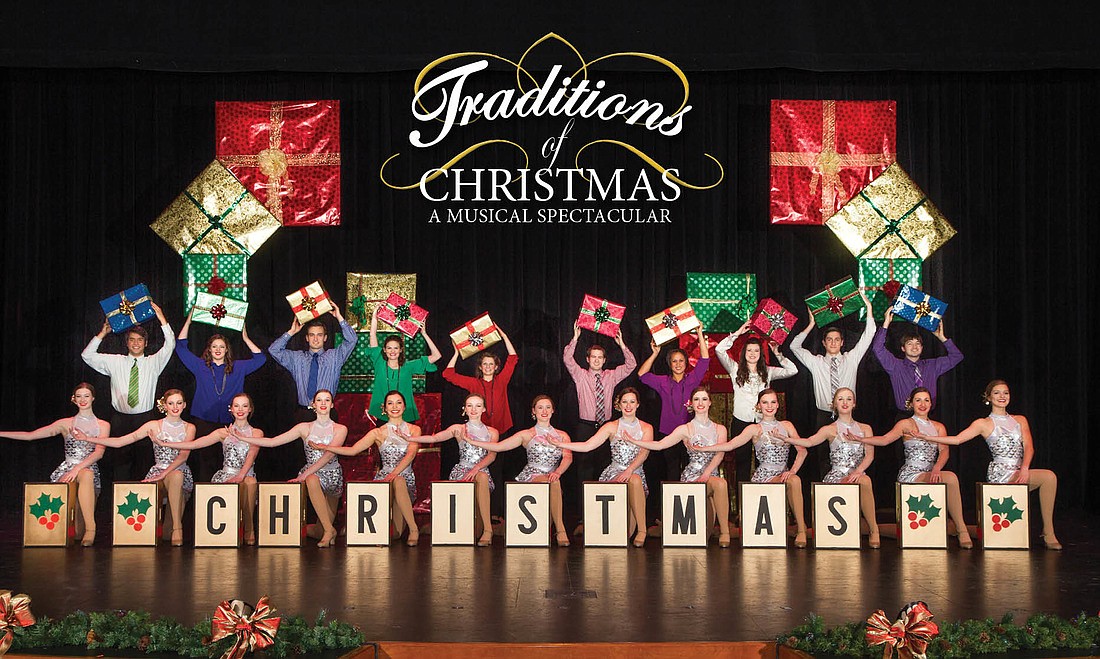 |
November 11, 2022 1:00 AM
The chill is in the air and the snow is on the ground. It's time for the Christmas season.
Among the many holiday events taking place locally this winter, the Kroc Center Theater in Coeur d'Alene plans to host numerous performances of the Radio City Music Hall style show, "Traditions of Christmas."
Show co-producer Beth Taylor explains on the show's website that "Traditions of Christmas" inspires the hearts of audience members of all ages.
"Travel on a journey through time and heritage," Taylor explains. "Tears well up and hearts are filled with respect, as the USO performance takes the stage and our military is honored. Throughout the show, your favorite Christmas classics are brought to life with song and dance. Crowds are amazed by the beautifully choreographed kickline tap numbers and dazzled by the talents of the 35 cast members donning over 300 costumes. The grand nativity conclusion reminds us all that there is a purpose behind the celebration. Traditions of Christmas is truly an experience you won't want to miss."
Show times include:
Dec. 9: 7 p.m.
Dec. 10: 3 and 7 p.m.
Dec. 11: 2 and 5 p.m.
Dec. 16: 7 p.m.
Dec. 17: noon, 3 and 7 p.m.
Dec. 18: 2 and 5 p.m.
Dec. 21: 7 p.m.
Dec. 22: 3 and 7 p.m.
Info: www.traditionsofchristmasnw.com
Recent Headlines
---