Kootenai County students get high marks at LCSC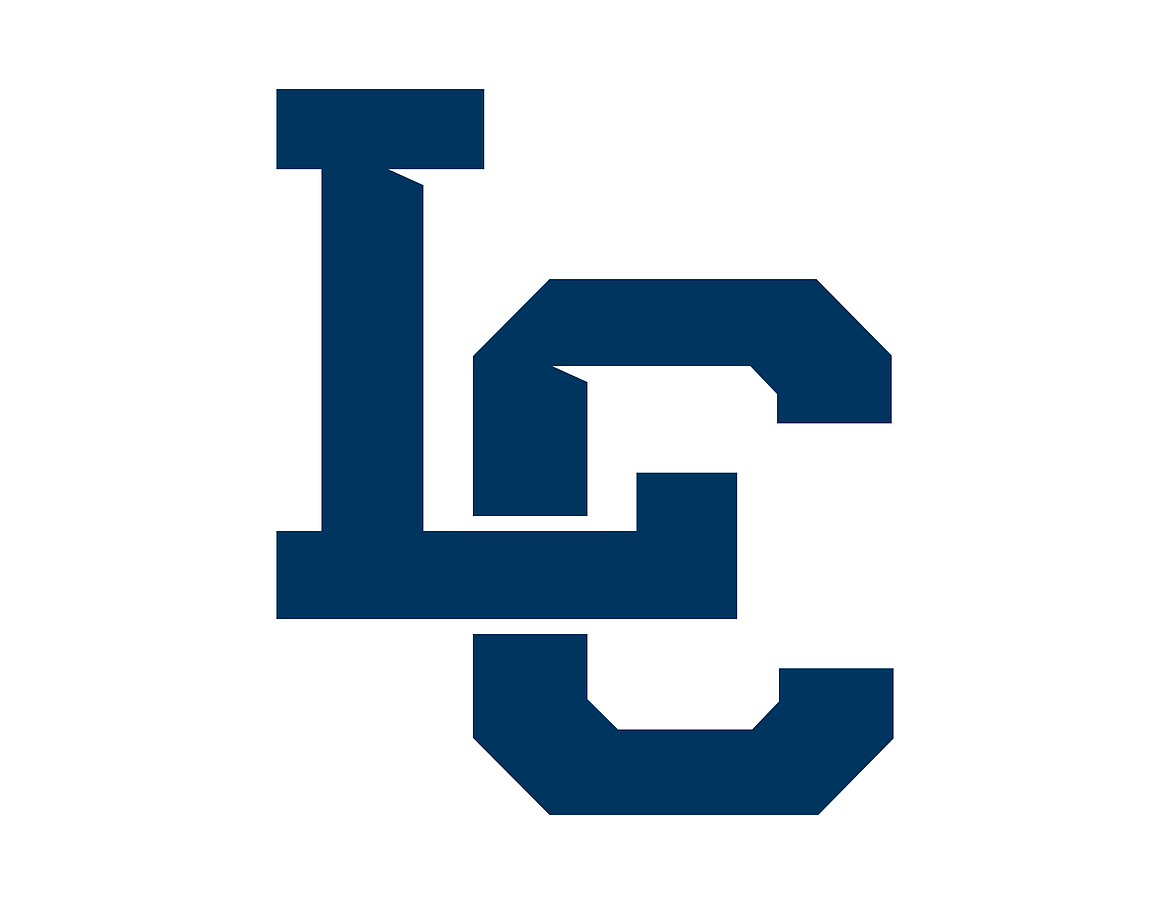 LEWISTON – A total of 870 students at Lewis-Clark State College earned honor roll distinction for the spring 2022 semester. Among the honorees, 471 made the President's List while 399 were named to the Dean's List. Many of these stellar students call Kootenai County home.
To qualify for the President's List students must have a 3.75 grade point average or higher for the semester and take at least 12 graded credits in level 100 classes or above. The Dean's List uses the same requirements but students must have a GPA between 3.25 and 3.749.
This spring, Lewis-Clark State had 715 students graduate and earn 823 degrees and certificates. Fall semester begins Aug. 22 and has an admission application deadline of Aug. 8. Those interested in taking classes at LC State, whether online or on campus, can submit a free online application at www.lcsc.edu/apply.
PRESIDENT'S LIST - Kootenai County
Athol – Kaitlyn Cummings, Mattye J. Johnson, Shelby D. McLemore, Alahna M. Menter, Clairelise Neelon, Madison N. Salois, Wade J. Scott.
Coeur d' Alene – Lauren Averhart, Melinda Cadwallader, Sabrina E. Carlisle, Cassey G. Coleman, Austin Cooper, Kyla E. Currie, Amber N. Dotson, Falk G. Eberhahn, Luke Emerson, MacKenzie M. Ferris, Maribel E. Guevara, Hali J. Harmon, Madison P. Howe, Olivia M. Martin, Emily P. McMullen, Corey J Meyer, Zachary I. Moore, Heather M. Norcini, Mariah Strohman, Lauren Turpin, Stacy L. Yeager.
Harrison – Kaden M. Hammond.
Hayden – Lauryn R. Fuller, Alexandria L. Gibbs, Erin N. McPhee, Priya R. Piller, Brooklyn N. Schaffer, Olivia Veare.
Post Falls – Tiffany D. Arnold, Stephanie A. Coates, Megan Cykon, Laura L. Hamblen, Kelsey L. Horn, Anthony Howard, Hailey G. Howard, Emma Leese, Emma E. Neu, Morganne Nutt, Johnathon R. Palmer, Katharine M. Sanchez, Rachel Schroeder, Alyssa M. Smith.
Rathdrum – Destry B. Brack, Rylee R. George, Emma J. Harris, Gerry G. McCray, Joseph P. Reuter, Sarah A. Sitar, Katelin A. Spenst, Kameron M. Vordahl, Jennifer M. Wirtz.
Spirit Lake – Kaylan D. Youngman.
Worley – Logan R. Fude.
DEAN'S LIST - Kootenai County
Athol – D. L. Swensen, Topanga M. Wallis.
Coeur d'Alene – Eduin A. Amador Maldonado, Andrew J. Challinor, Daniel M. Challinor, Michelle Cooper, Bennett D. Cunningham, Carter J. Gordon, Evan J. Huber, Nicholas I. Hunt, Christina D. Llerenas, Dylan M. Lockwood, Savannah E. Seeley, Benjamin M. White.
Dalton Gardens – Analisa C. Raynor.
Harrison – Leah Rife-Dupuy.
Hayden – Brian D. Applegate, Natheniel P. Hayes, Jack W. Lynch, Bridgette M. Magee, Logan K. Moffett, Sara N. Muehlhausen.
Post Falls – Shaelynn M. Budd, Shane D. Calligan, Valeria A. Luna, Kiana N. Miller, James Montano, Sage B. Saccomanno, Michael W. Schulze, Keara M. Simpson, Bethany R. Stout.
Rathdrum – Lauren K. Cooper, Kansas V. Haugen, Shastine K. Huddleston, Savannah L. Jaeger, Laurel L. Langenderfer.
Spirit Lake – Abigail E. Peightal.
Recent Headlines
---