MacLennan lands on his feet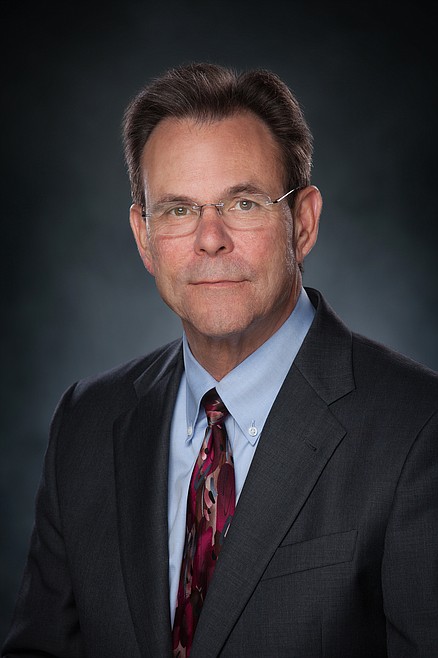 by
PRESS STAFF
|
May 21, 2022 1:07 AM
Rick MacLennan, the former president of North Idaho College, has been selected to serve as chancellor of the Ventura County Community College District in southern California.
The college district's trustees will vote on MacLennan's contract at their June 14 board meeting.
"It is a privilege to become a part of VCCCD's long and rich history of serving its diverse communities as a beacon of hope and opportunity for better lives and livelihoods," MacLennan said, in a press release. "I look forward to working in partnership with the board of trustees, faculty and staff, students, and community stakeholders in pursuit of our mission and values."
MacLennan's selection was the result of a national search to replace Ventura County Community College District's retiring chancellor, Greg Gillespie.
As chancellor, MacLennan will serve as Ventura County Community College District's chief executive officer. The community college district comprises three colleges, each with its own president, and roughly 31,000 students and 1,900 employees.
MacLennan served as North Idaho College's president for five years. The board of trustees in place at NIC last fall terminated MacLennan's employment without cause.
MacLennan then filed a wrongful termination suit, alleging his termination was retaliation for accusing then board chair Todd Banducci of aggressive, unprofessional and threatening behavior.
The college settled the suit with MacLennan for what is estimated to be roughly $500,000 between the terms of his contract and additional money paid by the college's insurer.
Recent Headlines
---