Dueling events raise community concerns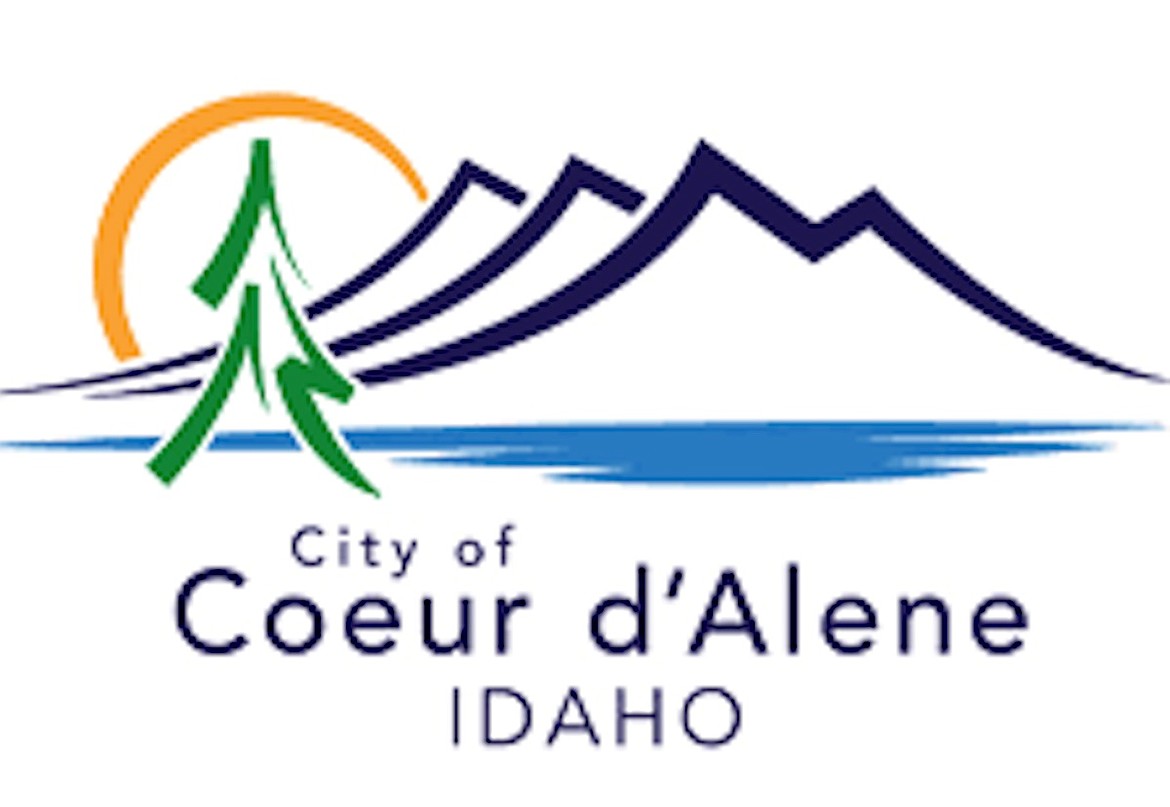 by
DEVIN WEEKS
Staff Writer
|
May 10, 2022 1:07 AM
COEUR d'ALENE — Concerns from community members have been raised following Thursday's "Pride and Patriots" article about dueling events planned for June 11 in Coeur d'Alene's downtown parks.
Local resident Sarah Andrews, whose son is involved in North Idaho Pride Alliance, said she has seen comments online about how Gun d'Alene, an event planned by the Panhandle Patriots Riding Club, was scheduled on the same day as the alliance's Pride in the Park event "on purpose." Andrews said she contacted the city parks department because she didn't know why the city would allow two opposing groups to have events downtown the same day.
"I said, 'This could be a big problem, and I don't think anyone realizes,'" she said. "There's going to be a lot of vulnerable people in the park, parents with kids who want to have a fun day. People are concerned, 'Should I bring my kids? What if something happens?'"
The Panhandle Patriots Riding Club is planning its second Gun d'Alene starting at noon at the Coeur d'Alene Public Library. The theme is "Gun d'Alene: Protect our Children."
Last week, the group was promoting Gun d'Alene on social media, stating that attendees will march through downtown Coeur d'Alene, then meet at 3 p.m. at McEuen Park. Per digital event flyers shared last week, Gun d'Alene is "Full 2A" (Second Amendment). The event flyer now on the group's Facebook page references a "prayer march."
The Panhandle Patriots' event will overlap with the North Idaho Pride Alliance's sixth Pride in the Park, an annual LGBTQA+ diversity celebration in Coeur d'Alene City Park, which is scheduled to end at 4 p.m.
Organizers have secured permits for each of the events.
"I only have the parks reservations," Coeur d'Alene City Clerk Renata McLeod said Monday in an email to The Press. "I have not received any special event/street closure, nor parade request for that day yet."
According to the city of Coeur d'Alene, permits for parades, public assembly, block watches and street are required for any event requiring street blockages, or activity occurring whereby traffic/pedestrian travel will be impeded. A 21-day advance application is needed for parades.
Avista Pavilion in McEuen Park has been reserved that day from 3 to 9 p.m. for a potluck with 100 people, according to the completed online reservation form acquired from the city through a public records request. This appears to be the Gun d'Alene permit. The $200 fee for the reservation was billed to an individual in Athol and the responsible party listed, also of Athol, has a Panhandle Patriots email address. The reservation was submitted to the city online and confirmed May 3.
Parks administrative assistant Melissa Brandt confirmed North Idaho Pride Alliance made its reservations in January.
An online facility use permit for the Rotary Bandshell and picnic shelter in City Park have been reserved by a representative of the North Idaho Pride Alliance. The bandshell has been reserved from 8 a.m. to 4 p.m. and the fee of $400 was paid by invoice. The picnic shelter, which had no fee to reserve, was booked for 8 a.m. to 2 p.m. The event is expected to draw 800 people, according to the reservation request.
Andrews said the article published last week in The Press, along with the concerning comments on social media, propelled her to contact law enforcement agencies.
When contacted by The Press, Coeur d'Alene Police Chief Lee White would not comment on the situation.
"To ensure operational security, CDA PD will not be providing comment on our planning or response to the events scheduled on June 11th," he told The Press via email.
According to city code, "It shall be unlawful for any person to have in his possession or to have in any vehicle any weapon while participating in or attending a parade or public assembly."
Exceptions are law enforcement, officers and soldiers serving in the armed forces, reserve officer training corps cadets and members of any U.S. military veterans' organizations that are national in scope, chartered by the United States Congress and have a tradition of participating in parades and public assemblies.
Recent Headlines
---