COVID-19 positivity rates rising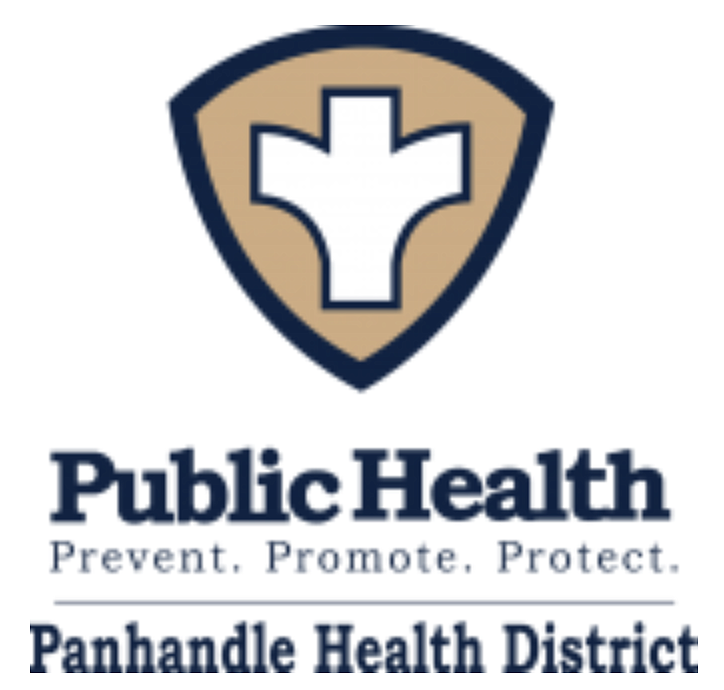 by
BILL BULEY
Staff Writer
|
May 7, 2022 1:05 AM
COEUR d'ALENE - Positivity rates for COVID-19 climbed in North Idaho over the past week.
According to the state's COVID-19 Dashboard on Thursday, Kootenai County's positivity rate rose to 7.2% based on 340 PCR tests for the week ending April 30. It was 3% two weeks ago and 0.9% six weeks ago.
The Panhandle Health District's positivity rate rose to 6.4% based on 502 PCR tests. Two weeks ago it was 2.8%.
The state's positivity rate remained low at 3.1% based on 12,323 PCR tests.
Health officials have said the goal is a positivity rate of 5% or lower.
Statewide hospitalizations of patients suspected of having or confirmed with COVID-19 was 36, which was near the lowest level in nearly two years.
PHD reported only two hospitalizations of patients with COVID-19, and 83 new cases for the past week.
The number of hospitalizations is a key benchmark in the fight against the virus, say health officials.
The percentage of people in Kootenai County and the PHD age 5 and over who are fully vaccinated remained at 44%. The national rate is about 70%.
Health officials with PHD recently said the low positivity rates for coronavirus could be due to most people testing at home and not reporting results, or not testing at all.
PHD now updates its COVID-19 information weekly, rather than daily, and Kootenai Health stopped posting its number of COVID-19 patients as numbers dwindled near zero.
Recent Headlines
---