State Board of Education appoints new NIC trustees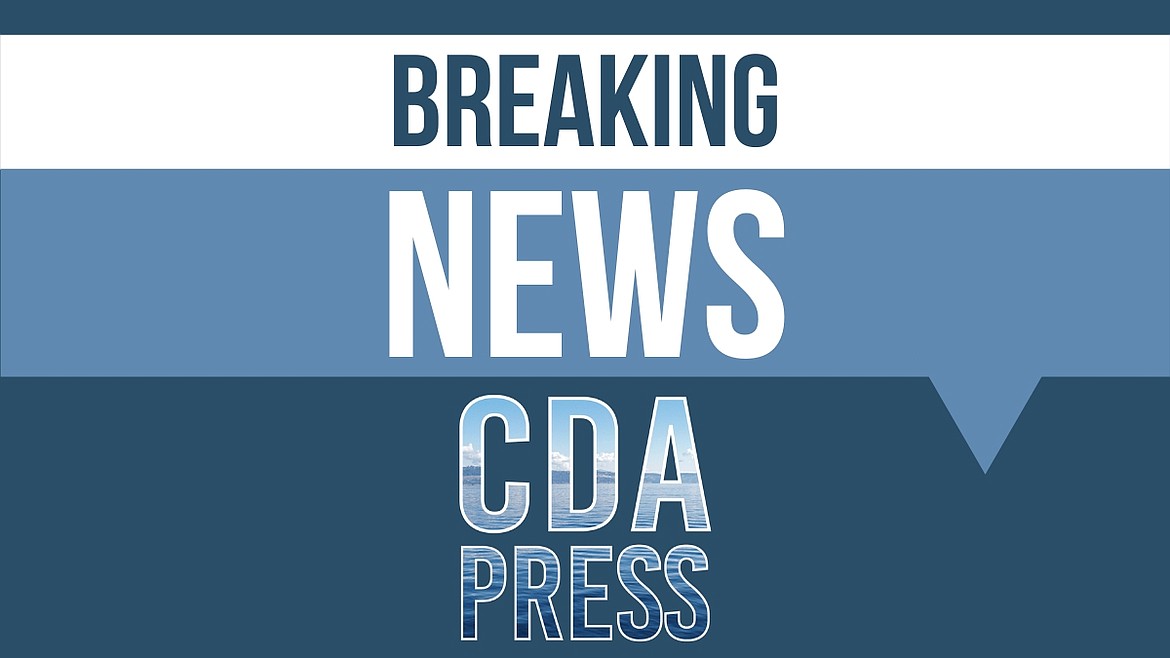 COEUR d'ALENE — For the first time since January, North Idaho College has a full Board of Trustees.
The State Board of Education voted Friday to fill the three vacancies on NIC's board, appointing the following candidates:
David Wold for Zone 1, the seat formerly held by Christie Wood
John Goedde for Zone 2, the seat formerly held by Ken Howard
Pete Broschet for Zone 5, the seat formerly held by Michael Barnes
The trio were selected from among 37 total candidates and eight finalists.
They will serve effective immediately, until the trustee election in November.
NIC's board was deadlocked in 2-2 votes after Barnes resigned in January, amid questions about his residency. The four remaining trustees were unable to agree on a candidate to replace him.
The departure of Wood and Howard last week left the board unable to function without a quorum, with only Trustees Todd Banducci and Greg McKenzie still in office.
Idaho law empowers the State Board of Education to fill the three vacancies, though Banducci and McKenzie unsuccessfully sued to block the State Board from appointing more than one.
Banducci and McKenzie dropped the lawsuit this week, after a judge denied their request for a temporary restraining order.
This is a developing story.
Recent Headlines
---