Don E. Best, 84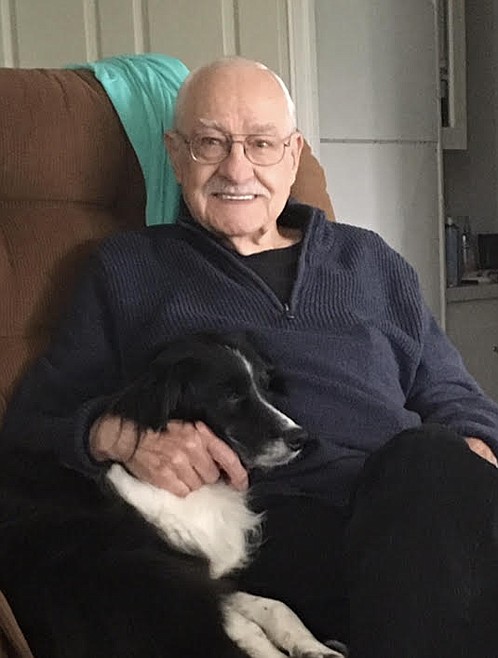 Don E. Best, 84, born and raised in Sandpoint Idaho, lived a good, long life and went home to Heaven Thursday, May 19, 2022, at his temporary home in Sequim, Wash.
He leaves behind his beloved wife of 63 years, Betty, and their four children, David (Michelle) Best, Tim Best, Shelly Grow (Jeff) and Jodi Jones, three grandsons and three great-grandchildren.
As the youngest of five kids, Don grew up running amok on the shores of Lake Pend Oreille in Hope at his family's homesite, now called Jeb and Margaret's Trailer Haven. He spent every possible minute fishing and hunting. He especially enjoyed the thrill of engaging, outsmarting and eating Bass from Lake Pend Oreille and Gamblin Lake. He has always loved animals, large and small, wild or tame. He graduated from Sandpoint High School and served in the Air Force for eight years, being stationed in Texas, Bermuda and Vietnam. Don developed a deep appreciation for music while serving in the Air Force and he never stopped using his talents to encourage and entertain and later, to serve the Lord. He was especially fond of country music, bluegrass, country gospel and worship music. Don had other artistic talents and enjoyed photography, drawing, painting, poetry/lyric writing, writing stories and working mostly as a carpenter over the years. He was funny and sarcastic, patient and kind, shy and quiet, but brimming with stories. Don and Betty raised their kids in Hayden Lake, Idaho, then spent 16 years in Alaska and enjoyed exploring its abundance of beauty and wildlife, camping in Seward and Homer often. They moved back home to North Idaho in 2000, and despite their recent brief move to Sequim, Wash., still consider it Ida-home.
Don loved our country and its constitution and appreciated the liberty afforded by them. He learned of true freedom when he came to know Jesus as his Savior and is no doubt singing praises in Heaven while fishing in the boat next to other great fishermen.
Recent Headlines
---