Cd'A PD continues Patriot Front investigation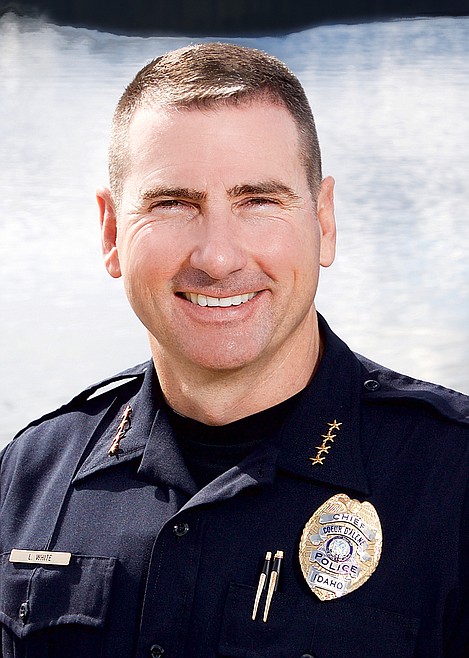 COEUR d'ALENE — Local law enforcement have reportedly seized multiple vehicles in connection with the 31 members of Patriot Front arrested Saturday near a Pride celebration.
Coeur d'Alene Police Chief Lee White said Monday that the investigation into the group's activities is ongoing — but he's confident the men came to Coeur d'Alene with ill intent.
"I have no doubt in my mind that, had that van stopped at the park or near the park, that we still would've ended up in a riot situation," he said.
Body camera footage will be released publicly after the initial investigation is complete, White said.
"We obviously still have a lot of work to do," he said.
The men who were arrested reportedly had shields, shin guards and at least one smoke grenade.
White confirmed Monday that the group had a seven-page document that detailed an operations plan.
The men allegedly planned to form a column outside City Park and proceed inward, "until barriers to approach are met," and "once an appropriate amount of confrontational dynamic has been established," the column would disengage and head down Sherman Avenue.
The Kootenai County Sheriff's Office released the identities of the men Sunday. They are each facing a charge of conspiracy to riot, a misdemeanor.
They have all since posted bail.
This is a developing story.
Recent Headlines
---