Neighborhood of the Week: Foxtail deals plus new Parkllyn Estates on the horizon in Post Falls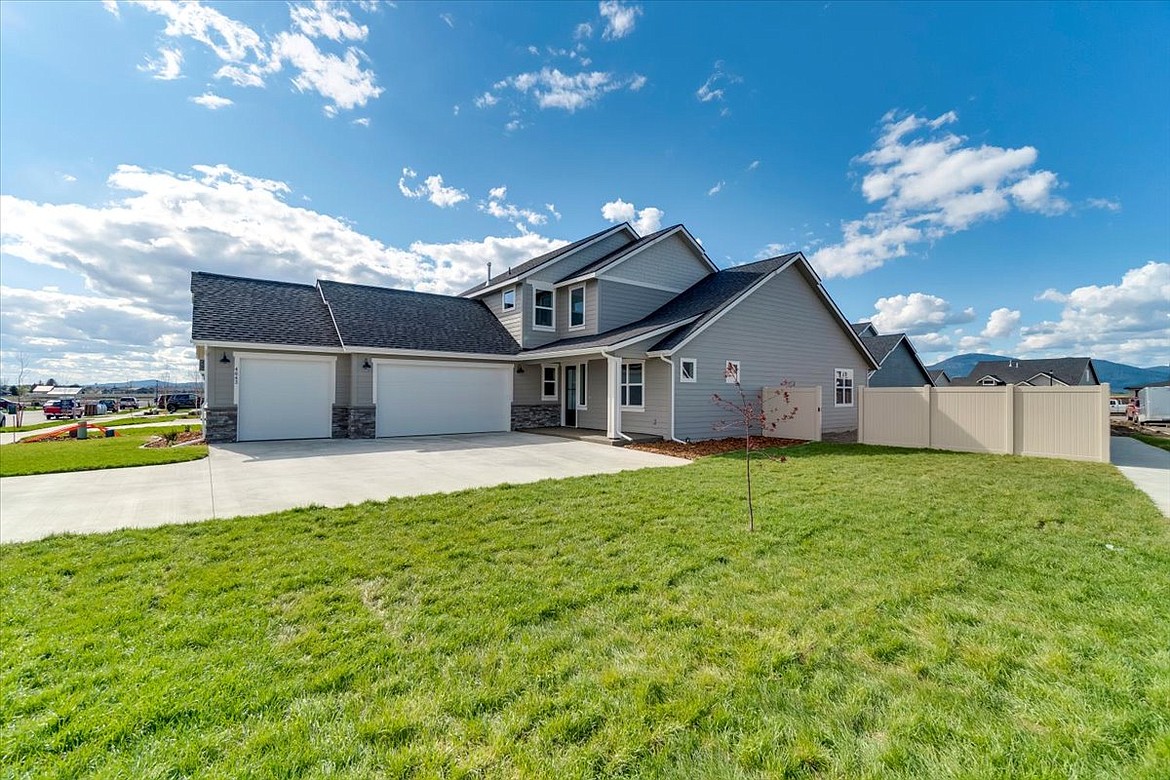 New construction by Architerra Homes in the Foxtail neighborhood in Post Falls.
Photo courtesy of REDHOG/ARCHITERRA HOMES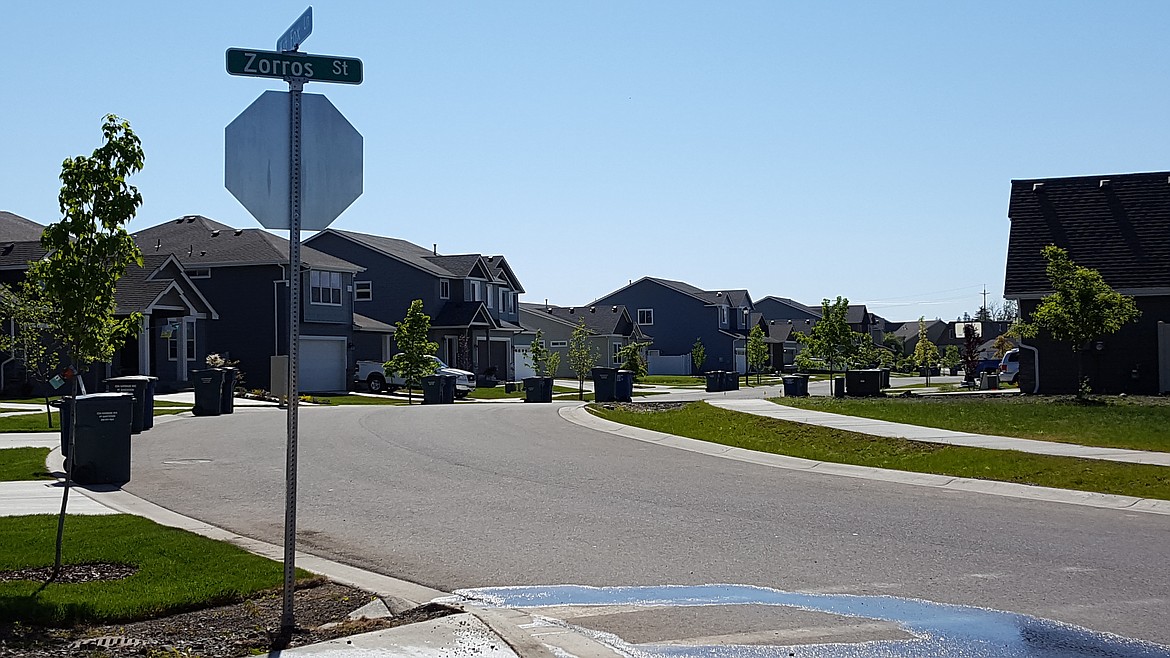 A 2018 image from The Foxtail Community in Post Falls.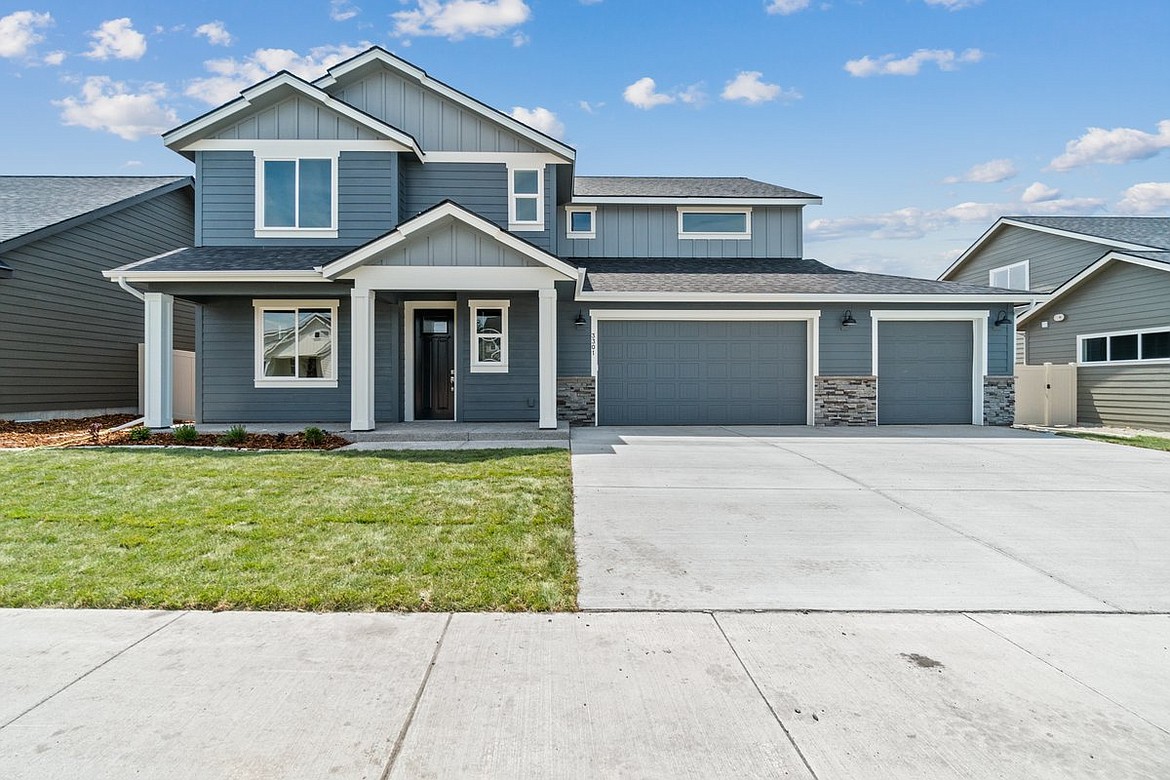 New construction in Parkllyn Estates will utilize the Foxtail floor plan lineup by Architerra but with new specifications and extra space for RVs and boats.
Previous
Next
by
TYLER WILSON/Special to The Press
|
July 24, 2022 1:00 AM
The Foxtail Community in Post Falls represents Architerra Homes' focus on creating enticing master plan communities with different price points for buyers.
"We're focused on having more affordable options for our local community, and the growth is not slowing down," said Angie Rothrock, sales manager at Architerra.
Foxtail, located just east of Highway 41 and north of Poleline Avenue, totals more than 186 acres, and includes an 8-acre park and proximity to Treaty Rock Elementary, making it an ideal landing spot for families.
A new development is in the works nearby — The Parkllyn Estates, which will prioritize space for those quintessential North Idaho toys, like RVs and boats. More on that in a bit.
In Foxtail, Rothrock said Architerra is making adjustments for buyers due to recent changes in the local (and national) real estate market.
"We realize the market has really shifted, and we want to help people be in our homes," Rothrock said.
At press time, six new construction homes were available in Foxtail, each with significant recent price cuts ($45K to almost $70K reductions). Three more listings are expected to be active this weekend. Including these listings, there is a wide spectrum of floor plans available via Architerra, including single level and two-story homes ranging in size between around 1,800 square feet and 3,000 square feet.
Architerra has also partnered with loanDepot to offer $5,000 toward closing costs if clients work with them for their mortgage needs. Rothrock said Architerra has a number of other opportunities and strategies to help buyers on the market right now.
Onto the new development: The Parkllyn Estates, just east of Foxtail launches with 21 lots in its first phase. The first two homes are now active and are expected to be complete in September, then a number of subsequent offerings in various stages of construction. Parkllyn features 1/4- and 1/4-acre lots with fenced backyards, two-car garages and an additional 26-by-24 accessory garage with a private drive and double gates, perfect for RV and boat parking.
Homes in Parkllyn Estates will utilize the same versatile lineup of floor plans from Foxtail but with some modifications, including a shiplap fireplace.
Architerra will also partner with Selkirk Construction on the first five 1/2-acre properties in the development, with those including an additional shop building for your toys/hobbies.
Details on Architerra floor plans, specifications and current inventory can be found at MyArchiterra.com.
After a period of low inventory and supply issues on the local market, Rothrock said the current market allows buyers to be more selective about their new home needs.
"People can be picky and get exactly what they want," Rothrock said.
For more information on Architerra homes and neighborhoods, floor plans, pricing and availability, visit MyArchiterra.com/the-parkllyn-estates/ or call 208-449-1905.
• • •
Let us know about story ideas, standout neighborhoods and developments that we may feature in an upcoming Neighborhood of the Week. Contact Tyler Wilson at twilson@cdapress.com.
Attention Real Estate Agents! Take advantage of Neighborhood of the Week by sending in your suggestions for featured areas, including sites outside the normal confines of Coeur d'Alene, Post Falls, Hayden and Rathdrum.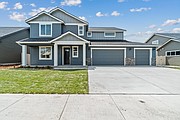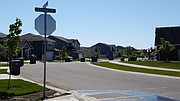 Recent Headlines
---