Corkill announces candidacy for NIC trustee seat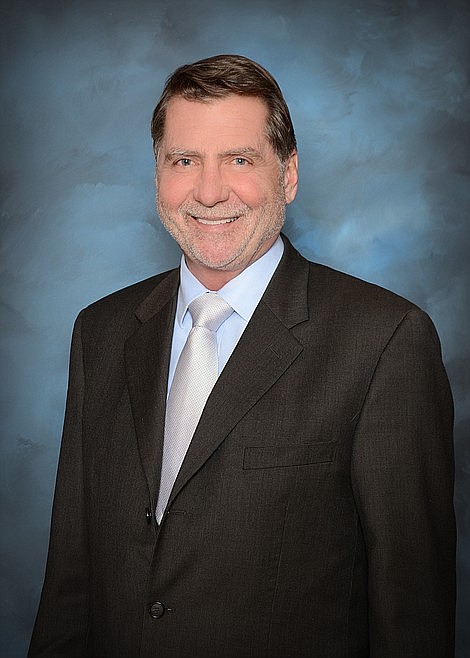 Brad Corkill, longtime Kootenai County resident and business owner, announced Wednesday that he is running for the Zone 2 seat on the North Idaho College board of trustees. For 34 years, Corkill has been the owner and operator of Whiteman Lumber in Cataldo, which is the oldest continually operating sawmill in Idaho. He also served eight years on the Idaho Fish and Game Commission, with two of those years as chairman.
"I've watched the troubles at NIC over the last couple years, and I think it's a shame what's going on there," Corkill said, in a news release. "I want to be part of resolving those issues. I've spent a lot of years looking at education in North Idaho from different angles: as a parent, as an employer, and as a school board member. In all those roles, I've seen how North Idaho College is a vital asset. The college is down right now, and we need to bring it back."
Corkill said he started his education at a junior college.
"Our millwright who works with me at Whiteman came through NIC's millwright program, so I see the value of the degree programs and the career technical education programs there," Corkill said. "It's important to me that students at NIC get a good value for their tuition dollar. Right now, though, the college's accreditation issues threaten everything."
A 1975 graduate of Oregon State University with a bachelor of science in forest engineering, Corkill has spent more than 50 years in the timber industry. He moved to Idaho in 1978 and he and Mary Corkill have been married for 49 years, with two adult children and four grandchildren.
In addition to his public service on the Fish and Game Commission, Corkill has served on a variety of boards and foundations focused on improving education and the lives of children and students throughout Idaho, including: the St. Maries School Board, the Kellogg School Board, the Idaho Public Charter School Commission, the Shoshone Medical Center Foundation, and the North Idaho Court Appointed Special Advocates (CASA) for Children Board.
Corkill served as chairman of the Kootenai County Republican Central Committee from 2006-10 and has remained active in local Republican politics for decades.
The Zone 2 seat is currently held by John Goedde, who is not seeking election in November.
Recent Headlines
---