All about that jazz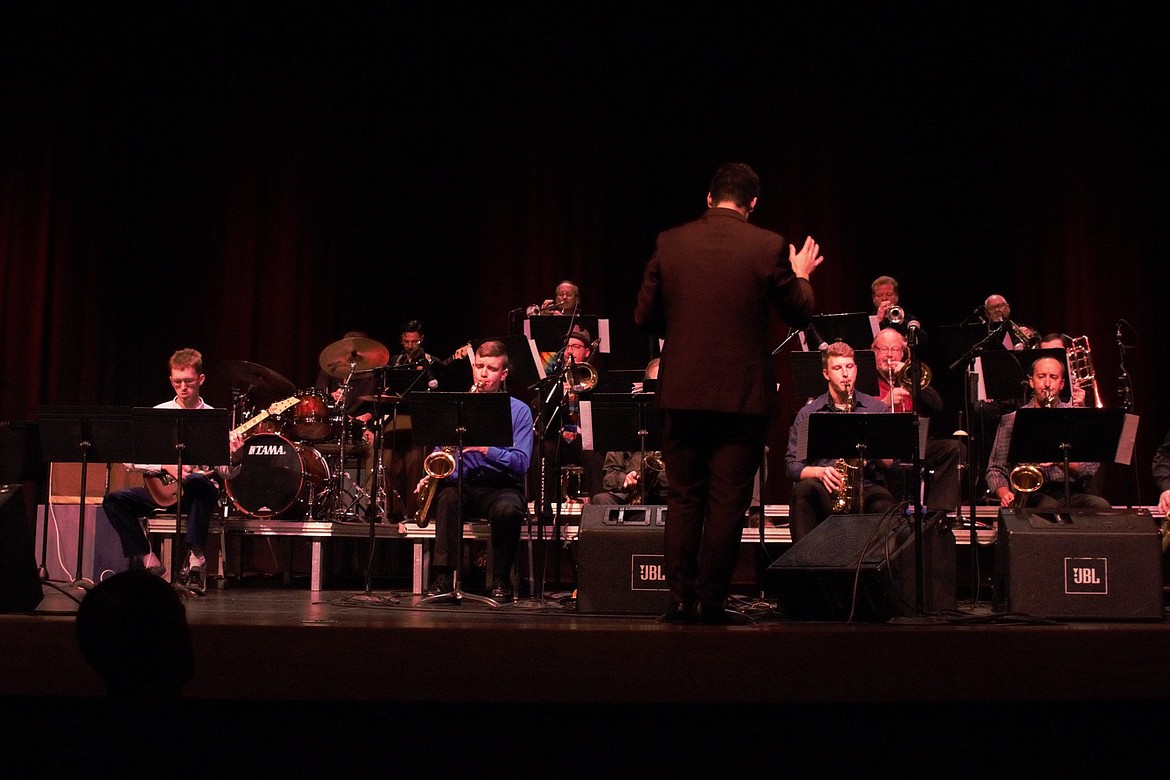 In this 2019 photo, North Idaho Director of Bands Bryan Hannaford directs the NIC Jazz Ensemble. HANNAH NEFF/Press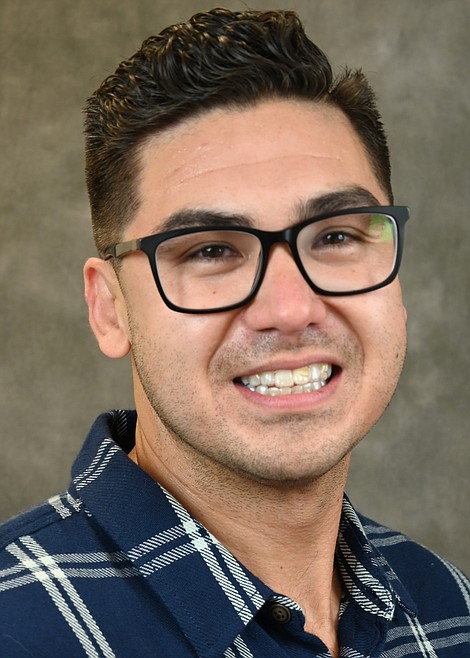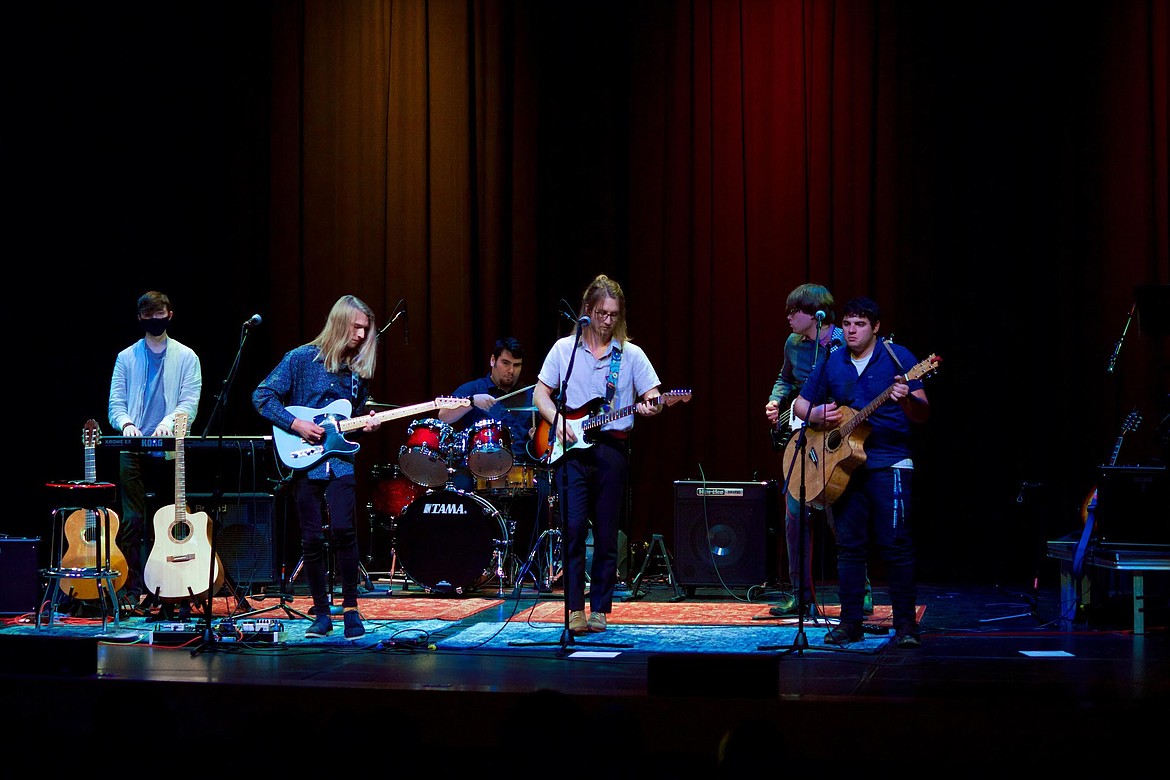 Cardinal Voices, North Idaho College's commercial music ensemble, will be performing in the jazz concert in Boswell Hall Schuler Performing Arts Center on Tuesday. From left, Elijah Skurupey, Adam Russel, Sam Gudeykky, Joseph Hoisington, Hunter Blythe and Andrew Rispoli. This photo was taken at the NIC concert on Nov. 4. HANNAH NEFF/Press
Previous
Next
|
January 28, 2022 1:00 AM
Jazz music is back at North Idaho College, with a free concert on Tuesday at 7:30 p.m., at the Boswell Hall Schuler Performing Arts Center.
Cardinal Voices - NIC's new commercial and popular music ensemble – and the NIC Jazz Ensemble will perform at the concert, which is free and open to the public.
The Jazz Ensemble, directed by Director of Bands Bryan Hannaford, will perform with two guest clinicians at the Tuesday concert, NIC Jazz Piano Instructor Davis Hill and Whitworth University Saxophone Instructor and Director of Jazz Ensemble II Christopher Parkin.
"It's been tough to keep anything going in music education over the last two years," Hannaford said. "Kudos to our local music educators that have found a way to keep their programs alive."
Hill will perform on piano with the Jazz Ensemble during a few blues charts, and Parkin will accompany the ensemble on saxophone on "Ernie's Romp" by Bill Sears and "Soul Proprietor" by Ellen Rowe.
Cardinal Voices, directed by Director of Choirs and Professor of Music Max Mendez, will perform an eclectic mix of songs by various songwriters, including "You'll Never Walk Alone," "Kansas City" and "No Roots."
The performance will provide an ensemble atmosphere with an emphasis on small-group dynamics, ensemble singing and performance, solo performance, songwriting and arranging.
The festival is part of the annual JazzNIC Festival, with more than 200 middle and high school students participating in jazz clinics on Tuesday and Wednesday on NIC's main campus in Coeur d'Alene.
The two-day educational festival features hourly clinics for vocal jazz and instrumental jazz groups. Festival clinicians Hill, Parkin and Mendez give local students specific feedback on how to improve their performances.
"What's neat about this year is that we have two local jazz educators from our area working with our students in the long standing tradition of the JazzNIC Festival," Hannaford said. "Students and their teachers get to perform and get feedback from our guest clinicians."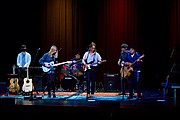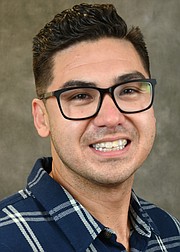 Recent Headlines
---