A vision for Coeur d'Alene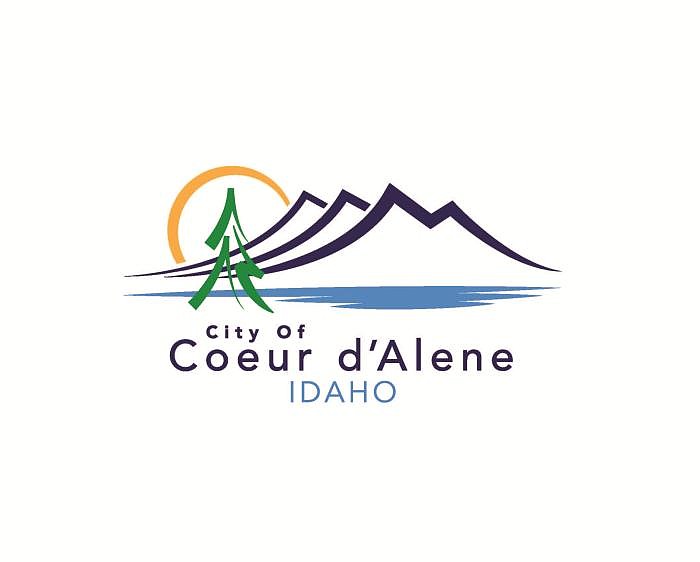 by
DEVIN WEEKS
Staff Writer
|
January 26, 2022 1:06 AM
Preserve the history, protect the culture, prepare for the future and ensure Coeur d'Alene is accessible, enjoyable and affordable for all.
The Envision Coeur d'Alene 2022-2042 Comprehensive Plan is laying the groundwork to accomplish these goals and more.
The final draft of the plan was presented Tuesday during a joint workshop of the Coeur d'Alene City Council and the Coeur d'Alene Planning Commission.
Held in the Community Room of the Coeur d'Alene Public Library, the discussion covered the plan's four parts:
• Background and Organization
• About Coeur d'Alene
• Policy Framework
• Land Use and Design
"We've been working tirelessly for 27 months on this plan," said Hilary Anderson, the city's community planning director.
"We've gone above and beyond with community engagement efforts, and now we are really ready to address any final concerns and ask for adoption next month so that we can start taking action" on some top priorities, she said.
Envision Coeur d'Alene is the long-range community vision that fulfills the State of Idaho's comprehensive planning requirements and is a partnership between the city and CDA 2030, a nonprofit that develops partnerships among community and business organizations.
Prior to this planning process, the city and CDA 2030 regularly collaborated, but have used separate documents to manage implementation. The Envision Coeur d'Alene Plan creates one unified vision, with actions implemented by the city and CDA 2030.
One priority highlighted in the plan is public access to, and enhancement of, shorelines. The plan states that shorelines are a community benefit and must be protected.
"To ensure preservation, the city has an ordinance that protects, preserves and enhances our visual resources and public access by establishing limitations and restrictions on specifically defined shoreline property located within city limits," reads page 67. "To increase desired uses and access to this finite resource, the city will provide incentives for enhancement. Efficient use of adjacent land, including mixed use and shared parking where appropriate, are just a few tools we employ to reach this goal."
Future land use and affordable housing were discussed in depth during the meeting. The plan indicates that community members want walkable, neighborhood-focused development throughout the city. The Land Use and Design section provides guidance on how to achieve this vision through a framework that addresses future growth. The Future Land Use Map is a new feature for Coeur d'Alene's comprehensive plan, though the framework is common in other Idaho cities.
Alex Dupey, director of planning services for consulting group MIG, said going back to when the process began in September 2019, what those gathering input "heard loud and clear" was that Coeur d'Alene needs to protect its single-family neighborhoods.
Councilman Dan Gookin said he would like to preserve downtown's historical nature while providing services for those who live in downtown neighborhoods.
"If our downtown is going to be successful, it's going to grow, it's going to thrive, people are going to want to live down there, but they're going to need services," he said. "The people are going to want to keep the historical nature of downtown, specifically Sherman Avenue, so the growth should happen outside of that."
The first comprehensive plan hearing and recommendation to City Council is planned for Feb. 8. The second hearing and adoption by City Council is scheduled for Feb. 15.
View the full plan, visit www.cdaid.org/files/Council/Packet012522WEB.pdf
---