Donald Otto Haus, 83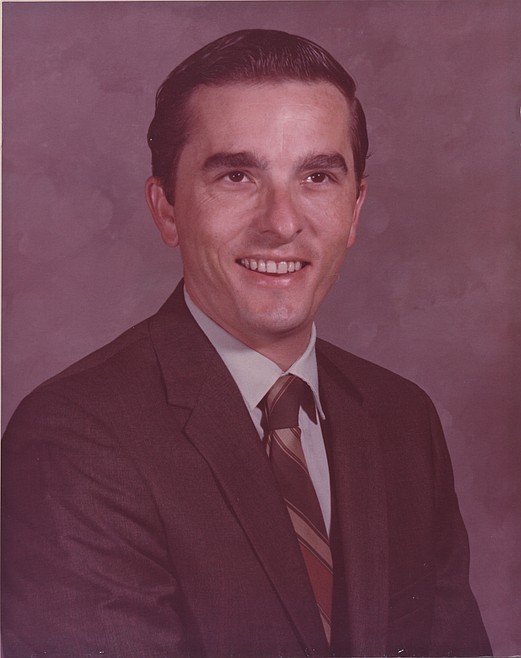 |
January 12, 2022 1:00 AM
Donald Otto Haus
Nov. 19, 1938 — Dec. 25, 2021
Donald Otto Haus, father, grandfather, teacher and accomplished artist passed from this world on Dec. 25, 2021.
He was born in St Helena, Calif., on Nov. 19, 1938. He was a 1962 graduate of Napa Junior College and completed his Bachelor of Arts in Social Sciences at Sacramento State University. He later went on to earn his Master of Arts at Whitworth College.
Don served as a private in the U.S. Army from 1963 to 1965.
He took pride in his career at Coeur d'Alene and Lake City High Schools as an art teacher. He dedicated countless hours to encouraging and inspiring his students to discover and advance their artistic talents.
Don enjoyed introducing people to art, culture and architecture. He helped plan and chaperone several student trips to New York and Europe. He supported the Youth for Understanding foreign exchange student program, hosting three international students in the family home during the 1980s.
Don's home business, Pinewood Art Studio, allowed him to offer evening painting classes to beginners, and holiday crafting classes for kids. His own kids enjoyed making ornaments, painting watercolors and glazing pottery with Mount St. Helen's ash glaze.
He liked camping trips, boating on Lake Coeur d'Alene, and was a gifted landscaper. He also enjoyed road trips to his cabin in Montana with Bandit, his Husky dog. A dedicated son, when his mother didn't want to live on her own, he happily brought her to Coeur d'Alene. She lived with him for over 25 years until she passed in 2019.
Don acknowledged he was a 'character' and his family would suggest he invented many a dad joke before dad jokes were invented. He could spin a great yarn and had a delightfully quirky sense of humor. He was a fan of the acquisition and not so surreptitious ignition of illegal fireworks for the benefit of his neighborhood. As an adult he rescued dogs, cats, rabbits and told stories of a pet squirrel he trained as a child, though no one has seen photographic evidence of the latter.
In lieu of a service, remembrances of Don can be made in the form of donations to the community arts organization of their choice.
Don is survived by daughter Alicia, daughter Dawn and son-in-law Michael, son Chris, his grandchildren Connor, Alex and Mykaela, and his pug Toby.
Recent Headlines
---