Duncan seeks re-election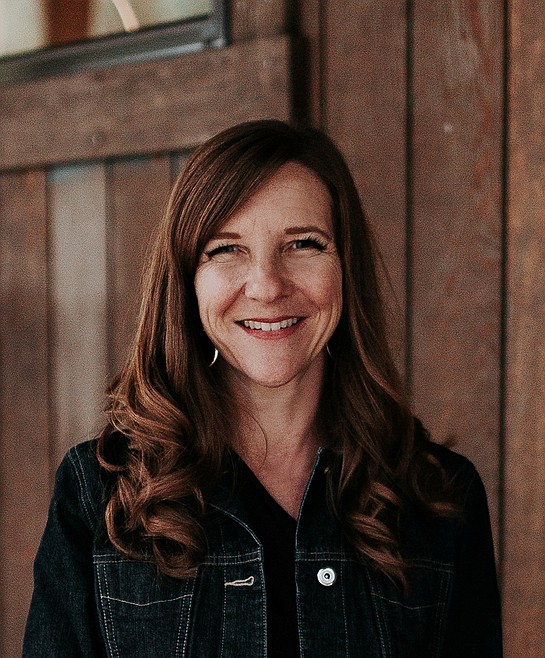 |
January 8, 2022 1:00 AM
COEUR D'ALENE — Kootenai County Commissioner Leslie Duncan is running for re-election.
A Kootenai County resident for 23 years, Duncan has served as a commissioner for District 3 since 2019.
Duncan said in a news release Friday that her emphasis on improving county operations has led to more effective and efficient policies and procedures.
"We should have a clear vision of how we accommodate growth within county operations for the next 20 to 30 years without expensive and ill-considered or reactive steps that only deal with the most severe problems," she said.
Duncan earned a bachelor's degree in criminal justice and spent 10 years in law enforcement.
She said she "consistently votes to preserve the rights of the citizens" and holds local officials and departments accountable to the citizens they serve.
She has voted against over regulation at the county level, she said, and testified before the Idaho Legislature to prevent over regulation that impacts the services and quality of life in Kootenai County.
Info: LeslieDuncan4KC.com
The Kootenai County primary election is May 17, with the general election to follow Nov. 8.
Recent Headlines
---