Children's Village receives $99K grant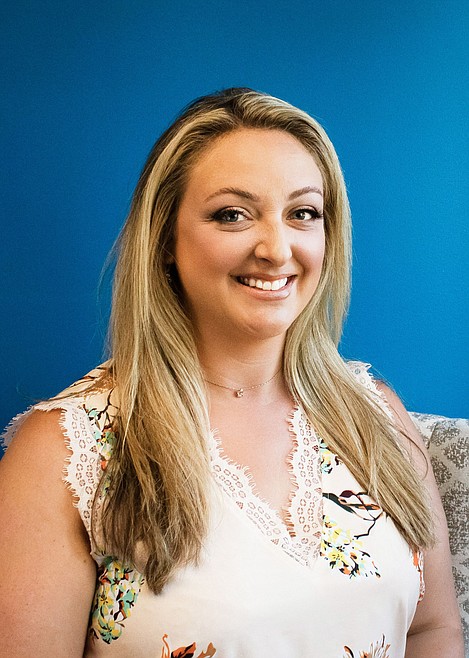 |
January 5, 2022 1:00 AM
Children's Village recently received a grant for a full-time therapist and a part-time family support manager.
The $99,112 grant was awarded by M.J. Murdock Innovative Mental Health Initiatives Program.
Children's Village is near capacity for therapeutic interventional work with two licensed therapists.
"The children placed with us by the state are in need of sometimes multiple therapy sessions per week in order to help them through their childhood traumas," said Chief Operations Officer Rosa Mettler. "We know there is a gap in our ability to serve the privately placed children in our community under current staffing."
The new therapist will allow Children's Village to provide the same therapeutic interventions for families in the community.
In 2021, Children's Village activated partnerships with Children's Mental Health of Idaho as a referral partner for families to ask for help. Children privately placed by their families receive home-cooked meals, a private bedroom, full-time staff available and transportation to and from their schools.
"We need to stand up as a community to normalize that the pandemic is making family stress much worse," said Vanessa Moos, CEO.
She said the grant is a first step in addressing the growing need for mental health assistance in the community.
"But it's only for one year and it's up to us as a whole community to figure out how we can increase the availability of these providers both here at Children's Village and throughout our community," Moos said.
Recent Headlines
---