Suspect in U of I murders arrested in Pennsylvania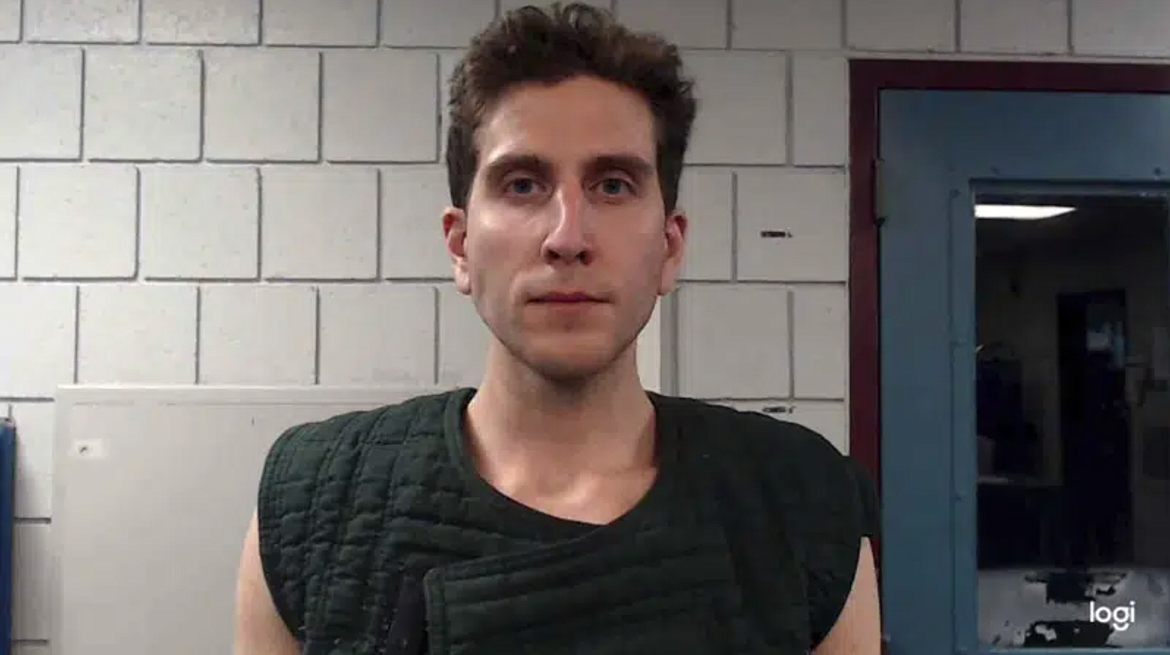 |
December 30, 2022 10:00 AM
Police reportedly arrested a suspect in the killings of four University of Idaho students in eastern Pennsylvania, a little more than a month after the murders.
Documents filed Friday in Monroe County Court said Bryan C. Kohberger, 28, was being held for extradition to Idaho on a warrant for first degree murder.
A law enforcement official confirmed the arrest on the condition of anonymity, according to The Associated Press.
A student named Bryan Kohberger is listed as a Ph.D. student in the Department of Criminal Justice and Criminology at Washington State University.
The Idaho students — Kaylee Goncalves, Madison Mogen, Xana Kernodle and Ethan Chapin — were found stabbed to death at a home near the University of Idaho campus on Nov. 13.
Moscow police will hold a news conference at 1 p.m. today. The conference will be streamed live on YouTube.
This is a developing story.
Recent Headlines
---